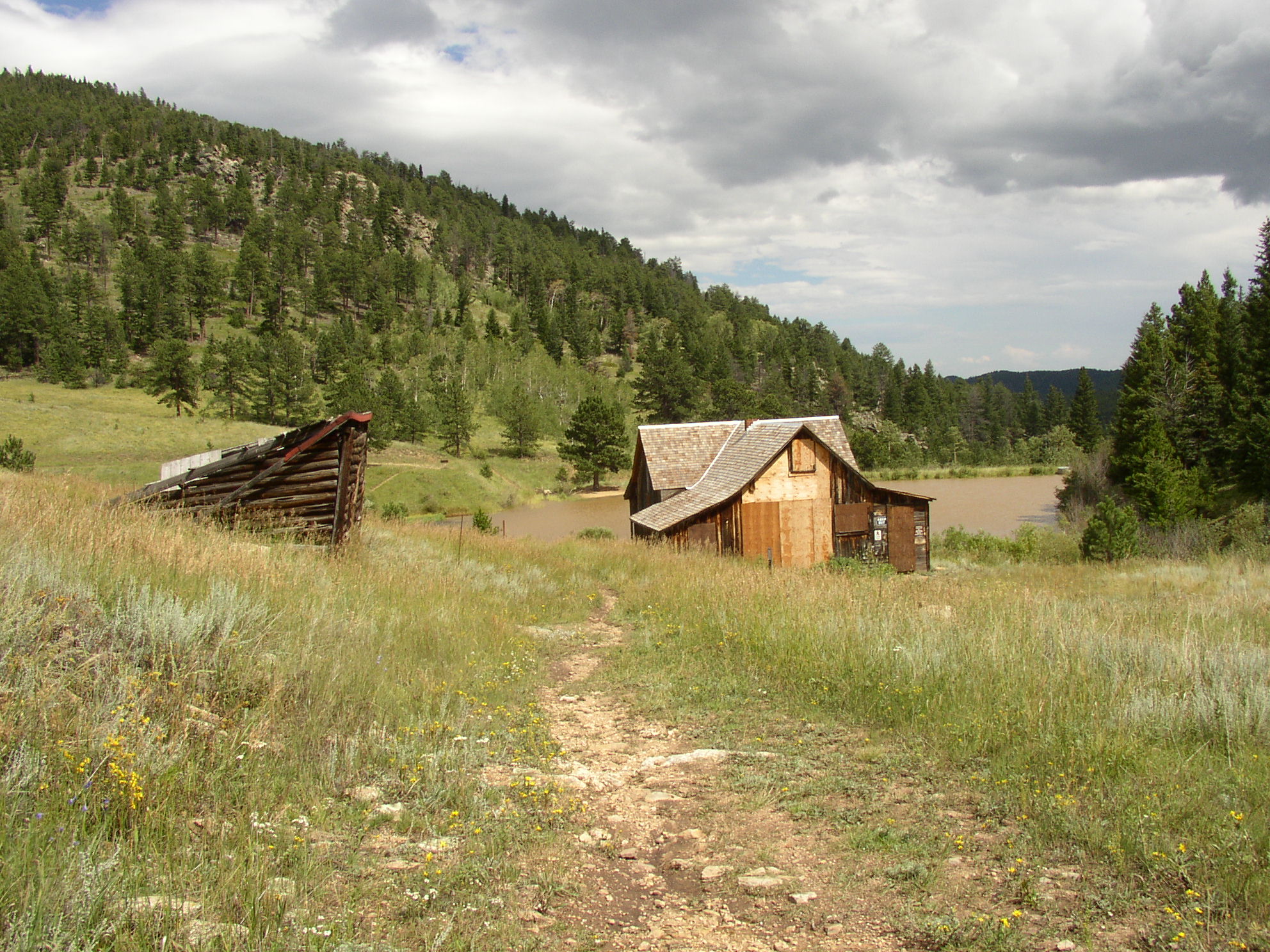 Estate planning is the process through which a family arranges for the disposition of their assets during and after their life.  While many think that estate planning is something limited to the rich and famous, nothing could be further from the truth.  Each of us will eventually face the certainty of death; and, accordingly, a properly constructed estate plan is a necessity.
The most basic estate plans involve a will and a collection of powers of attorneys (POAs).  More complex estate plans can involve a variety of trusts and other planning vehicles.
Normally the estate plan focuses on two major objectives.  The first of these is the smooth transition of assets.  With a properly constructed estate plan this transition can take place quickly and easily AND avoid the time and cost of probate.  The second of these focuses on the minimization of taxes.  While not everyone will face this "problem", it is more common that most families might think.  Your best course of action is to work together with your financial planner and estate planning attorney to construct and execute your estate plan.
Some of the more common planning techniques include:
Additional details on each of these techniques is shown below:
F5 Financial Planning provides fee only financial planning services to Naperville, Plainfield, Bolingbrook, Aurora, Oswego, Geneva, St. Charles, Wheaton, Glen Ellyn, Lisle, Chicago and the surrounding communities.  Curt Stowers is a fee only financial planner.  He has passed the CFP® examination.  Contact or visit Curt at his Naperville location.
Interested in Finding Out More?
We'd love to have the opportunity to hear about your situation.  Send us an e-mail or give us a call to find out more about next steps