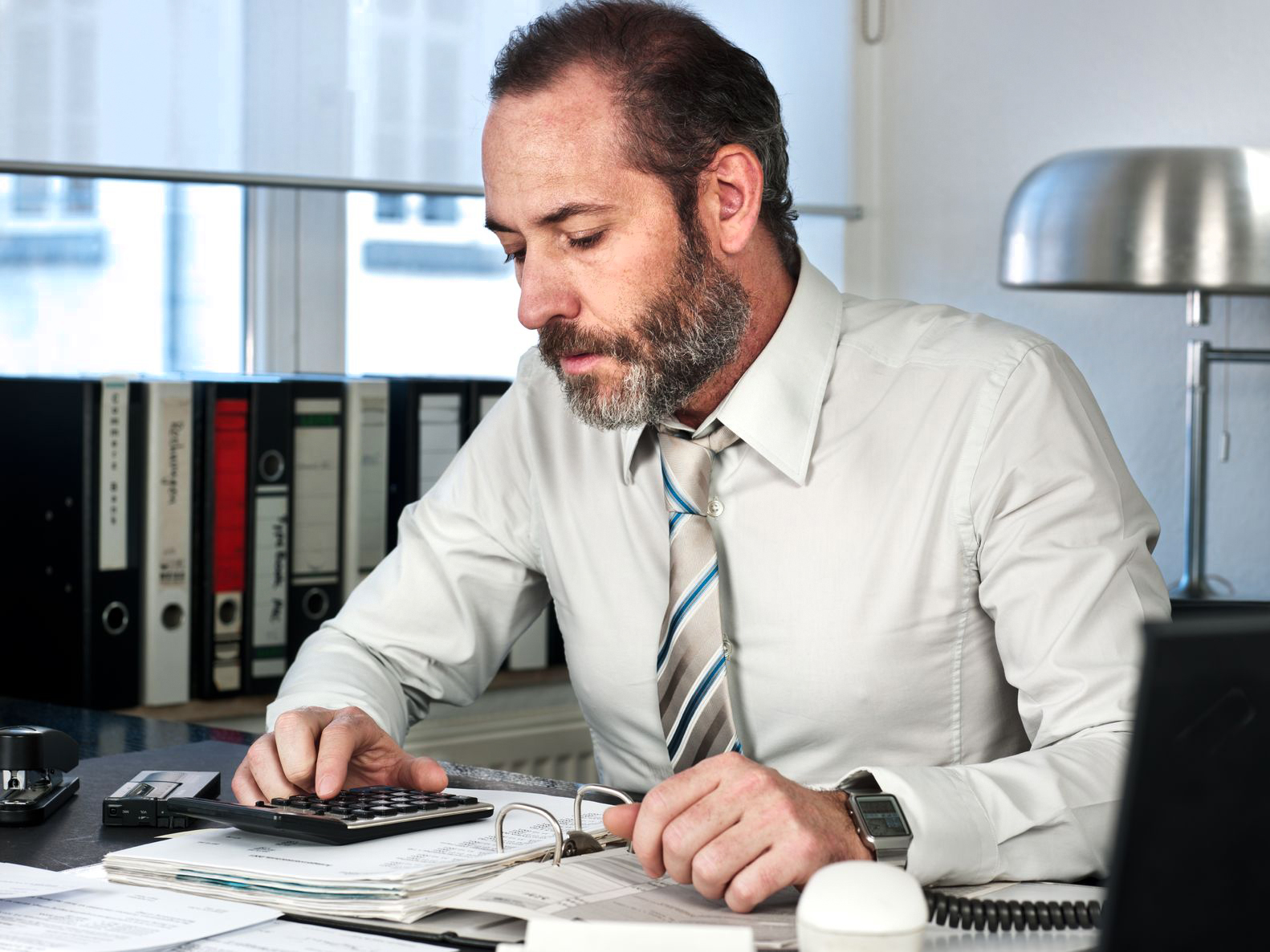 Corporate Executives
Your time is valuable.  You have tremendous commitments – both in and out of the workplace.  You are dedicated to your career.  You get results through your persistence and hard work.  And you want the same commitment, dedication, and results from your financial advisor – from your personal Chief Financial Officer (CFO).
Proven Solutions
You expect your personal CFO to use a proven process that is built around your personal goals.  The process incorporates cash flow analysis, tax planning, insurance planning, evaluation of deferred and executive compensation plans, education planning, and estate planning.  A professional, proven, comprehensive plan needs to be implemented to ensure your success.
Access To The Best Financial Minds
Your investment strategy needs to be based on facts and data – not gut feel.  It has solid theoretical underpinnings developed by the best financial minds in the world.  And there is a demonstrated track record of outstanding returns to back up the theory with quantifiable results.  The investment strategy combines elegance and simplicity and gives you an advantage as you compete with others in the market.
A Mile in Your Shoes
We've been down the path before.  From corporate relocations, to getting the kids through college, to transitions between companies, to deciding when it is time to take your career in a new direction, to starting your own business, we have dealt with the challenges first hand.  We welcome the opportunity to work with you as you take the next steps on your journey.
Topics That May Interest You
Should You Take a Lump Sum Pension Distribution?
F5 Financial Planning provides fee only financial planning services to Naperville, Plainfield, Bolingbrook, Aurora, Oswego, Geneva, St. Charles, Wheaton, Glen Ellyn, Lisle, Chicago and the surrounding communities.  Curt Stowers is a fee only financial planner.  He has passed the CFP® examination.  Contact or visit Curt at his Naperville location.
Interested in Finding Out More?
We'd love to have the opportunity to hear about your situation.  Send us an e-mail or give us a call to find out more about next steps