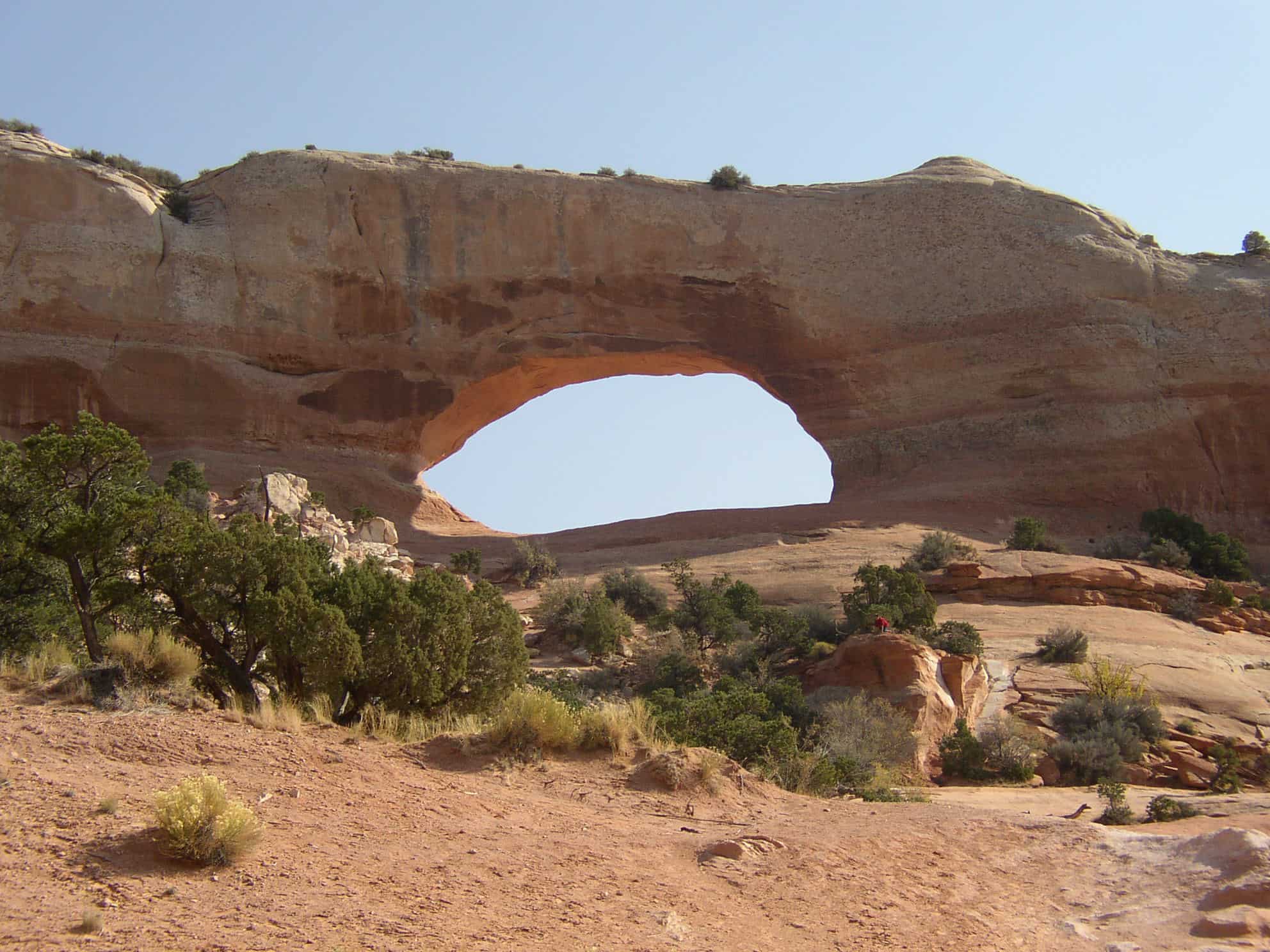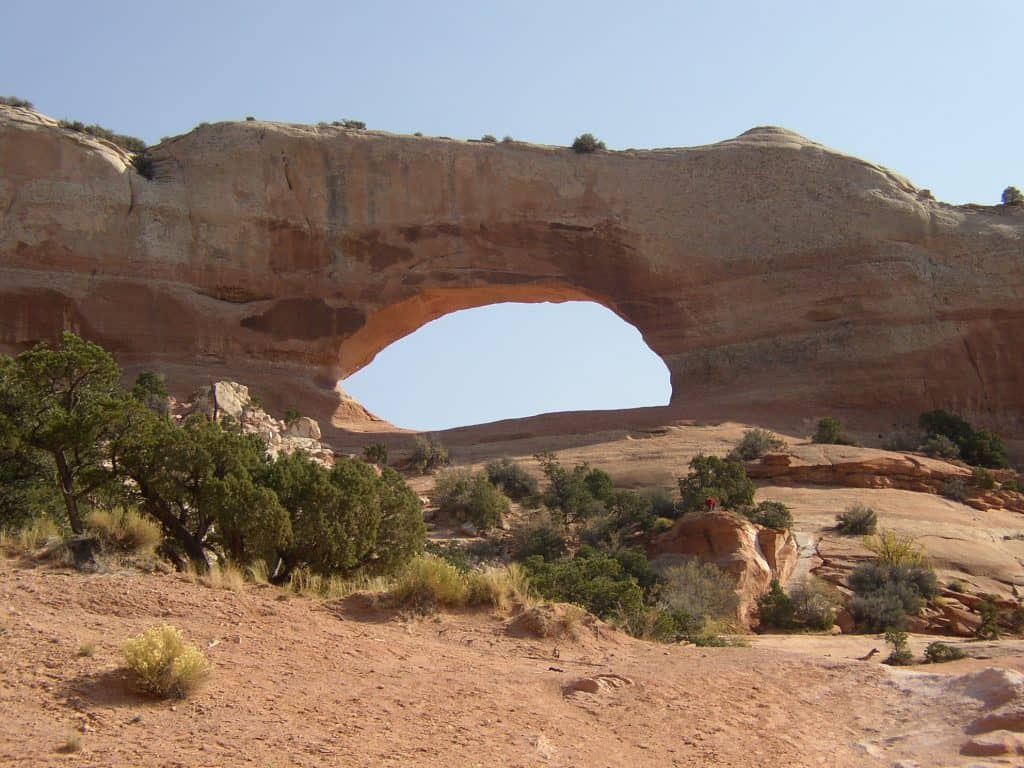 Monday Morning Motivation – Momentum
Last Updated May 23, 2018
|
(Sharing Resources to Help You Grow Personally, Professionally & Financially)
Sometimes it helps to get a little dose of encouragement — along with a good cup of coffee! — to start the day.
Hopefully the message below will help you get off to a good start for the week.  Please feel free to forward the newsletter on to others that you think would benefit from the content.
---
Momentum
Newton's first law states that a body in motion will remain in motion until it experiences an outside force.
Even if you never took physics, chances are that you are fully aware of this principle vis-à-vis the idea of momentum.
There are two points that I would like to make this morning:
First, momentum is incredibly powerful.  Newton was absolutely correct – once you start down a path, you WILL continue down this path.  Note that Newton said absolutely NOTHING about whether this path was good or bad.  Simply that once you start moving, you will continue moving.
Second, Newton let us know that the way to change that momentum is via an outside force.  The forces that change our direction come from outside of us.
So what's the point?  Simple.
Each of us is currently on some path.  It may be good.  It may be bad.  Regardless we WILL continue on that path until we come in contact with an outside force that changes that path.  The key is that we determine when and how we experience those forces; and, more importantly, how we will allow those forces to influence us.
We all need to take special care to surround ourselves with forces – namely other individuals – that have the highest probability to "push us" down that positive path.  Because without intentionality, there is a good chance we are going to end up in a state of chaos.  I'll spare you the discussion of entropy and how nature tends to migrate to a state of disorder unless efforts are made to avoid decay; but, again, I'm guessing you already know that if you don't focus on order in your life disorder and chaos will creep in.
That brings me to this week's question:
Are you happy with the momentum in your life or would you prefer to get connected with external forces that can help you to get onto a better path?
Thanks for sharing a bit of your time with me this Monday morning and I wish you all the best for the week.
Curt
(Note:  Each week I publish "Monday Morning Motivation" in the hopes that one person will find a bit of inspiration and that inspiration will have a positive impact on their life.  My motivation comes from experiences, reading, sermons, and discussions.  For the next several months I'm going to be drawing from Zig Ziglar's book "Over the Top".  It's a great source of inspiration and wisdom and I would be remiss if I didn't give him credit up front for the motivation)
---
Blog posts from this past week:
---
At F5 Financial Planning we focus on helping individuals and families find balance between faith, friends and family, fitness and finance.  We make sure that they have the financial freedom to enjoy those things in life that are important to them.  And while we believe the left-brain facts and data are critical; we work with our clients to get them in the right state of mind to focus on the goals they want to achieve.
Some other posts that you might like: