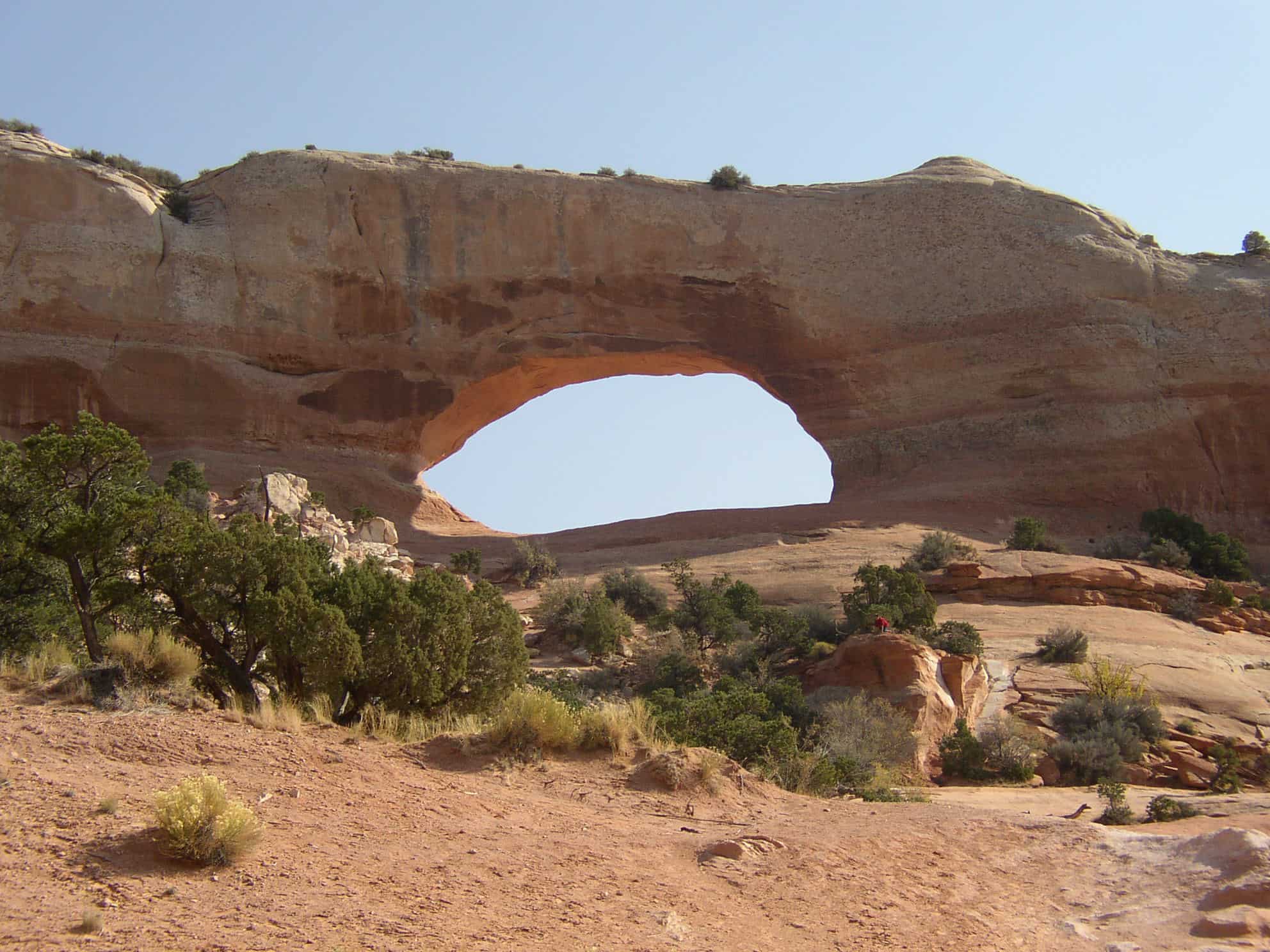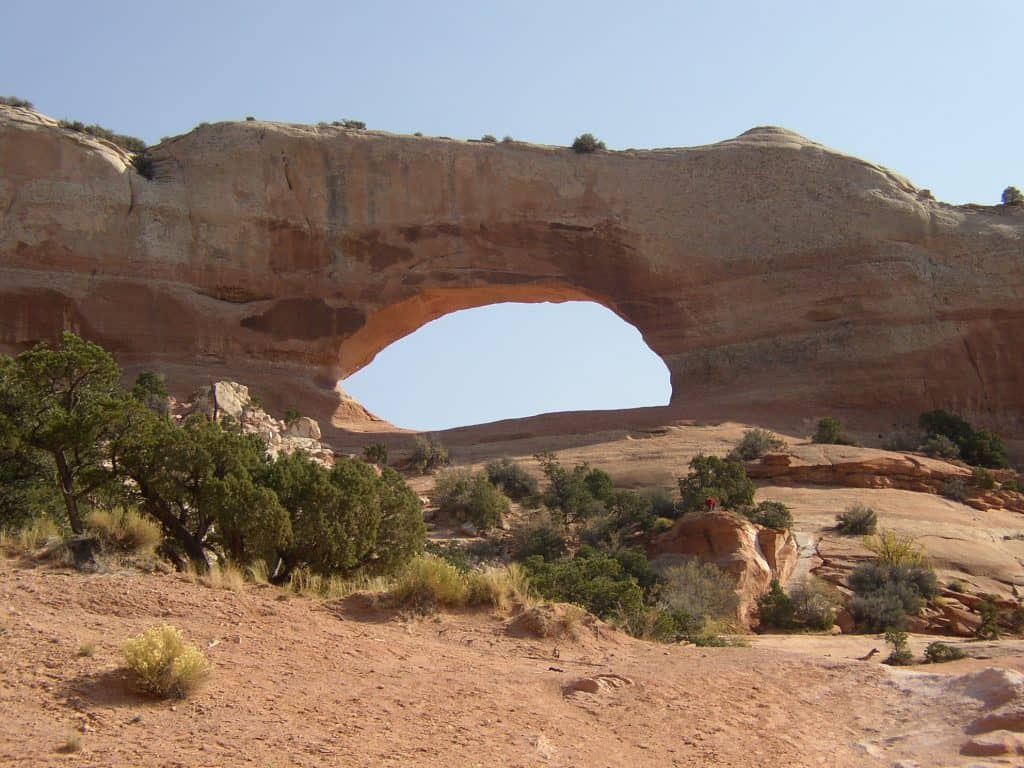 Monday Morning Motivation – Vision
Last Updated May 23, 2018
|
(Sharing Resources to Help You Grow Personally, Professionally & Financially)
Sometimes it helps to get a little dose of encouragement — along with a good cup of coffee! — to start the day.
Hopefully the message below will help you get off to a good start for the week.  Please feel free to forward the newsletter on to others that you think would benefit from the content.
---
Vision
Before I got my eyes "fixed" I could NOT see the "big E" on the eye chart.  After a quick 30 minute surgery and a good night's sleep, my vision was 20/20.  It was absolutely amazing just how clear things became.
Unfortunately, when it comes to the rest of my life, my vision is often not quite so clear.
Those of you that know me are probably shocked by this.  After all, I have always aced the test, excelled at the job, pursued hobbies with passion, and spent tons of time learning about others.  From the outside, it would appear that I MUST have a clear vision.
And yet, it is simply not the case.  Sure, I have a picture in my mind of where I would like to go in all areas of my life.  But it is NOTHING like when I woke up from the eye surgery.  It is still blurry and the moments of clarity are not nearly frequent enough.  I simply cannot see a path forward that allows me to achieve all of the "pictures in my mind's eye".
Vision regarding life is incredibly challenging.  When it comes to trying to figure out faith, friends and family, fitness and finance, there is ALWAYS more on our plates than we can handle.  Tough tradeoffs need to be made. Tradeoffs that involve falling short in one area and exceling in another.
And that is where vision comes into play.  Vision involves putting on the "future glasses" and asking yourself where you would REALLY like to see yourself:
At God's side in eternity
In an incredible relationship with your spouse
Admired by your kids
Respected by your friends
A picture of perfect health
Financially secure
All of the above are worth pursuing.  But it is quite possible that they may not all be achievable; or, they may not all be achievable at the same time.
Vision is about seeing the future and taking the steps necessary to secure that future.  It is about making the hard decisions about where you will – and where you will not – focus
That brings me to this week's question:
Thanks for sharing a bit of your time with me this Monday morning and I wish you all the best for the week.
Curt
(Note:  Each week I publish "Monday Morning Motivation" in the hopes that one person will find a bit of inspiration and that inspiration will have a positive impact on their life.  My motivation comes from experiences, reading, sermons, and discussions.  For the next several months I'm going to be drawing from Zig Ziglar's book "Over the Top".  It's a great source of inspiration and wisdom and I would be remiss if I didn't give him credit up front for the motivation)
---
Blog posts from this past week:
---
At F5 Financial Planning we focus on helping individuals and families find balance between faith, friends and family, fitness and finance.  We make sure that they have the financial freedom to enjoy those things in life that are important to them.  And while we believe the left-brain facts and data are critical; we work with our clients to get them in the right state of mind to focus on the goals they want to achieve.
Some other posts that you might like: