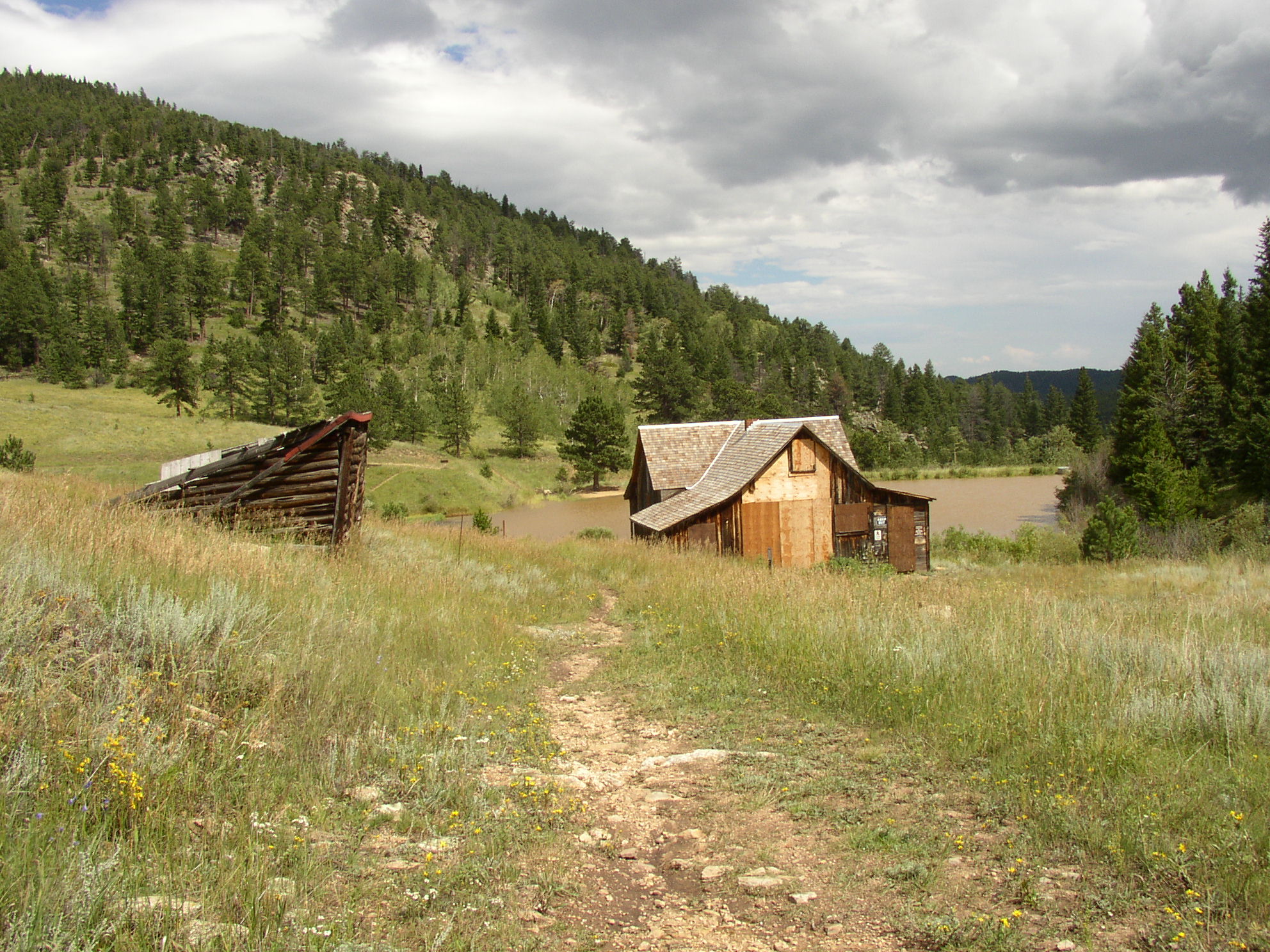 Everyone knows they need a financial plan, they just aren't quite sure how to go about building one.
You'll find ten lessons below that should help you with your journey to financial independence.  If you still have questions after reviewing them, give us a call and let's talk about how we can implement our proven solutions and make a plan to reach your goals.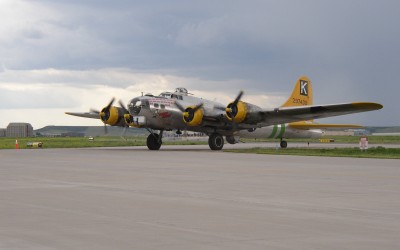 General George S. Patton captured the essence of the final step: "A good plan violently executed today is far and away better than a perfect plan next week" And if you're not a fan of Patton, I'd offer this all-time favorite: The road to hell is paved with good...
F5 Financial Planning provides fee only financial planning services to Naperville, Plainfield, Bolingbrook, Aurora, Oswego, Geneva, St. Charles, Wheaton, Glen Ellyn, Lisle, Chicago and the surrounding communities.  Curt Stowers is a fee only financial planner.  He has passed the CFP® examination.  Contact or visit Curt at his Naperville location.
Interested in Finding Out More?
We'd love to have the opportunity to hear about your situation.  Send us an e-mail or give us a call to find out more about next steps