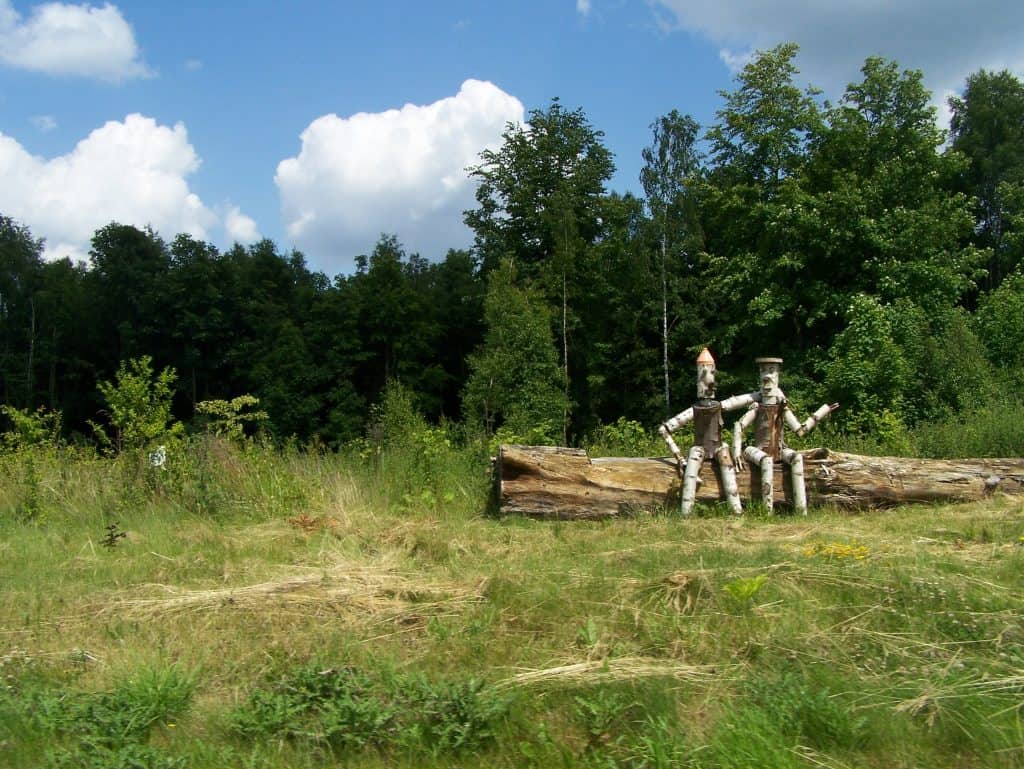 Book Summary – How To Retire Happy Wild and Free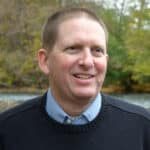 A few years back a colleague recommended that I read Ernie Zelinski's How to Retire Happy Wild and Free.   It was a GREAT recommendation as I've since re-read the book two additional times and recommended it to countless others.
While the book is targeted at folks that are either about to or recently have retired, it's a great read for anyone.  The author poses a number of questions and suggests a number of ways to help you prioritize how to spend your time in retirement to derive the maximum satisfaction.  The reality is these same questions are just as important pre-retirement as they are post-retirement.
Attached is a summary of my notes from the book.
Enjoy the read.
How To Retire Happy Wild and Free
We'd Be Happy To Share More Information With You. Click Here If You Would Like To Join Our Mailing List.
Sign up for our newsletter to get insights on investing and financial planning.