First Your Goals
F5 Financial Planning provides comprehensive fee only financial planning services.  We work with our clients to define their goals — both short and long term.  After that we help them with cash flow management, tax planning, insurance/risk management, education planning, estate planning, and investment management.
Next Your Future
Once we have understood your goals and gathered all of the quantitative information on the challenges you are facing, we provide you with a roadmap to your financial future.  Our proven solutions are based on first hand experiences.  There's nothing theoretical about them.  They capture the reality of your current and your future situation.
We Are Right There Beside You
Financial planning is complex.  Unless you focus on the topic every day, it's easy to become confused and make the wrong decision at the worst possible time.  We monitor your situation regularly and make sure that the plan we build for you is executed in a timely and consistent manner.  We are always available to provide you support if – and when!  — things change.
Providing You Value
You have worked hard to get to where you are at financially.  We have the experience, tools, and partners to make sure that you get the results that you deserve.  We simplify the complexity, build the plan, and oversee its execution.
A Unique Business Model
As a fee only advisor, we never sell any products or collect any commissions for our services.  All of our compensation comes directly from you the client.  This model ensures that we always put your interests first.  Less than 6% of financial advisors use the fee-only model.  We are proud to offer you this what we feel is the service that all families deserve.
Next Steps
We are happy to sit down with you and discuss your situation during a no-cost, no-obligation meeting.  We built our firm on the principle that helping others succeed is more important than anything else.  Would you like us to help you build the plan to reach your goals?  If so, please contact us.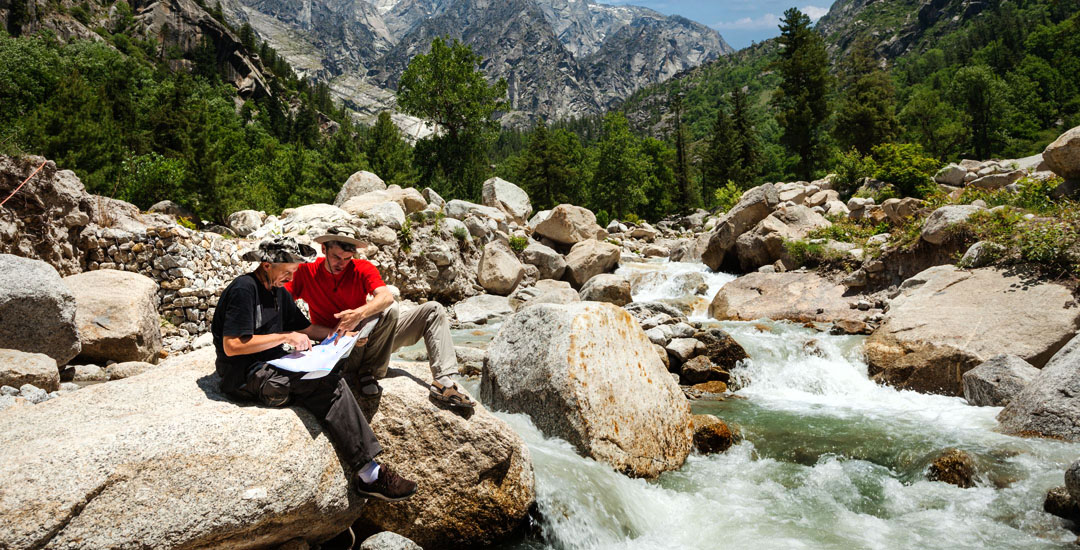 F5 Financial Planning provides fee only financial planning services to Naperville, Plainfield, Bolingbrook, Aurora, Oswego, Geneva, St. Charles, Wheaton, Glen Ellyn, Lisle, Chicago and the surrounding communities.  Curt Stowers is a fee only financial planner.  He has passed the CFP® examination.  Contact or visit Curt at his Naperville location.
Interested in Finding Out More?
We'd love to have the opportunity to hear about your situation.  Send us an e-mail or give us a call to find out more about next steps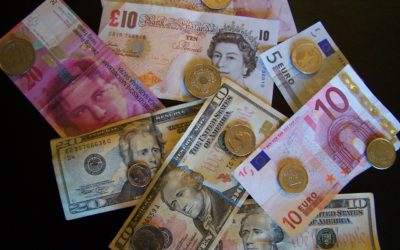 Folks, this is the same story that I've written about time and time again – All things in life come down to faith over fear
Downtown Naperville:
50 South Main Street, Suite 200 Naperville, IL 60540
Naperville Contact Info:
(630) 474-5213 info@f5fp.com
Naperville South:
4003 Heron Court Naperville, IL 60564
Naperville Contact Info:
(630) 474-5213 info@f5fp.com
F5 Financial Planning - Naperville Office
F5 Financial Planning - Downtown Naperville
F5 Financial Planning - Naperville Office
Chicago Location:
10 South Riverside Plaza, Suite 875 Chicago, IL 60606
Chicago Contact Info:
(630) 474-5213 info@f5fp.com
F5 Financial Planning - Chicago Office