F5 Financial is a fee-only wealth management firm with a holistic approach to financial planning, personal goals, and behavioral change. Through our F5 Process, we provide insight and tailored strategies that inspire and equip our clients to enjoy a life of significance and financial freedom.

Our Story
Our mission is to ensure that families, corporate executives, and entrepreneurs have a comprehensive financial plan in place to reach their life goals...
What We Do
F5 Financial Planning was established to help individuals discover harmony in the most important aspects of their lives...
We are a NAPFA approved, fee-only financial planning firm with a focus on serving Corporate Executives, Entrepreneurs, and Families. We provide comprehensive planning services and recommend low cost, academically proven, passive investment solutions. We serve a variety of clients throughout the Chicago area, Metro Atlanta area, and across the US.
Fiduciary Financial Planning Explained
Check out our blog for insight and strategies that inspire and equip you
to enjoy a life of significance and financial freedom.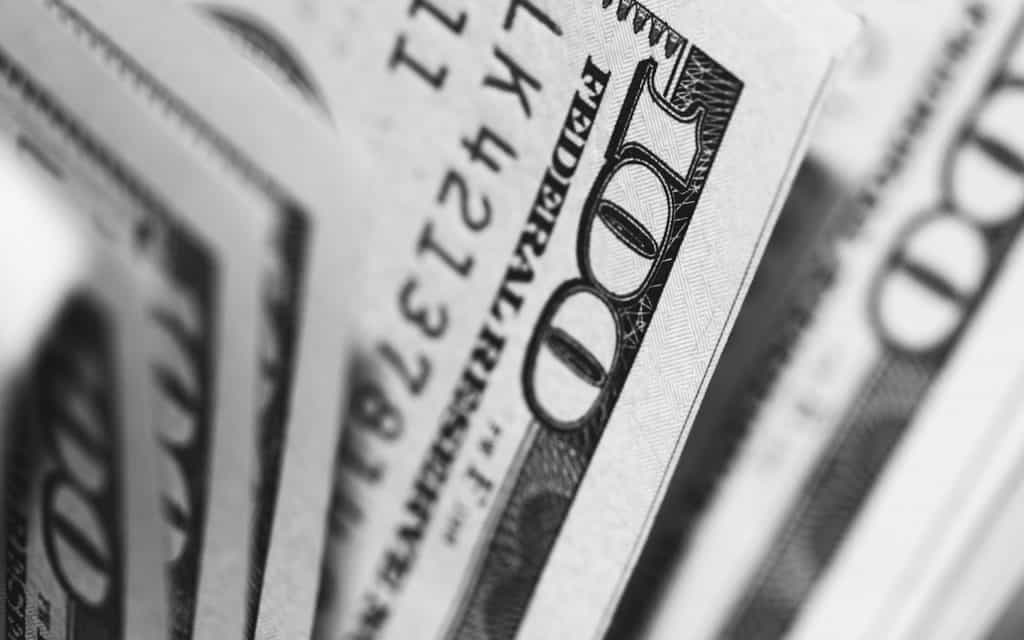 Risk vs. Volatility – Know the Difference
Last week ended and this week started with extreme market volatility—which is MUCH different from risk. Read on to understand the difference.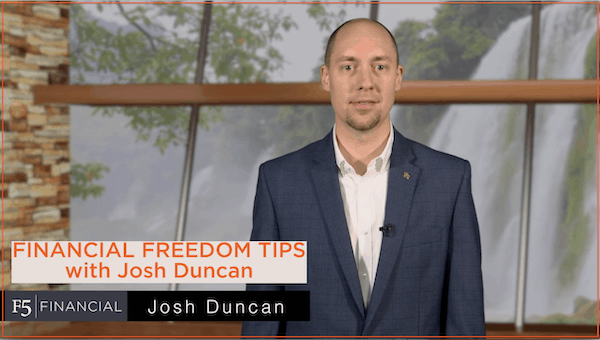 Financial Tips With Josh Duncan (Video) – Saving for Retirement
Here we offer a brief overview of commonly available retirement plans, including key differences between 401(k), IRA, and Roth IRA accounts and a few of the benefits they offer.
Want to learn more about how we can serve you?