We are a NAPFA approved, fee-only financial planning firm with a focus on serving Corporate Executives, Entrepreneurs, and Families. We provide comprehensive planning services and recommend low cost, academically proven, passive investment solutions. We serve a variety of clients throughout the Chicago area, Metro Atlanta area, southern Florida, and across the US.
There's no catch. If you're looking for a NAPFA planner we know you have done your research and are ready to take action. That's why we provide immediate access to your personal wealth manager. With this tool you will be able see clearly into your financial future.
In addition to the desire to plan strategically for their financial future, our ideal clients are also focused on the wellbeing of their friends and family, are long term planners, optimistic, have a desire to contribute positively to society, and are committed to living a healthy lifestyle that incorporates all aspects of the Five Fs.
Most clients have in excess of $500,000 in investable assets or have a demonstrated track record of saving aggressively. They recognize that there will be "bumps" along the road of life and treat these "bumps" as opportunities to grow personally.
Scroll down to read more...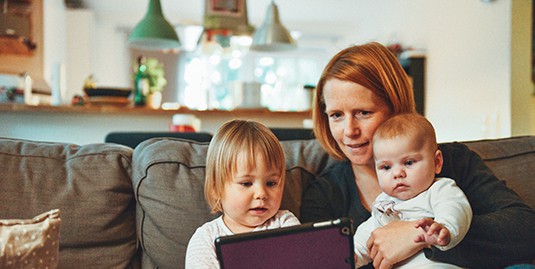 Time is flying by, they're growing up fast, you've started to notice the first grey hairs, and your 401(k) balance has grown to the point where it's scary to think about making the wrong decisions. You need help with figuring out how to balance today's spending, tomorrow's education funding, and you and your spouse's retirement.
The age-old question, "What do you want to be when you grow up?" is staring you in the face. Welcome to adulthood. It's time to step back and figure out what your future looks like. You need the help of a professional advisor who will help you clarify these goals prior to pushing you to invest in the next big thing.
You need a partner who will put in place a plan that helps you achieve your goals. A partner that will hold you financially accountable each step of the way. A partner that will help you with your cash flow, your insurance, your taxes, your education funding, and your estate planning. A partner that understands the challenge is in making the tough trade offs.
That partner needs to have been down the path personally. They need to have dealt with balancing lots of kid's activities and too little time, to have dealt with the tears when things did not work out as planned, to have driven away while the firstborn stayed behind at college, and to have invested prudently and secured a passive income stream to provide for their family.
We do not have all the answers but we do have the bruises and grey hairs. We've been through the journey ourselves and would welcome the opportunity to join you on your journey.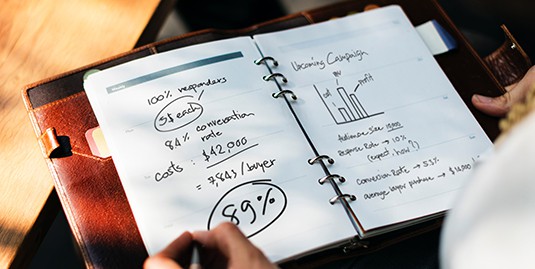 Your time is valuable and you have tremendous commitments, both in and out of the workplace. You are dedicated to your career, getting results through your persistence and hard work, and you want the same commitment, dedication, and results from your financial advisor.
You expect your personal CFO to use a proven process that is built around your personal goals. The process incorporates cash flow analysis, tax planning, insurance planning, evaluation of deferred and executive compensation plans, education planning, and estate planning. A professional, proven, comprehensive plan needs to be implemented to ensure your success.
Access To The Best Financial Minds
Your investment strategy needs to be based on facts and data, not gut feel. It has solid theoretical underpinnings developed by the best financial minds in the world, and there is a demonstrated track record of outstanding returns to back up the theory with quantifiable results. The investment strategy combines elegance and simplicity and gives you an advantage as you compete with others in the market.
We've been down the path before, from corporate relocations, to getting the kids through college, to transitions between companies, to deciding when it is time to take your career in a new direction, to starting your own business, we have dealt with the challenges first hand. We welcome the opportunity to work with you as you take the next steps on your journey.
Topics That May Interest You
Should You Take a Lump Sum Pension Distribution?
Cash Out Your Stock Options?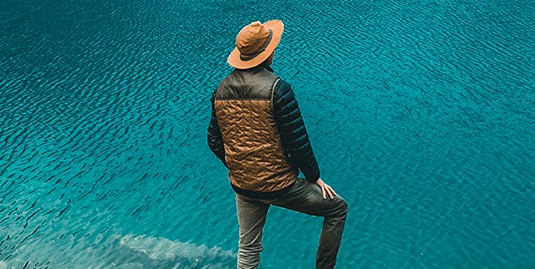 You put it all on the line. You started small and it took time, blood, and sweat to build your own business. Now you're to the point where you want to make sure your personal investment pays off with security for you and your family.
You have invested heavily in the business and know that putting all of your eggs in a single basket is risky. But it's more risky to hand over your hard earned dollars to an advisor that seems more interested in selling you a product than in helping you protect your future. Diversifying is the next step, but the question is how. What if there was a way you could guarantee that your advisor is legally bound to work in your best interests?
Your advisor needs to begin by understanding that your situation is different. The business is part of you and needs to be the center of your financial plan. You need help and support in making sure that the right mechanisms are in place to protect your business under any eventuality. More importantly, you need to protect your family under any eventuality and you need an advisor that is legally bound to put your interests first and leave the sales pitch behind. It's about protecting what you worked so hard to build while giving you the freedom to enjoy the fruits of your labor.
You need an advisor who knows more than just the stock market. An advisor that has dealt with the complexities of running a business and has made tough business decisions. You need an advisor that has successfully risked their own hard earned dollars, run their own business, and already diversified in a manner to protect their own family.
We've been down the path that you're traveling. We know it's tough to reach out for help. We would welcome the opportunity to sit down with you and see how we can build a future together.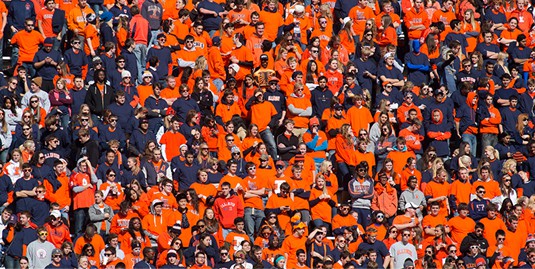 Our Founder, Curt Stowers, received his BS, MS, and PhD. degrees from the University of Illinois College of Engineering. Curt's oldest daughter, Amanda, also graduated from the College of Engineering at Illinois and, while we're not sure, Curt and Amanda may be the only father and daughter who are both recognized as Bronze Tablet recipients from the College of Engineering!
We Support The Next Generation of Illinois
F5 Financial Planning, L.L.C. is an ongoing contributor to the University of Illinois Foundation. In particular, we support the Engineering Visionary Scholarship Program through annual, ongoing donations.
This program is focused on building a $100M endowment to ensure that the college of engineering is able to provide incentives to draw the best and brightest to the university and continue our legacy as one of the best engineering schools in the world.