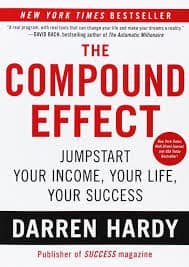 Book Summary – The Compound Effect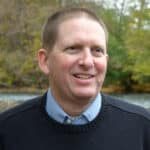 You can sum up The Compound Effect with four words — "It's The Little Things".  Unfortunately too many of us are unwilling to do EXACTLY those little things.  Darren Hardy is the publisher of Success magazine.  He's had the opportunity to be around thousands of individuals and has taken the lessons that he learned and shared them in The Compound Effect.
The book is a quick read but full of great insights and actionable information.  You can find a full summary of the book here.
Attached is a summary of my notes from the book.
We'd Be Happy To Share More Information With You. Click Here If You Would Like To Join Our Mailing List.
Sign up for our newsletter to get insights on investing and financial planning.