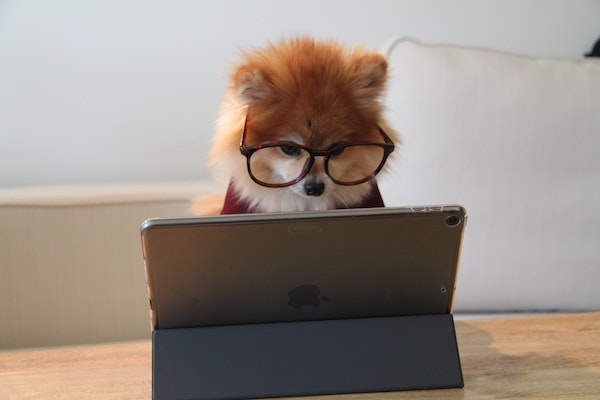 Monday Morning Motivation – Educated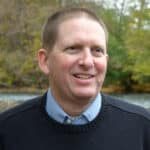 Sharing Resources to Help You Grow Personally, Professionally & Financially
Sometimes it helps to get a little dose of encouragement—along with a good cup of coffee!—to start the day. Today we discuss "educated."
Hopefully, the message below will help you get off to a good start for the week. Please feel free to forward the newsletter along to others who you think would benefit from the content.
---
Educated
---
In my opinion, education is the key to our success in all areas of life. Whether it has to do with your faith, your friends and family, your fitness, or your finances, it is incumbent upon each of us ALWAYS to be continuing to learn and grow in each of these areas of our life.
Unfortunately, we sometimes allow either priorities (often misplaced!) or pride to get in our way of focusing on our education in life. And, unfortunately, when we stop learning, we often make huge mistakes that impact us and those around us.
One of my favorite quotes comes from Jim Rohn and addresses this topic:
Your level of success will rarely exceed your level of personal development, because success is something you attract by the person you become.
Rohn points us to education vis-à-vis what I think is THE BEST thing that each of us can do:
Constantly be working on our personal development.
I know, I know, you don't have time. But you have time to watch TV. Time to talk with buddies after work. Time to complain about not having time. Time to do all sorts of things that you WANT to do. Just not time to do the things you SHOULD do.
Most of us do have time. What we often lack is the discipline to do the things we should do. Again, I am going to pull out another of Mr. Rohn's quotes (that happens to be my all-time favorite):
We must all suffer from one of two pains: the pain of discipline or the pain of regret.
From personal experience, I can tell you with 100% conviction that the pain of regret FAR outweighs the pain of discipline. I do not recall a single time when I regretted having the discipline to follow through on some tough task. But I can recall all too many instances where I was filled with regret due to my lack of discipline.
We just passed the middle of 2022. I sincerely hope that every individual reading this has had a wonderful year so far filled with growth, happiness, and prosperity. But more than that, I hope that you embrace the idea of becoming more educated so that you can be a better person—for yourself and for others—during the remainder of this year.
That brings us to this week's question:
In what one area will you become more educated—by Dec. 31? 
Thanks for sharing a bit of your time with me this Monday morning.  
Have a great week!
Curt
About MMM: Each week I publish "Monday Morning Motivation" in the hopes that at least one person will find a bit of inspiration and that this inspiration will have a positive impact on their life. My motivation comes from experiences, reading, sermons, and discussions.
Photo credit: Cookie the Pom on unsplash.com
---
Blog post from this past week:
F5 Financial
F5 Financial is a fee-only wealth management firm with a holistic approach to financial planning, personal goals, and behavioral change. Through our F5 Process, we provide insight and tailored strategies that inspire and equip our clients to enjoy a life of significance and financial freedom.
F5 Financial provides fee-only financial planning services to Naperville, Plainfield, Bolingbrook, Aurora, Oswego, Geneva, St. Charles, Wheaton, Glen Ellyn, Lisle, Chicago and the surrounding communities; to McDonough, Henry County, Fayette County, Atlanta and the surrounding communities; to Venice, Sarasota, Fort Myers, Port Charlotte, Cape Coral, Osprey, North Port, and the surrounding communities; and nationally.
We'd love to have the opportunity to hear about your situation. Contact us here to schedule an appointment for a consultation.
---
Helping You With
Wealth Preservation – Wealth Enhancement – Wealth Transfer – Wealth Protection – Charitable Giving
Sign up for our newsletter to get insights on investing and financial planning.