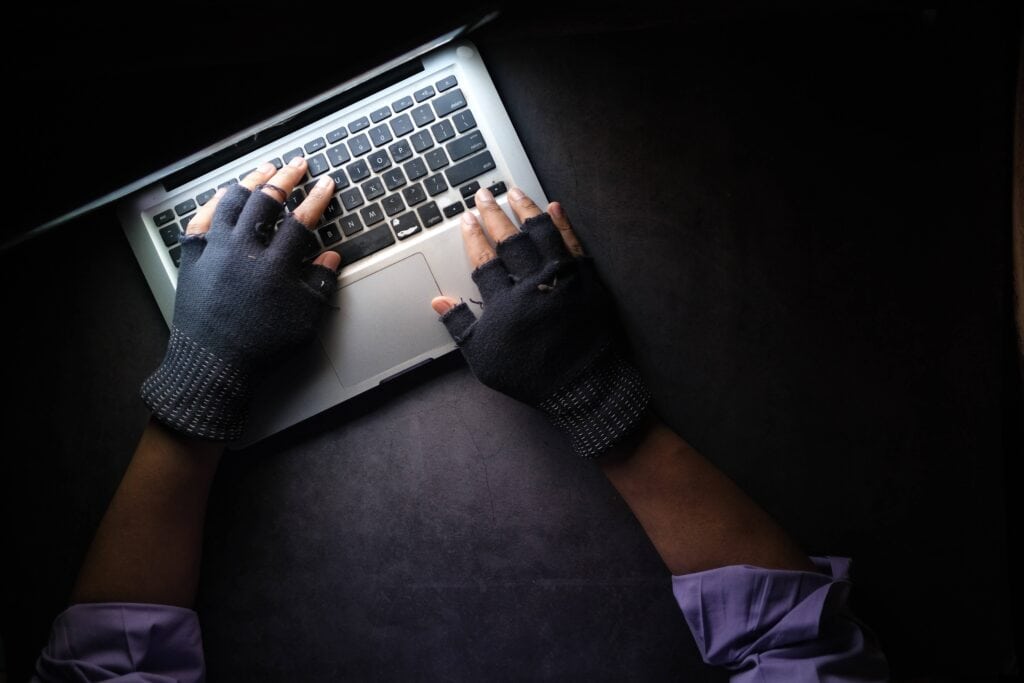 How to minimize the risk of being a victim, and what to do if your identity is stolen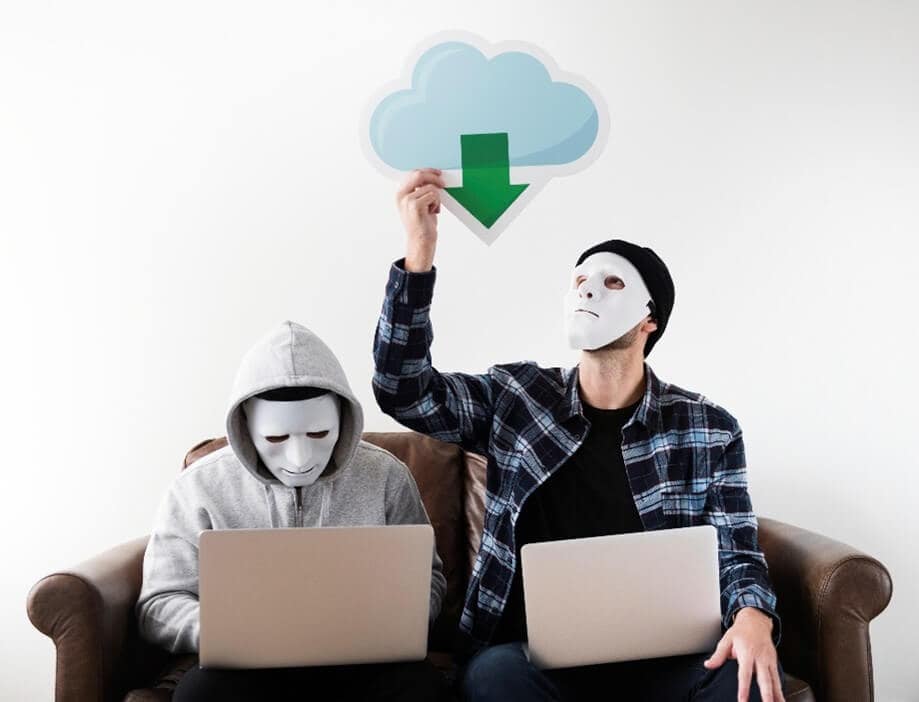 If you haven't been a victim of identity theft, it is likely that you know someone that has been. Identity theft can be a major headache for victims when they must undergo time-consuming efforts to restore their credit rating and reputation to lenders. It can also be emotionally straining to know that someone is purchasing items or defrauding others using your good name. We want to discuss how identity theft happens, how to prevent it, and what to do if you are a victim (Part II in this series).
Identity theft, how does it happen?
Offline Hazards to be aware of:
Up to 30% of identity theft is caused by lost or stolen information, which could be from a misplaced wallet or purse, information taken from your vehicle or home, or other forms of lost information. To help avoid this, you want to avoid carrying personal information like your Passport, Social Security Card, or Birth Certificate unless absolutely necessary. When traveling, be sure to keep your Passport in a safe place. Never leave this type of information in your vehicle unattended, as it is too easy for your car to be broken into these days. Also, never carry ALL your credit cards in your wallet or purse, it is always advisable to keep one separate in case it is stolen so you still have purchasing power while your lost credit cards are getting replaced.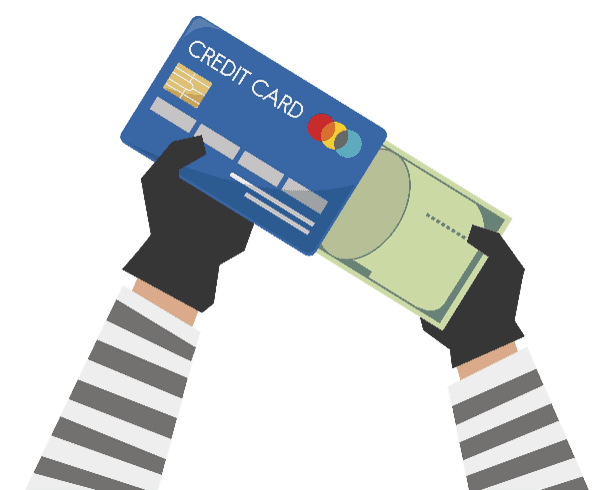 Surprisingly, up to 15% of identity theft is caused by 'friends', relatives, and acquaintances of the victim. Like the preceding paragraph, you want to keep this information in a secure place in your home.
Up to 9% of identity theft is caused by stolen mail and illegitimate change of address forms. Ways to combat this are to have a locking mailbox, a P.O. Box to receive your mail, and to make sure you have mail delivery suspended when you are on vacation. Make sure you shred documents with Personal Identifiable Data (PID) before throwing them in the trash to avoid your identity being stolen by "dumpster divers".
Online Hazards, beware of the internet!
Identity theft caused by high-tech methods comprises the remainder of identity theft. If you have a typical number of online accounts, chances are you have received letters from some of them that some of your personal information with these companies was stolen by hackers. You may also have had a virus infect your computer at some point.
Hackers will also try Phishing (attempting to con PID from you while impersonating a reputable source, frequently through shady emails), and through "Pharming", where you are redirected to a website that impersonates a reputable one. Often, this may be through an email they send out saying something like "Your Netflix, PayPal, Amazon, U.S Bank, etc. account is broken" with a link to the impersonating website where they provide forms or links to gather your PID.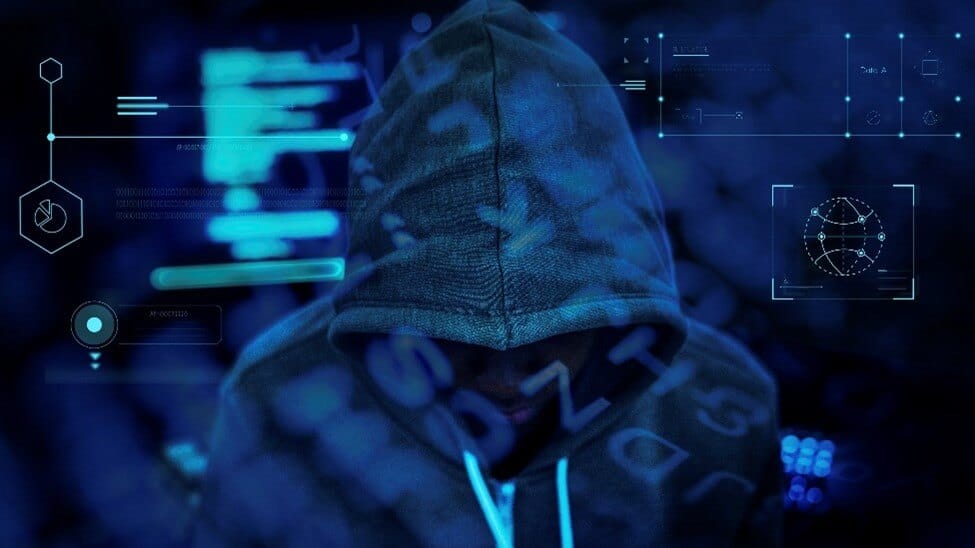 The best way to avoid these scams is to have robust antiviral and antispyware software running on your computer or phone. Keep your computer's operating system, like Windows, updated with the latest security updates. Make sure you update your passwords regularly and use different passwords for different sites. A password management system like LastPass can help you manage your passwords and make sure they are robust, helping prevent unauthorized access to your online accounts. It pays to be skeptical of any email or offer on the internet that you don't recognize or can't verify. If you receive an email from someone claiming to be from a legitimate company, check the sender's email address. Many times it will give them away as a personal email address or show that they're not matching an email address commonly used by the company. If in doubt, call the company to verify the email or website (using the number you already have or is from a legitimate source). Online scams are common, and they are virtually impossible for law enforcement to contain due to the worldwide nature they originate from. Be careful, always verify the source if you have any doubt!
We are happy to help you manage your credit, for an online discussion or other financial help, please visit us at www.f5fp.com, or schedule a free consultation.
Would You Like More Support?
---
Do you have a well-defined Investment Policy Strategy that is used to drive your investments in support of a comprehensive financial plan?
---
If not, would you like to partner with someone who is used to helping people get through these struggles and (then, with confidence) implement portfolio strategies in a systematic manner while focusing on your desired outcomes?
---
If so, feel free to send us an email or give us a call. We'd love to have the opportunity to help you find a bit more peace of mind when it comes to investing.
F5 Financial
F5 Financial is a fee-only wealth management firm with a holistic approach to financial planning, personal goals, and behavioral change. Through our F5 Process, we provide insight and tailored strategies that inspire and equip our clients to enjoy a life of significance and financial freedom.
F5 Financial provides fee-only financial planning services to Naperville, Plainfield, Bolingbrook, Aurora, Oswego, Geneva, St. Charles, Wheaton, Glen Ellyn, Lisle, Chicago and the surrounding communities; to McDonough, Henry County, Fayette County, Atlanta and the surrounding communities; to Venice, Sarasota, Fort Myers, Port Charlotte, Cape Coral, Osprey, North Port, and the surrounding communities; and nationally.
We'd love to have the opportunity to hear about your situation. Contact us here to schedule an appointment for a consultation.
---
Helping You With
Wealth Preservation – Wealth Enhancement – Wealth Transfer – Wealth Protection – Charitable Giving
Sign up for our newsletter to get insights on investing and financial planning.