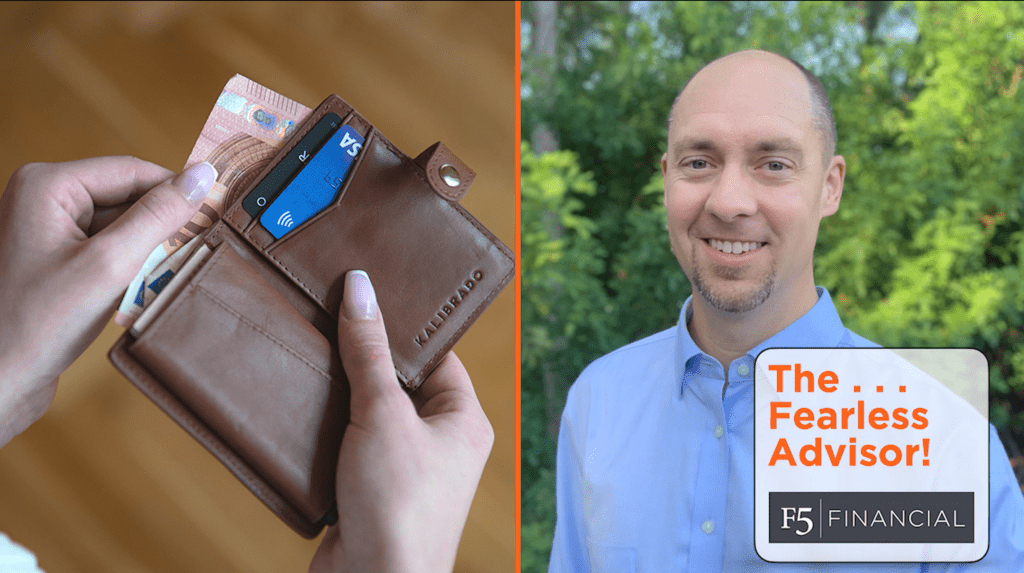 Inflation: What Does it Mean for Your Pocketbook?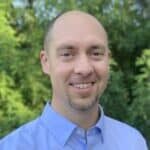 Be strategic in handling your money. Tune in here to learn how inflation can affect you.
(Video is 4 minutes. The full transcript is below.)
Full Transcript of video
Hey friends, the Fearless Advisor here. Today I am going to discuss the impact of inflation on your pocketbook.
Inflation – what everyone has been talking about for the past year or so.
We feel it everywhere in our daily lives, but for investors the big question is how will it impact your overall financial picture?
And more to the point, as the Fed pulls levers to rein-in inflation, what will that do to markets and to consumer debt?
How does it work? Let's dive in.
First things, first – with the December inflation reading at 6.5%, everyone is having 1970s vibes and not in a good way.
But a little perspective here - the average inflation rate for the decade was 6.8%.
Individual readings were much higher, and it persisted for a very long time. Structurally, everything was different, and by the time the Fed acted in the 1980s, drastic measures were needed.
That's not likely to happen this time around.
Many of the inflation issues we are seeing today have been caused largely by supply chain issues.
And supply chain issues are resolving, only slower than anticipated.
Core Goods inflation, which is the goods you buy daily, is most impacted by the problems in sourcing, and has experienced a massive uptick.
Core Services inflation, the daily services you may pay for, is up around 5%.
This means that a return to normalcy will not necessarily bring inflation down rapidly.
The Fed has stated its intentions to continue their hawkishness on inflation. In practice that means reversing the measures it put in place early in the pandemic to make it easy for businesses and consumers to get long-term loans.
This is the first step.
The next step is just what we have seen and that is to gradually increase short-term rates. The increase in interest rates for loans has shot up and helped quell the home and auto sales frenzies.
Are there financial moves you should be making as the Fed's changes continue? Of course.
If you are carrying credit card debt or have availed yourself of a new card that came with an introductory period of no interest charges, it will soon be time to pay the piper. Reduce balances now, or at the very least increase savings, so you can pay them when rates continue to go up.
If you are sitting on large sums of cash for your emergency fund or a short-term goal, transfer this money to a high-yield savings account. The brick and mortar banks still do not pay much interest and there are institutions that are paying up to 4% interest for savings accounts. These accounts can be established online and you can transfer the money electronically.
With inflation still high and liquidity less easy to come by, companies will have a harder time with growth. Many investors are already defensively positioned against inflation at this point in the cycle. Now's as good as time as any to look across your investments with your advisor to understand how you're positioned.
As the recovery continues, you should stick with your long-term plan to achieve your goals. This time is not different and staying the course in the short-term will pay off in the long-term.
If you are interested in understanding more how inflation is impacting you and your goals, please reach out to us here at F5 Financial Planning. Thanks for joining us!
Photo credit: rawpixel.com
---
Most recent Fearless Advisor video post:
F5 Financial
F5 Financial is a fee-only wealth management firm with a holistic approach to financial planning, personal goals, and behavioral change. Through our F5 Process, we provide insight and tailored strategies that inspire and equip our clients to enjoy a life of significance and financial freedom.
F5 Financial provides fee-only financial planning services to Naperville, Plainfield, Bolingbrook, Aurora, Oswego, Geneva, St. Charles, Wheaton, Glen Ellyn, Lisle, Chicago and the surrounding communities; to McDonough, Henry County, Fayette County, Atlanta and the surrounding communities; to Venice, Sarasota, Fort Myers, Port Charlotte, Cape Coral, Osprey, North Port, and the surrounding communities; and nationally.
We'd love to have the opportunity to hear about your situation. Contact us here to schedule an appointment for a consultation.
---
Helping You With
Wealth Preservation – Wealth Enhancement – Wealth Transfer – Wealth Protection – Charitable Giving
Sign up for our newsletter to get insights on investing and financial planning.