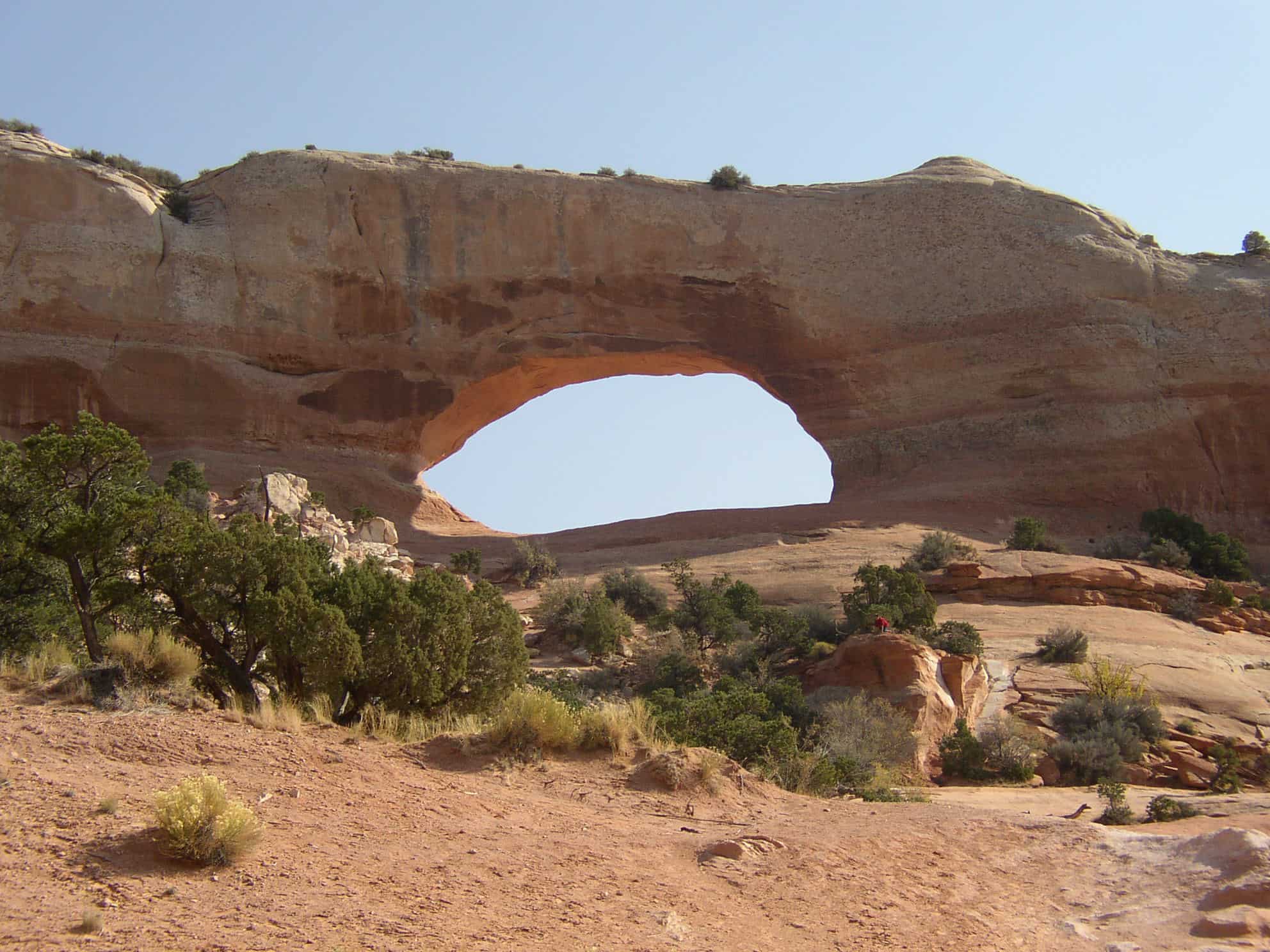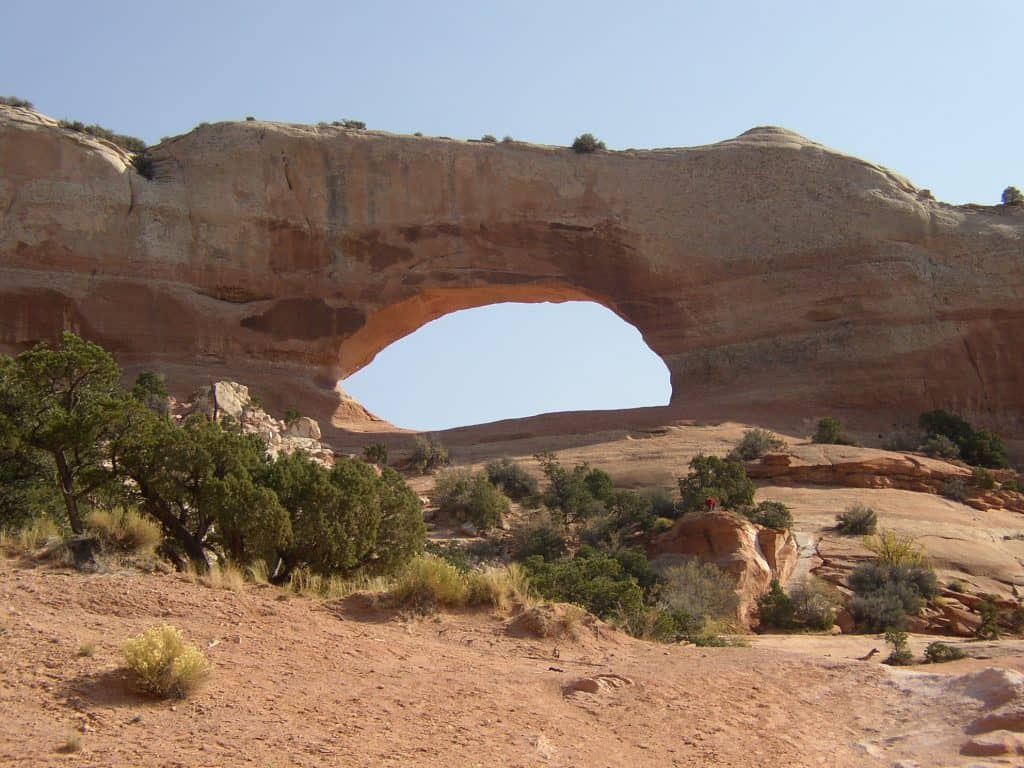 Monday Morning Motivation – Capital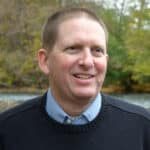 (Sharing Resources to Help You Grow Personally, Professionally & Financially)
Sometimes it helps to get a little dose of encouragement — along with a good cup of coffee! — to start the day.
Hopefully the message below will help you get off to a good start for the week.  Please feel free to forward the newsletter on to others that you think would benefit from the content.
---
Capital
If you have spent any time around accountants, you will quickly be educated on the difference between expense and capital budgets.
Basically, expenses budgets consist of the dollars that – as a manager – you have the ability to direct on a day-to-day basis.  These are the "expenses" associated with running the business.
Conversely, capital budgets consist of the dollars that are to be invested in the budget for the long term development of the business.  They are separate from expense dollars, normally much smaller, and normally come with much more constraints.
This always fascinated me – I could sign a check for $100K in payroll expenses, but needed approval of 17 people for a $5K capital expense for the replacement of any sort of equipment that had a depreciation schedule.
What's this got to do with Monday Morning Motivation?  A whole lot!  You see, time is money and that's why we need to think of "capital time" and "expense time"
We spend our time each day working on the critical fires that arise.  This "expense time" is gone at the end of each day.  We don't personally approve it, it just gets spent on the activities of our lives.
Conversely, all too often we forget to invest time in ourselves.  To spend the "capital time" to improve our skills and talents so that we can be more effective.
Like I said, time is money; and, much as I hate to admit it, having different budgets and different controls as the accountants taught us we need to do with money, is equally important with our time
That brings us to this week's challenge:
Are you investing time to enhance your personal capital just as you would invest money to enhance your business' capital?
Thanks for sharing a bit of your time with me this Monday morning and I wish you all the best for the week.
Curt
---
Blog posts from this past week:
Sign up for our newsletter to get insights on investing and financial planning.