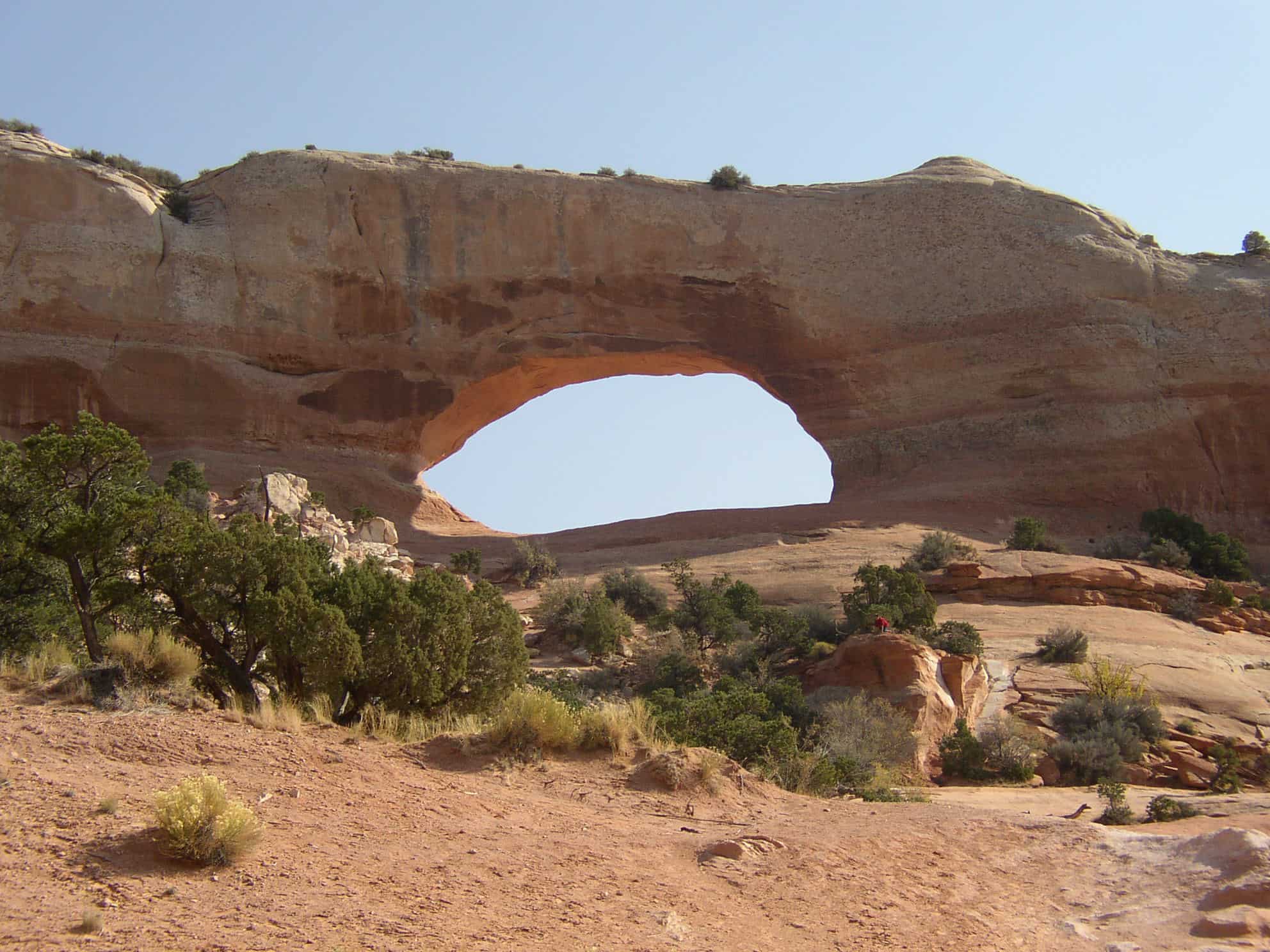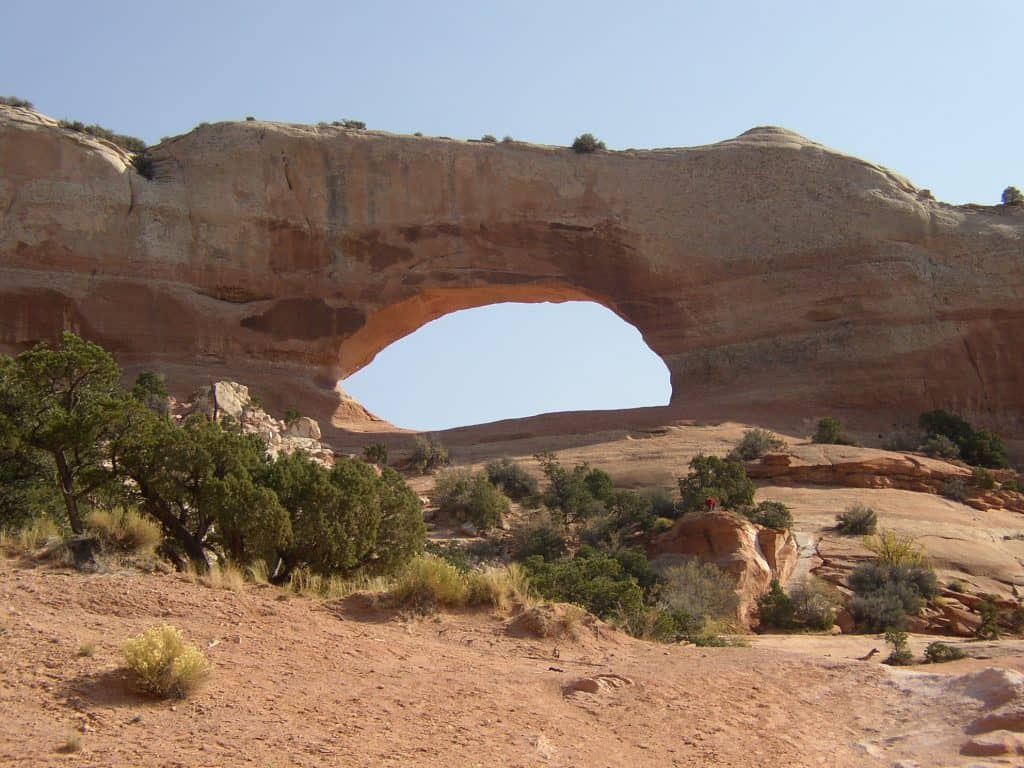 Monday Morning Motivation – More
(Sharing Resources to Help You Grow Personally, Professionally & Financially)
Sometimes it helps to get a little dose of encouragement — along with a good cup of coffee! — to start the day.  Hopefully the message below will help you get off to a good start for the week.  Please feel free to forward the newsletter on to others that you think would benefit from the content.
More
Did you know that you won the lottery?   No, not the government lottery that pays you millions of dollars, rather the lottery of being born in the right place at the right time…
While each of us would like to have "more", the reality is that we have already been blessed with a tremendous amount:
You likely come from a country where basic liberties are respected.  These liberties include the right to free speech, the respect of laws, the respect of land ownership principles, and the right to live as you choose
You likely don't have to worry about finding clean water or sufficient food
You likely don't have to worry about whether you will have a power outage today
You likely don't have to worry that the next election will result in a change in the ruling party that will put your life at risk
One of the most eye-opening and life changing events for me came when I spent 17 days traveling throughout Pakistan.  Suddenly I realized that maybe my challenges were not quite as significant as I thought they were.
For a larger percentage of the world, they have not been blessed with these things that we take for granted.
With that in mind:
Do you really need more or would you be better off using the gifts that you have been given more fully?
Thanks for sharing a bit of your time with me this Monday morning and I wish you all the best for the week.
Curt
My blog posts from this past week:
Want access to additional information on DFA? Click Here to Join Our Mailing List and receive access to a private page with more information.
We'd Be Happy To Share More Information With You. Click Here If You Would Like To Join Our Mailing List.
Sign up for our newsletter to get insights on investing and financial planning.