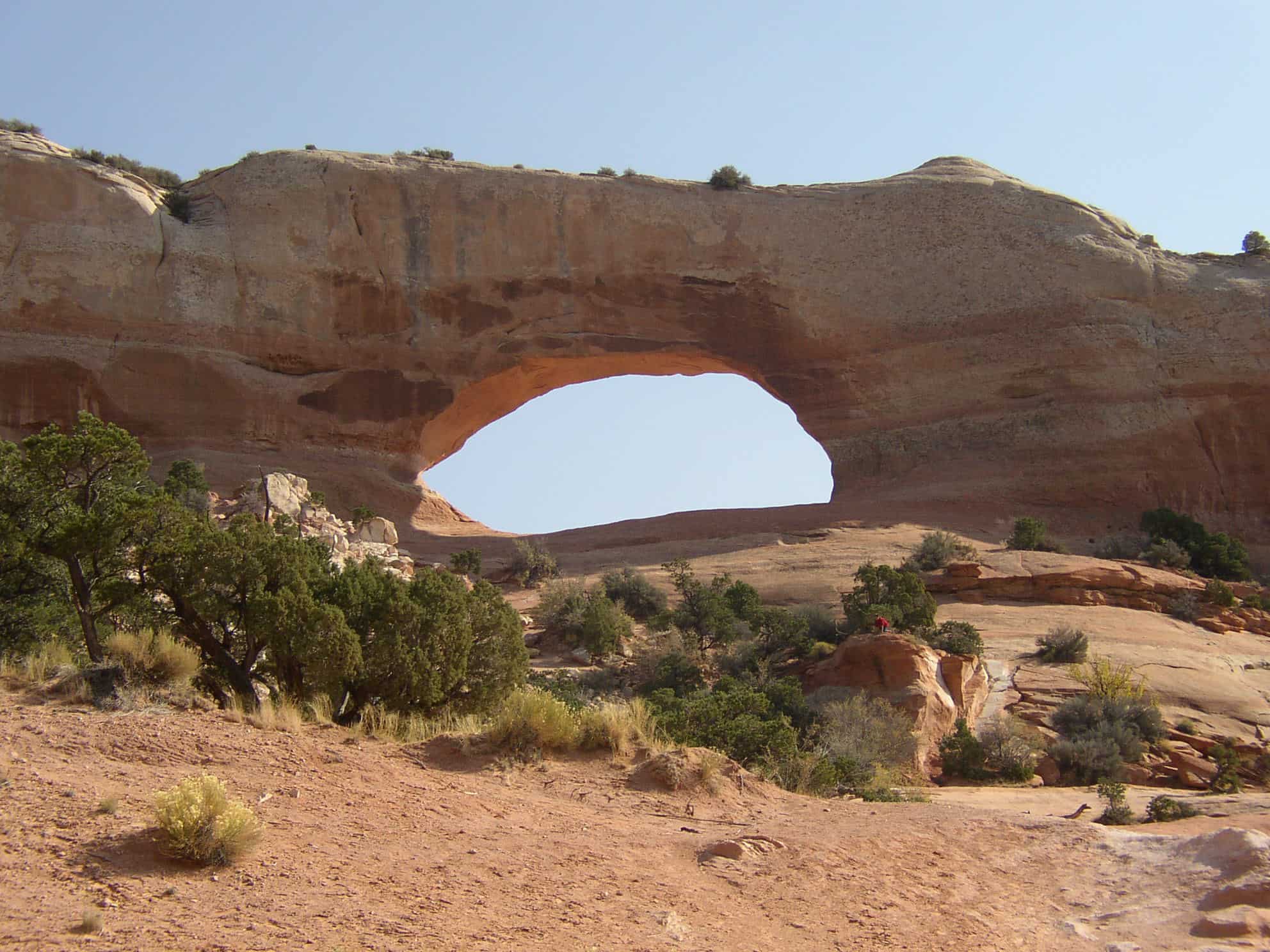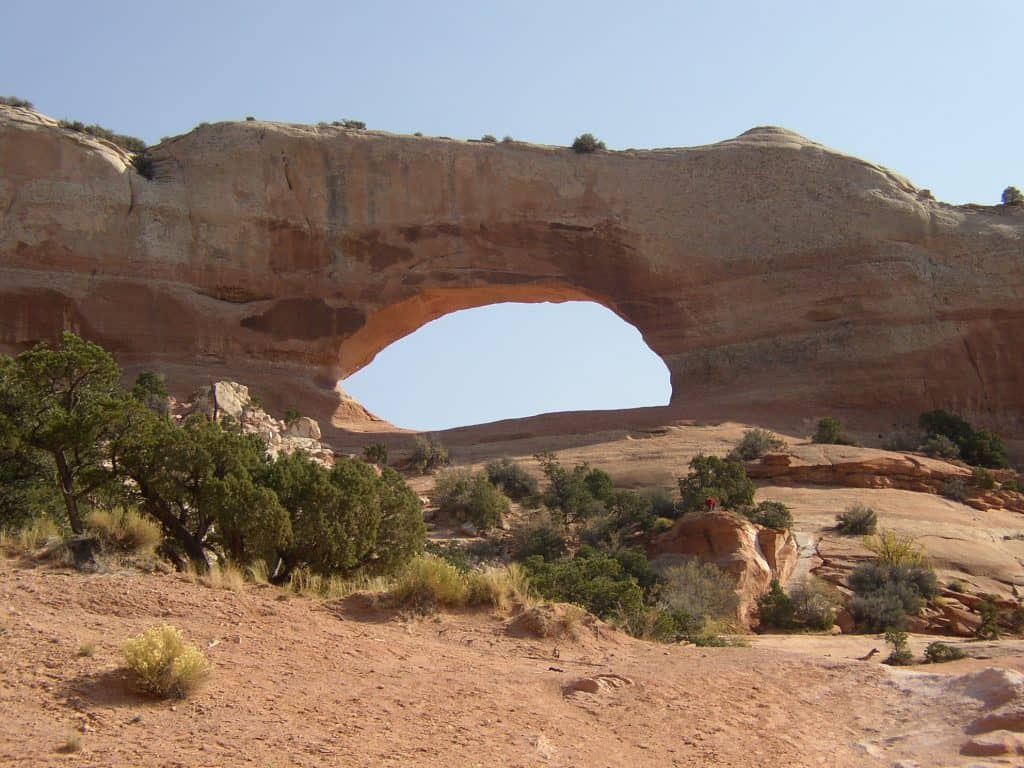 Monday Morning Motivation – Scribing
(Sharing Resources to Help You Grow Personally, Professionally & Financially)
Sometimes it helps to get a little dose of encouragement — along with a good cup of coffee! — to start the day.
Hopefully the message below will help you get off to a good start for the week.  Please feel free to forward the newsletter on to others that you think would benefit from the content.
---
Scribing
(NOTE – For the next six weeks, I'm going to focus on each of Hal Elrod's "SAVERS" in sequence.  If you are curious about the background for these topics,take a few minutes to check out the summary of his book "The Mircacle Morning".  It's one of the best I have ever read!)
In the previous five weeks we have touched on silence (meditation), affirmations, visualization, exercise and reading. The first four steps focused on what I like to think of as the "fundamentals" of fitness for our mind and body.  Then we turned our attention turns to the "advanced course" – reading.  Today we move on the "graduate level course" – scribing or journaling.
That's right, the final step in Elrod's Miracle Morning is to take the time to write.  No doubt there are a few folks cringing as they read this thinking I'm not a flipping author so why do I want to write?!?!?  Or, what could I possibly write about?!?!?!
How about the following:
Write about what went well yesterday
Write about what your perfect day would look like
Write about what you are going to do today to help someone
Write about how you feel
The above four are great starting points, but the next one is the one that I think can make the difference:
Write about what you're grateful for
You see you're not writing for me or anyone else.  You're writing for you.  And when you take the time to put your thoughts on paper or in an electronic file, they're no longer just in your head.  They're real.  And they will influence you in amazing ways!
My challenge to you this week is:
Are you taking time to scribe (journal) each day?
Normally I close things down after my weekly challenge; however, this week I wanted to let you know that I took a bit of time Sunday afternoon to put down some thoughts about the latest gyrations associated with the stock market.  It's a bit of a non-common perspective but one that you might find interesting called "Why I Could Not Care Less About the Stock Market".  You can find the link here if you want to check it out.
Thanks for sharing a bit of your time with me this Monday morning and I wish you all the best for the week.
Curt
(SERIES RECAP – The six step's in Elrod's suggested morning routine are:
S = Silence (meditation)
A = Affirmations
V = Visualization
E = Exercise
R = Reading
S = Scribing (journaling)
If you have read about each of the steps, take some time and check out the book summary now.  You'll be glad you did!)
---
Blog posts from this past week:
---
At F5 Financial Planning we focus on helping individuals and families find balance between faith, friends and family, fitness and finance.  We make sure that they have the financial freedom to enjoy those things in life that are important to them.  And while we believe the left-brain facts and data are critical; we work with our clients to get them in the right state of mind to focus on the goals they want to achieve.
Some other posts that you might like:
Sign up for our newsletter to get insights on investing and financial planning.