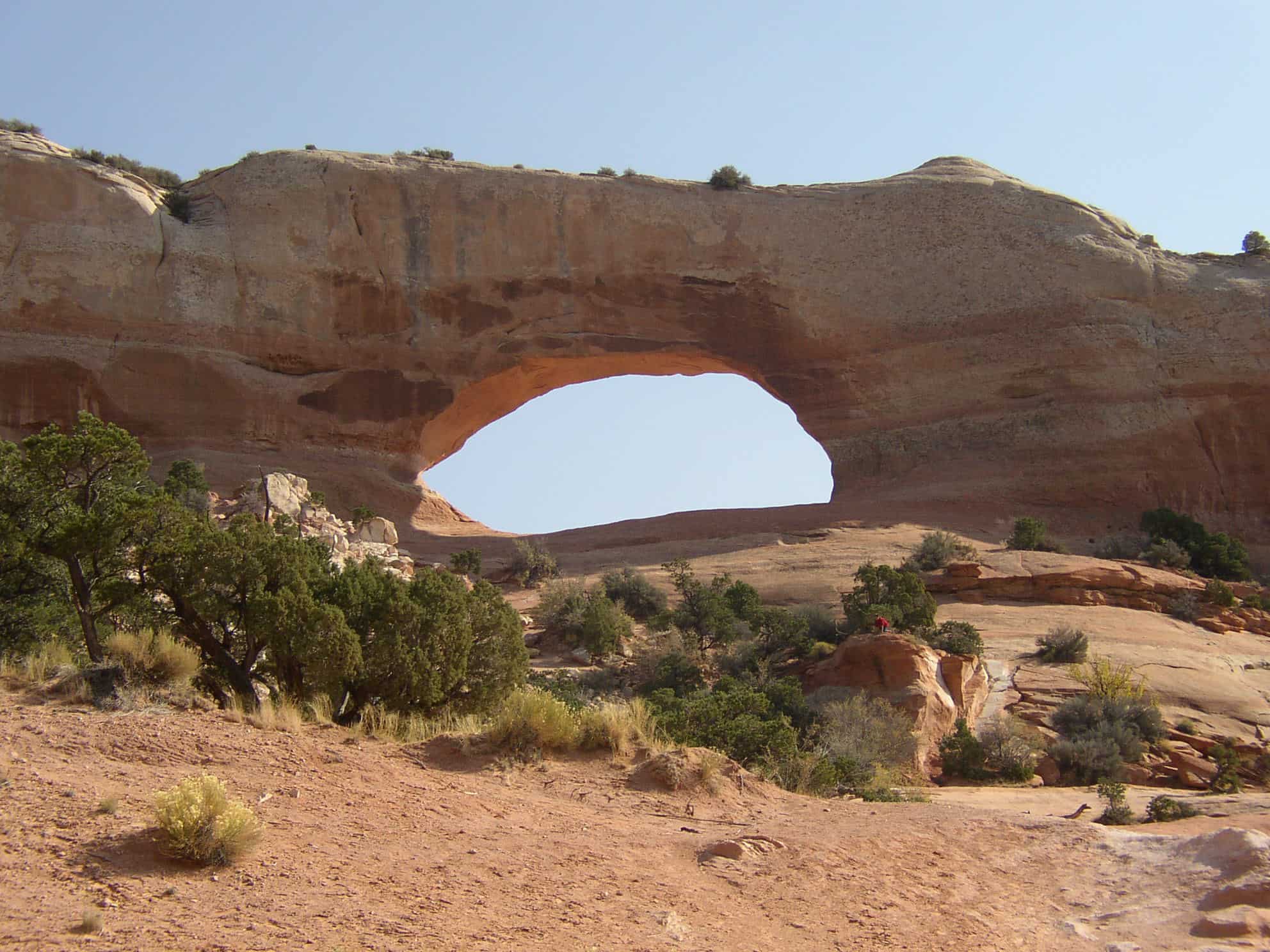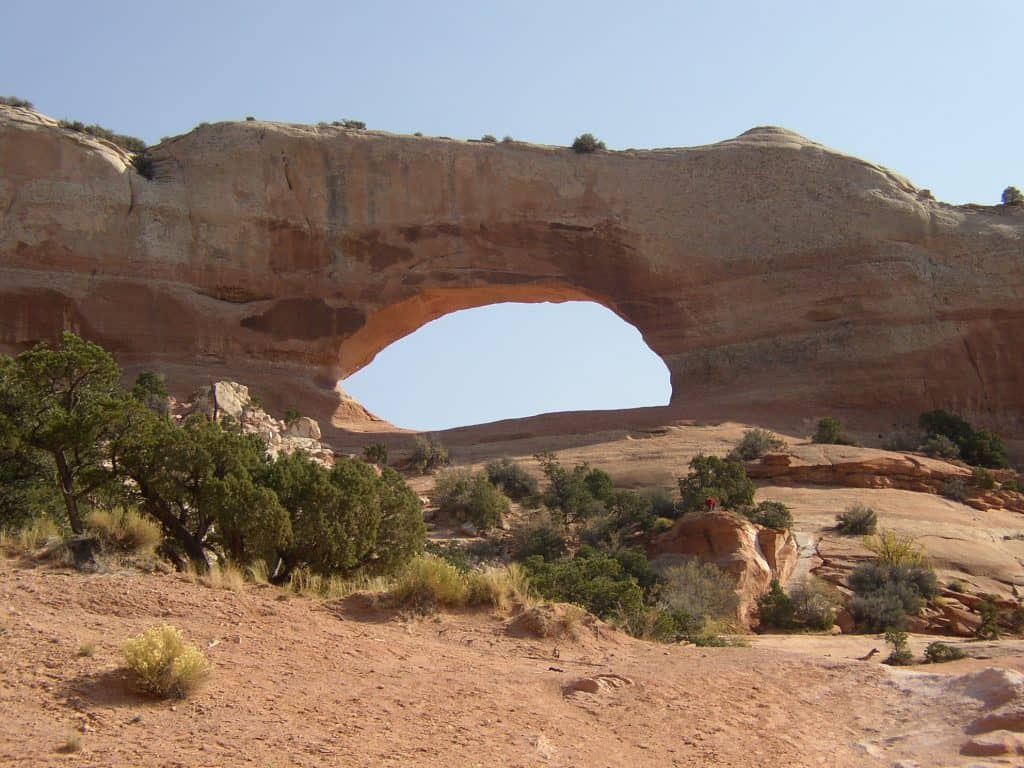 Monday Morning Motivation – Stuff
(Sharing Resources to Help You Grow Personally, Professionally & Financially)
Sometimes it helps to get a little dose of encouragement — along with a good cup of coffee! — to start the day.
Hopefully the message below will help you get off to a good start for the week.  Please feel free to forward the newsletter on to others that you think would benefit from the content.
---
Stuff
Full confession up front – today's topic is shamelessly derived from a message that Darren Hardy delivered via one of his daily e-mails earlier this week.  If you like the message today, head over to Darren's site and sign up for his daily e-mail.  He does a wonderful job of making you think.  And I'm not going to feel really bad about pilfering Darren's material as he took the idea from Ken Behring!
So here's the question – do you have a bunch of stuff AND continue to buy more stuff AND continue to buy bigger stuff AND continue to buy different stuff?  Why?
Put another way, as you go through the motions of acquiring more things are you getting any closer to finding that special something that provides you with a personal sense of fulfillment?
Now I'm not suggesting you should give away everything and go live in a shack in the woods as a hermit.  Life is short and I believe that it SHOULD be enjoyed with some nice "stuff".  But I am suggesting that for the vast majority of us, we are not going to find happiness simply in stuff.  Rather, we are going to find happiness when we decide on what purpose we were put here to fulfill.  When we decide on what Simon Sinek calls our "Why".
So go ahead and enjoy the stuff that surrounds you.  But also spend a bit of time thinking about the following:
What sort of stuff could you do that would really bring you happiness and fulfillment?
This is one of the bigger challenges that I have issued.  But at the same time, it is also one of the challenges that has the most potential to make a difference in your life.
Thanks for sharing a bit of your time with me this Monday morning and I wish you all the best for the week.
Curt
---
Blog posts from this past week:
Want access to additional information on DFA? Click Here to Join Our Mailing List and receive access to a private page with more information.
We'd Be Happy To Share More Information With You. Click Here If You Would Like To Join Our Mailing List.
Sign up for our newsletter to get insights on investing and financial planning.