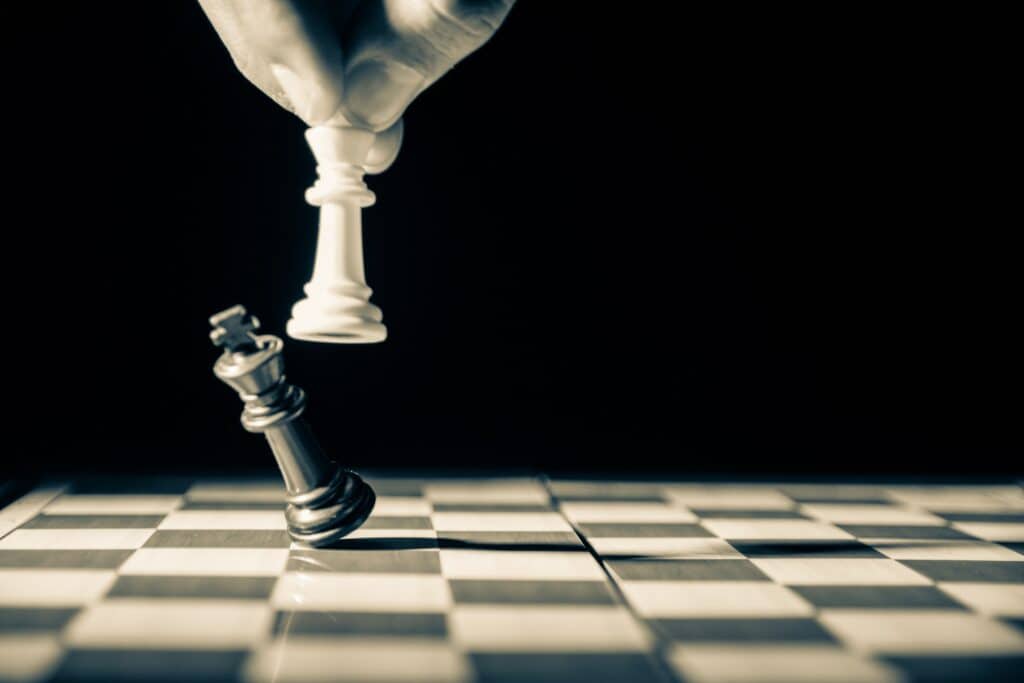 Monday Morning Motivation – Win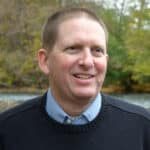 Sharing Resources to Help You Grow Personally, Professionally & Financially
Sometimes it helps to get a little dose of encouragement—along with a good cup of coffee!—to start the day. Today we discuss "win"
Hopefully, the message below will help you get off to a good start for the week. Please feel free to forward the newsletter along to others who you think would benefit from the content.
---
Win
---
Competition exists all around us – on TV, at school, with our friends, on the playing field, in the workplace, and so on.  From an early age we are encouraged to "play to win" when faced with competition.  And there is nothing wrong with that – competing hard, fairly, and to the best of our ability is something that I subscribe to 100%.
However, the big question that most of us fail to ask is "Are we playing the right game?"  Sure it's great to win, but what if the prize for the game that you are playing turns out to be not really that important?  While each of us chooses to play in their own set of games, I would propose that there is one game that we might all be well served to play….
This game is called the "Daily Win Game".  It is very simple.  Each day you decide at the beginning of the day what the two or three things, if accomplished, would make you consider today as a "win".  You then make sure that you put all of your energy in these activities before all others.
Your "wins" could have to do with a task at work, a relationship, your diet, exercise, reading, writing, prayer, or anything else that is important to you.  The key is to decide on the activity and commit to seeing it through before you lay your head on your pillow at the end of the day.
Now imagine if you were to start playing this game tomorrow AND you were to celebrate a "100 game win streak", 100 days from now.  Picture how you would feel with 100 wins under your belt.  Picture how much you would have accomplished.  My guess is that after 100 daily wins, you would find yourself in a better place, but you need to be the judge of that…
With the above in mind:
What will be your win today?
Have a great week
About MMM: Each week I publish "Monday Morning Motivation" in the hopes that one person will find a bit of inspiration and that inspiration will have a positive impact on their life.  My motivation comes from experiences, reading, sermons, and discussions.
---
Blog post from this past week:
F5 Financial
F5 Financial is a fee-only wealth management firm with a holistic approach to financial planning, personal goals, and behavioral change. Through our F5 Process, we provide insight and tailored strategies that inspire and equip our clients to enjoy a life of significance and financial freedom.
F5 Financial provides fee-only financial planning services to Naperville, Plainfield, Bolingbrook, Aurora, Oswego, Geneva, St. Charles, Wheaton, Glen Ellyn, Lisle, Chicago and the surrounding communities; to McDonough, Henry County, Fayette County, Atlanta and the surrounding communities; to Venice, Sarasota, Fort Myers, Port Charlotte, Cape Coral, Osprey, North Port, and the surrounding communities; and nationally.
We'd love to have the opportunity to hear about your situation. Contact us here to schedule an appointment for a consultation.
---
Helping You With
Wealth Preservation – Wealth Enhancement – Wealth Transfer – Wealth Protection – Charitable Giving
Sign up for our newsletter to get insights on investing and financial planning.