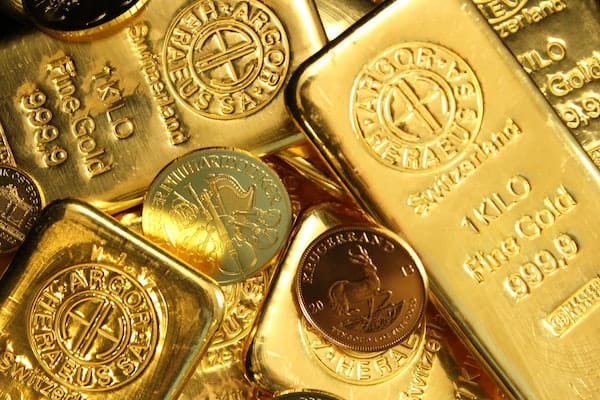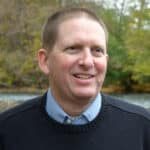 This Week's Inspiration
I owe credit to this week's Finance topic to Dr. John Jackson and a piece about money that he wrote some time back. I'd kept his article in my "tickler" file, and it helped motivate today's topic.
I believe 100% that money is one of God's greatest gifts. Think about it. If we did NOT have money and were still bartering, we would NOT be able to have commerce as we do today, we would NOT have been able to develop our cultures, and things would be a LOT worse off. Sure, there are the cynics out there who argue that they can't get worse, but I'd say that we're in a lot better shape than we were 100, 1000 or 2000 years ago. And, I'd argue a lot of that has to do with mankind's ability to harness money.
What is the Purpose of Money?
That's a loaded question if ever there was one! Let's break it down by first specifying what you can do with money:
You can give it away.
You can fund your lifestyle.
You can pay down debt.
You can pay Uncle Sam.
You can save or invest it.
I'd argue that all five of the above, point to a single thing—you use money for those things you feel are important. That being the case, I would argue that the purpose of money is to magnify what we each see as the purpose of life.
Money Talks
In essence, money magnifies (talks) what we feel is important in our life. If you assume that to be correct, we each need to ask the question, "How is my spending putting on display what is important in my life?" That one is NOT always fun to ask! You see, when you ask the question in that manner, you get down to the core essence of what we value, and, in turn what we see as the purpose of life.
For that reason, I would argue that money is extremely spiritual!
That's why, in my opinion, we each need to be good stewards of the resources (money) that we have earned. I'd actually go further and say the money we have been GIVEN, as we earn through the gifts we have been given, and—as a result—I'd argue that God has essentially given us money via the gifts he provided to us.
What's the Point?
My point in laying out the topic as I have above is to challenge each person reading this as to how they are leveraging the resources that they have been given to steward. I'm essentially asking the question, "Are you putting your gifts to good use for the betterment of others?" OR, put another way, "Are you having a positive impact on the lives of others?"
Bottom line is that none of us are getting out of here alive. But we can choose to make an impact while we live and leave a small legacy behind that will live on.
Would You Like More Support?
---
Do you have a well-defined Investment Policy Strategy that is used to drive your investments in support of a comprehensive financial plan?
---
If not, would you like to partner with someone who is used to helping people get through these struggles and (then, with confidence) implement portfolio strategies in a systematic manner while focusing on your desired outcomes?
---
If so, feel free to send us an email or give us a call. We'd love to have the opportunity to help you find a bit more peace of mind when it comes to investing.
Photo credit: Zlataky Cz (on unsplash.com, credit to zlataky.cz)
F5 Financial
F5 Financial is a fee-only wealth management firm with a holistic approach to financial planning, personal goals, and behavioral change. Through our F5 Process, we provide insight and tailored strategies that inspire and equip our clients to enjoy a life of significance and financial freedom.
F5 Financial provides fee-only financial planning services to Naperville, Plainfield, Bolingbrook, Aurora, Oswego, Geneva, St. Charles, Wheaton, Glen Ellyn, Lisle, Chicago and the surrounding communities; to McDonough, Henry County, Fayette County, Atlanta and the surrounding communities; to Venice, Sarasota, Fort Myers, Port Charlotte, Cape Coral, Osprey, North Port, and the surrounding communities; and nationally.
We'd love to have the opportunity to hear about your situation. Contact us here to schedule an appointment for a consultation.
---
Helping You With
Wealth Preservation – Wealth Enhancement – Wealth Transfer – Wealth Protection – Charitable Giving
Sign up for our newsletter to get insights on investing and financial planning.