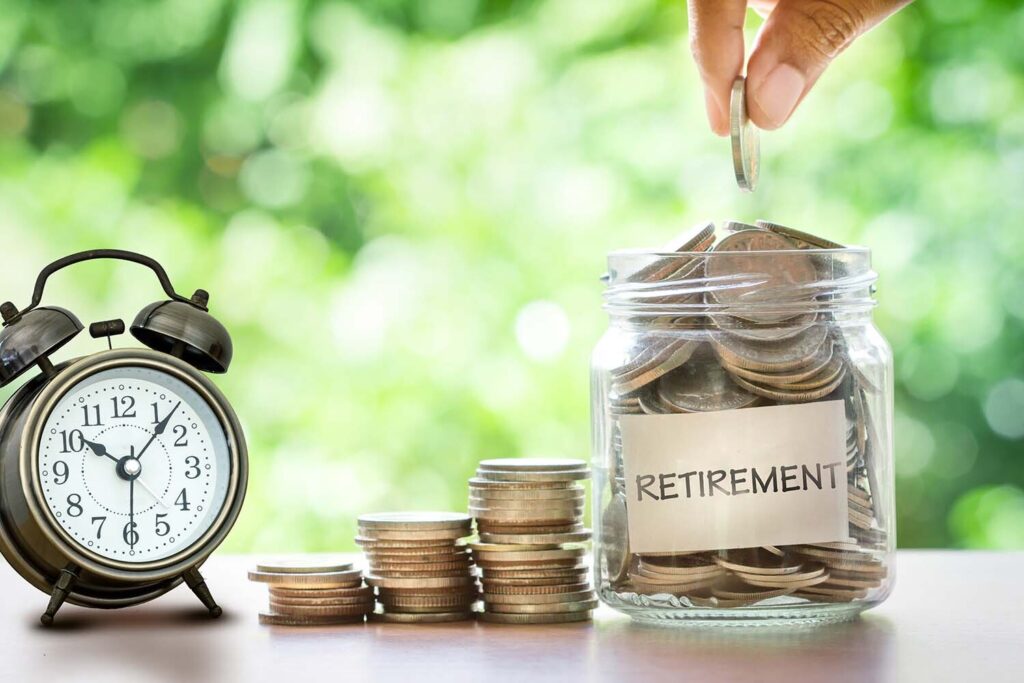 Overcoming Fears: Will I Have Enough to Retire?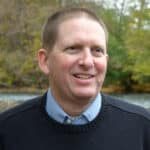 What's New is Uncomfortable
When I speak with people about retirement, I often do so in terms of the concept of a "bucket of water". Most people have been "filling up" their 401k "bucket of water" their entire working career. They've seen the water level go up and down over time. They've accepted that there are fluctuations.
BUT, they've ALWAYS been "pouring into" the bucket. When they retire, they turn off the in flow and open up the "faucet" to start taking dollars out. That is a big difference that leads many, many people to feeling uncomfortable.
Facts Versus Feelings
I'm a facts and data guy. When families come to me with questions about whether they can retire, I'll crunch the numbers and give them a straight answer. Many of them are just fine and we show them a path to what we feel is a reasonable path to and through retirement.
They nod their heads yes and smile. Then they switch over to their feelings— often feelings of discomfort.
KEY POINT:
Feelings are real, but they don't necessarily reflect reality!
It's NORMAL to feel uncomfortable when you move from having a paycheck and saving money to having zero income and pulling from savings. It's NOT something that you do during your years (decades!) of accumulation. The feelings of fear of running out are VERY real, but often, they're NOT a reflection of reality.
I Am Not Immune
With a Bachelors, Masters, and PhD in engineering with an emphasis on optimization theory, I'm about as "facts and data" as they come. I've run numbers on my finances for as long as I can remember – including way back when I was figuring out whether I could afford another pack of baseball cards!
I've crunched my personal financial numbers more times than I can imagine or more times than I should… I KNOW that I'm fine and yet I still get nervous when it comes to whether I will have "enough".
No one – even experienced practitioners – is immune from the fear related to finances. EXCEPT for those who are…
How to Overcome the Fear
We're wired to survive. To be cautious. To be fearful. That's why it's so difficult to be comfortable when thinking about retirement simply from a quantitative perspective.
I didn't name the company F1 Financial; I named it F5 Financial.
While finances are absolutely, positively important and something you should focus on; the reality is they're just a tool that allows you to focus on the other four F's (faith, family, friends, and fitness).
And it's the focus on these other four F's that can and will let you get past the fear associated with the finances. Focusing solely on the dollars and NOT the experiences associated with the dollars leads to this feeling of fear.
When we focus on our faith, family, friends, and fitness, our mind gets away from the finance trap. We live and enjoy life.
Does that mean we don't need to focus on finances? Nope, we need to spend the APPROPRIATE amount of time on them. BUT once we have validated that the numbers are solid, we need to focus on enjoying life.  When we do this, the fear of finances goes away.
Finally, I will not for one moment suggest that shifting away from the finances as a primary focus is easy. Many of us – me at the top of the list – have defined ourselves (and our worth) in terms of our careers and the "living" we make for our families. Finances are at the heart of this focus.  They can become all consuming; and, with the retirement transition, they can become a source of stress and fear. However, with the help of others, you can get past the fear and move on to where your focus should be – faith, family, friends, and fitness!
Would You Like More Support?
---
Do you have a well-defined Investment Policy Strategy that is used to drive your investments in support of a comprehensive financial plan?
---
If not, would you like to partner with someone who is used to helping people get through these struggles and (then, with confidence) implement investment management strategies in a systematic manner while focusing on your desired outcomes?
---
If so, feel free to send us an email or give us a call. We'd love to have the opportunity to help you find a bit more peace of mind when it comes to investing.
F5 Financial
F5 Financial is a fee-only wealth management firm with a holistic approach to financial planning, personal goals, and behavioral change. Through our F5 Process, we provide insight and tailored strategies that inspire and equip our clients to enjoy a life of significance and financial freedom.
F5 Financial provides fee-only financial planning services to Naperville, Plainfield, Bolingbrook, Aurora, Oswego, Geneva, St. Charles, Wheaton, Glen Ellyn, Lisle, Chicago and the surrounding communities; to McDonough, Henry County, Fayette County, Atlanta and the surrounding communities; to Venice, Sarasota, Fort Myers, Port Charlotte, Cape Coral, Osprey, North Port, and the surrounding communities; and nationally.
We'd love to have the opportunity to hear about your situation. Contact us here to schedule an appointment for a consultation.
---
Helping You With
Wealth Preservation – Wealth Enhancement – Wealth Transfer – Wealth Protection – Charitable Giving
Sign up for our newsletter to get insights on investing and financial planning.