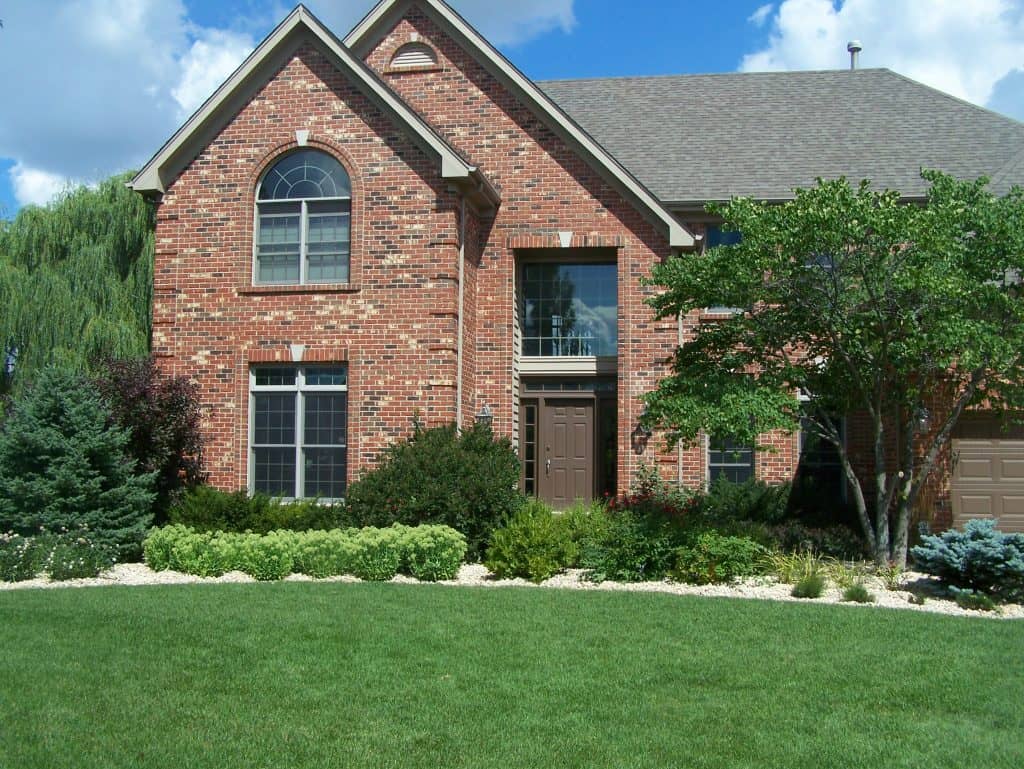 Putting the "Should You Pay Off Your Mortgage?" Question to Bed
By: Curt Stowers
Perhaps one of the most popular questions people like to ask me is:
Should I pay off my mortgage?
I take folks through the following five questions to help them come to the conclusion that is right for them. A promise for you, if you read through to the end, you are likely going to get a surprise on the right answer.
The first question is:
What are your current monthly expenses, what is your current monthly mortgage payment (principle and interest only), how much excess cash flow do you have each month, and how much of that excess cash flow do you currently save?
The key here is to determine if the homeowner really understands their cash flow situation. They need to make sure they know where your cash is going today AND where their cash is going tomorrow.
The second question is:
What's your current loan balance relative to your total taxable investments?
The key here is to determine what sort of "liquid" situation the homeowner will be left in after paying off the mortgage. The more liquid, the situation, the more likely it is that the homeowner should go ahead and payoff the mortgage as the impact will be minimized.
The third question is:
Do you have a home equity line of credit (HELOC) already established?
If you are about to reduce your liquidity via an early pay off of the mortgage, you should make sure that you have relatively easy access to some portion of the home's value. If the homeowner has not taken this basic step, they likely are not ready to move forward with paying off the mortgage.
The fourth question is:
What is your tax rate, your current mortgage interest rate, and the expected rate of return on your investment portfolio?
This is where a lot of folks jump immediately. You've heard it many times "I can't see paying off my house when I've got a 4% mortgage – which is really more like 3% after tax – and I know the market is going to return me 8%." The reason to hold the mortgage is EXACTLY because of the opportunity to something better (e.g. invest) with the funds. Fully understanding these three rates is critical to making this decision to pay off or retain the mortgage.
The first four questions are designed to flush out the key facts and data related to the homeowner's situation. However, there is really a hidden agenda to these questions. They are designed to (i) make sure that the homeowner understands the complexity of the question and (ii) that the homeowner has thoroughly thought through the impacts of paying off the mortgage.
The above four questions set the stage for the final question:
Would you sleep better tonight if you paid off the mortgage or would you sleep better keeping all of your funds invested?
That's right, the answer to the question comes down to what would make the homeowner more comfortable. Mathematically there is almost always a right answer to the problem. In fact, given today's crazy low mortgage rates, NOT paying off the mortgage is likely the best LONG-TERM decision. However, not paying off the mortgage will introduce a higher level of variation in the homeowner's net worth. And higher variation is directly tied to higher risk. Individuals have different risk profiles and this needs to be factored in to this decision.
In Conclusion
So there you have it: The answer on whether or not to pay off your mortgage comes down to whether or not you would you sleep better with or without it.
For the record, we made the decision some time back to pay off our mortgage. And the stock market promptly took off. And I haven't lost a single night's sleep since we made the decision. That tells me that it was the right decision for us.
Would You Like More Support?
---
Do you have a well-defined Investment Policy Strategy that is used to drive your investments in support of a comprehensive financial plan?
---
If not, would you like to partner with someone who is used to helping people get through these struggles and (then, with confidence) implement portfolio strategies in a systematic manner while focusing on your desired outcomes?
---
If so, feel free to send us an email or give us a call. We'd love to have the opportunity to help you find a bit more peace of mind when it comes to investing.
F5 Financial
F5 Financial is a fee-only wealth management firm with a holistic approach to financial planning, personal goals, and behavioral change. Through our F5 Process, we provide insight and tailored strategies that inspire and equip our clients to enjoy a life of significance and financial freedom.
F5 Financial provides fee-only financial planning services to Naperville, Plainfield, Bolingbrook, Aurora, Oswego, Geneva, St. Charles, Wheaton, Glen Ellyn, Lisle, Chicago and the surrounding communities; to McDonough, Henry County, Fayette County, Atlanta and the surrounding communities; to Venice, Sarasota, Fort Myers, Port Charlotte, Cape Coral, Osprey, North Port, and the surrounding communities; and nationally.
We'd love to have the opportunity to hear about your situation. Contact us here to schedule an appointment for a consultation.
---
Helping You With
Wealth Preservation – Wealth Enhancement – Wealth Transfer – Wealth Protection – Charitable Giving