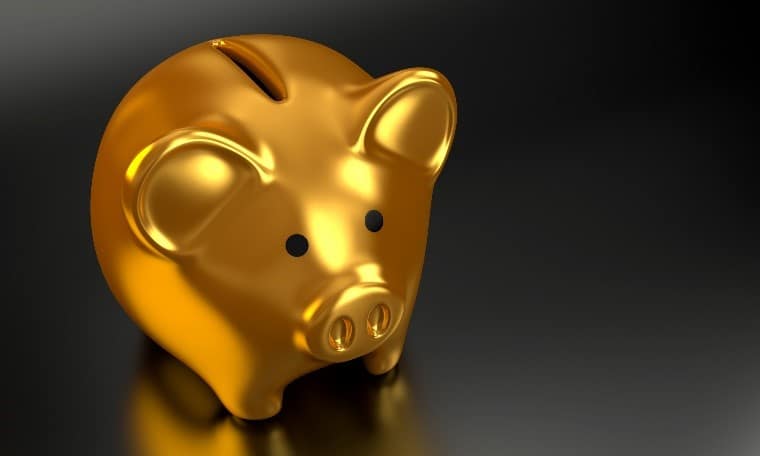 How to Make Lemonade from Rising Interest Rates: High-Yield Savings Accounts and CDs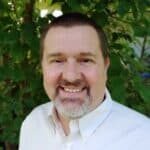 The Emergence of High-Yield savings accounts and CD's: making lemonade out of lemons in a rising interest rate environment.
With the emergence of post-pandemic inflation and the highest levels it's been in 40 years, the Federal Reserve Bank has been working to raise interest rates to make the cost of money more expensive, hoping to curb and reverse this unwelcome devaluation of our money.  As a result, the cost of obtaining loans like mortgages and other debt instruments has gone up, which can put a damper on purchases of homes and other big-ticket items like cars.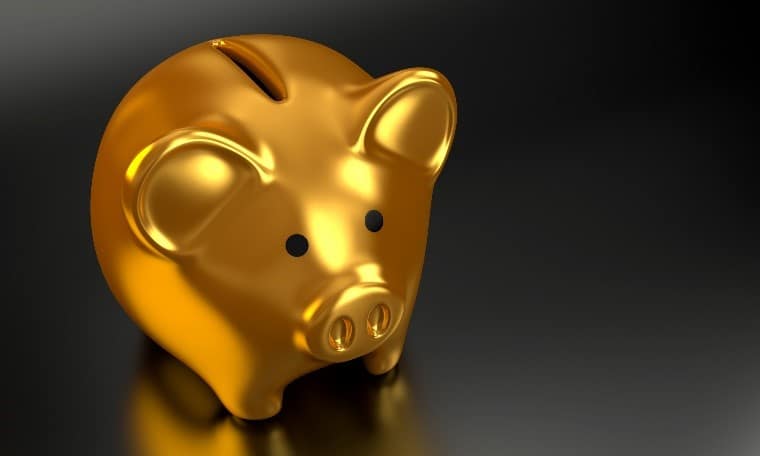 If you have bonds, you know the pain that rising interest rates can bring to the value of those.  But there is good news, with higher rates, banks want your money and are willing to offer higher rates for you to save with them!
The last 15 years have offered historically low savings account rates!
At the risk of revealing how old I am, I remember when I was younger how you could put your money in a savings account at 4-5%, not a bad deal for a FDIC-insured investment.  After a series of recessions in the 2000's, savings account rates bottomed out to almost nothing.  It is not a great feeling to put $1,000 in the bank and see that it was now worth $1,000.65 after holding it for a year! ☹
Good news, higher savings account rates are back!
Since the banks can make more money with loans and need more money to satisfy reserve requirements in a money-tightening environment, they are willing to pay you more interest to park your money with them.  The competition between banks for your money is making the saver a winner.  It is common for banks to offer over 3% for a High-Yield Savings account.  Several banks at the time of this writing were offering over 4%, with no minimum balances and full FDIC insurance.  Many times you can sign up for these accounts online, and set up ACH transfers from your current bank to fund the account, as well as transfer back to your account for withdrawals.  This usually only takes a few minutes to set up.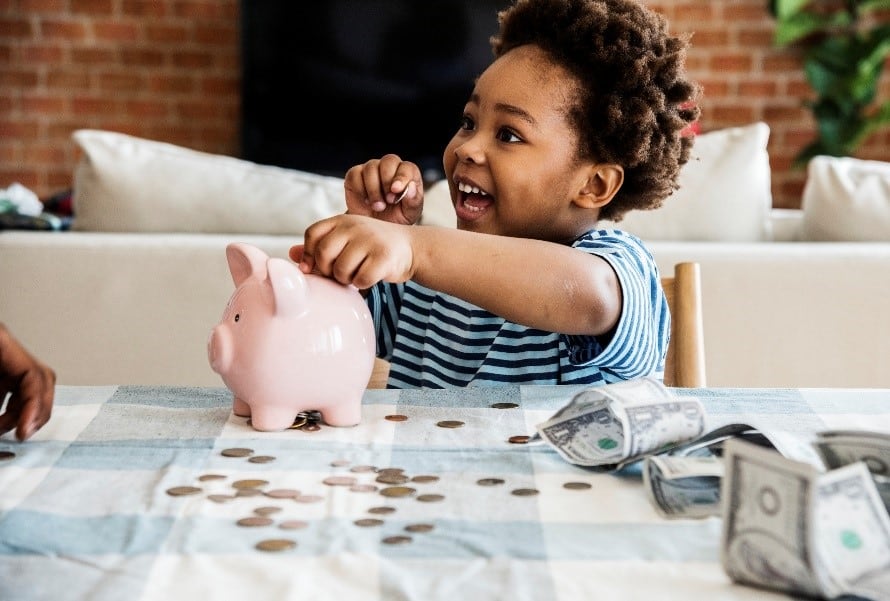 Lock in your savings with High-Yield CD's!
High Yield Bank accounts are subject to the whims of the bank and whether they want to change the rates while you have your account.  This could amount to both higher and lower rates while your money is deposited there.  With a Certificate of Deposit, or CD, you can lock in the rate of savings for a specific amount of time, often one to three years.  High Yield CDs are available with rates as high as 5%, which would be superior to many bonds returns just a year or two ago, without the risk, as these are also FDIC insured up to $250,000 for each bank that offers them.  The caveat is that if you redeem these before the maturity date, you are subject to penalties, such as forfeiting a year's worth of interest.  Many times, you can renew a CD at the prevailing rate at maturity.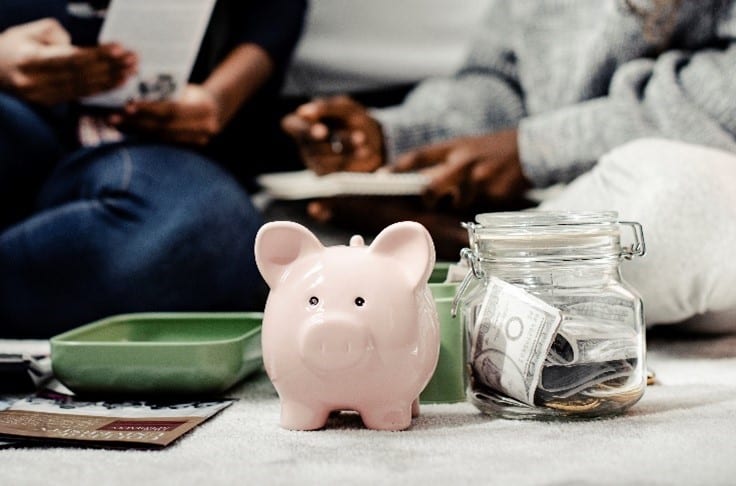 Taxation of Savings Accounts, pay as you go!
As with standard savings accounts, the interest earned is taxed each year for High Yield accounts.  For people in high tax brackets, this is something to pay attention to if large sums of money are kept there.  For help managing your savings, finding the right account, and determining the best savings strategies, we are here to help!  For more information on how we can assist you please visit us at www.f5fp.com, or schedule a free consultation.
Would You Like More Support?
---
Do you have a well-defined Investment Policy Strategy that is used to drive your investments in support of a comprehensive financial plan?
---
If not, would you like to partner with someone who is used to helping people get through these struggles and (then, with confidence) implement portfolio strategies in a systematic manner while focusing on your desired outcomes?
---
If so, feel free to send us an email or give us a call. We'd love to have the opportunity to help you find a bit more peace of mind when it comes to investing. 
F5 Financial
F5 Financial is a fee-only wealth management firm with a holistic approach to financial planning, personal goals, and behavioral change. Through our F5 Process, we provide insight and tailored strategies that inspire and equip our clients to enjoy a life of significance and financial freedom.
F5 Financial provides fee-only financial planning services to Naperville, Plainfield, Bolingbrook, Aurora, Oswego, Geneva, St. Charles, Wheaton, Glen Ellyn, Lisle, Chicago and the surrounding communities; to McDonough, Henry County, Fayette County, Atlanta and the surrounding communities; to Venice, Sarasota, Fort Myers, Port Charlotte, Cape Coral, Osprey, North Port, and the surrounding communities; and nationally.
We'd love to have the opportunity to hear about your situation. Contact us here to schedule an appointment for a consultation.
---
Helping You With
Wealth Preservation – Wealth Enhancement – Wealth Transfer – Wealth Protection – Charitable Giving
Sign up for our newsletter to get insights on investing and financial planning.