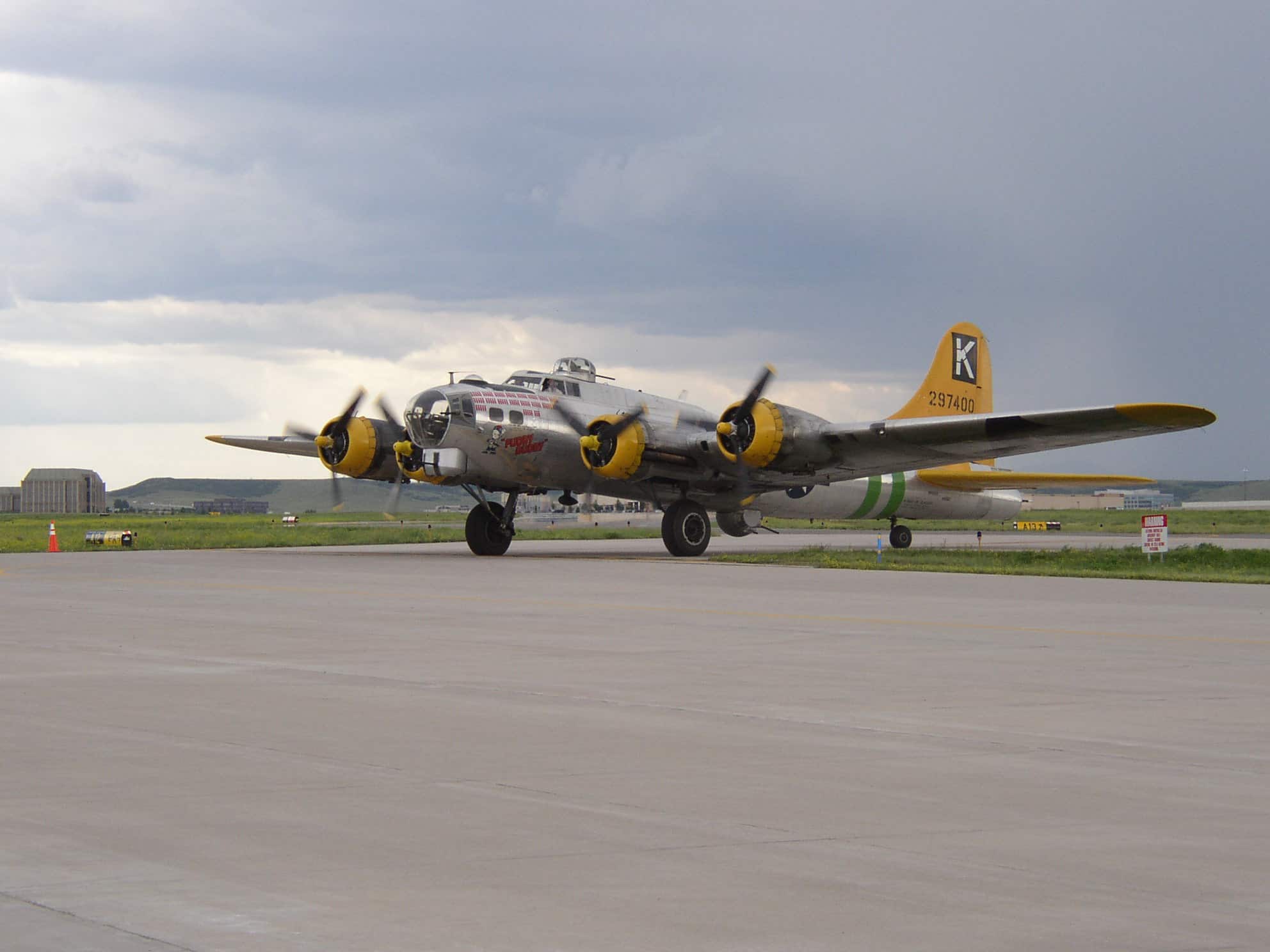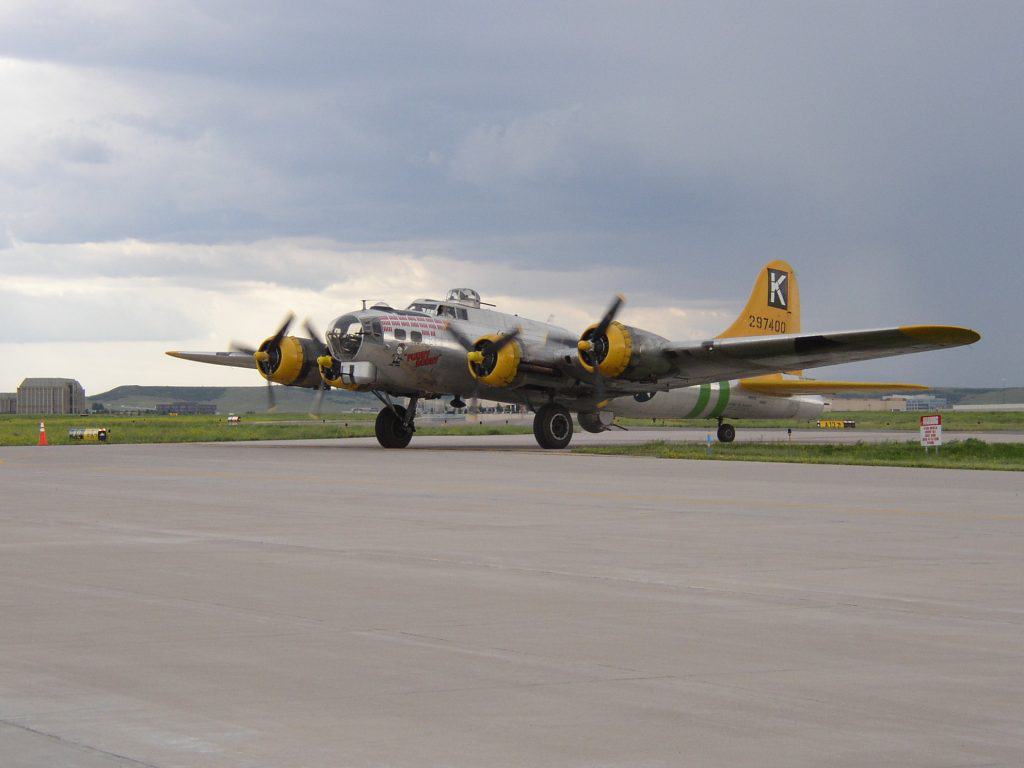 It Doesn't Just Happen – The Importance of Execution and Monitoring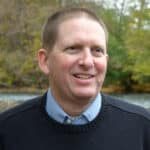 General George S. Patton captured the essence of the final step:
"A good plan violently executed today is far and away better than a perfect plan next week"
And if you're not a fan of Patton, I'd offer this all-time favorite:
The road to hell is paved with good intentions
Rule #10 – Your financial plan will only work if you follow through on the execution
When you break down financial planning to its key components:  cash flow management, tax planning, insurance planning, education planning, estate planning, benefits planning, and investment management, it's clear that each component is relatively easy to understand.  However, when you combine all of them together, it does become complex.  For that reason, you need to have a process in place to ensure that you are executing your plan.  This process does not need to be complex, but it does need to be clearly defined.  I would suggest the following as a potential calendar for the year:
December – Review your goals and objectives and update as necessary.
January – Create calendar entries for your monthly budget reviews and quarterly investment reviews.  Review the previous year's budget and your progress toward financial goals.
February – Prepare / work with your tax preparer to prepare your taxes.
March – Decide on any vacation plans.  Determine the costs associated with the vacation, make sure you know where the funds are coming from, and start the booking process.
April – Review your property tax bill to ensure that it is appropriate relative to other homes in your area.  Many times you can save significantly by appealing your property taxes.
May – Review all of your liability payments (student loans, credit cards, car loans, mortgages, etc.) to ensure that you are getting the best possible rate.  You also may want to review your credit cards to ensure that you are getting the best rebates from the cards you are using.
June – Review the need for any educational funding for the fall.  Make sure that you position funds appropriately to take advantage of any tax savings.
July – Review your insurance coverage.  Check to make sure you are appropriately covered, review your premiums year over year, and make sure your deductibles are appropriate.
August – Review your charitable giving plans for the year.  Are you on track, do you want to contribute more, do you want to contribute less.
September – Review your estate planning documents (wills, trusts, and POAs).  Make sure that they are current / modified given any (i) changes in your intentions and (ii) changes in your family status.
October – Review your estimated tax liability to ensure you are able to complete any required actions to minimize taxes for the current calendar year..
November – Review your budget for Holiday spending.  Without a budget, things can get out of hand very quickly.
In addition to the above monthly actions, you should also be conducting these two key recurring activities:
On a monthly basis. review your budget versus your actual income/spend
On a quarterly basis, review your investments and rebalance as per your investment strategy
The key to a successful financial plan is in the consistent monitoring and implementation.  The above tasks should take between 2 and 4 hours of your time each month.  That's time well spent to ensure that you achieve your goals.  The above suggestions should give you a good starting point if you do not already have an implementation plan in place.
ACTION ITEM – Either adopt the above calendar for managing your finances, implement your own version of a calendar, or reach out to a financial planning professional who can help you with the implementation of your plan.
[author] [author_image timthumb='on']https://www.f5fp.com/wp-content/uploads/2012/02/100_3458-Cloned-background-1-214×300.jpg[/author_image] [author_info]F5 Financial Planning, L.L.C. (F5FP) is a comprehensive, fee-only, financial planning firm serving Naperville and surrounding communities.
Led by Curt Stowers, F5FP focuses on providing corporate executives, entrepreneurs, and families with comprehensive financial planning that leads to financial security, simplicity, and success. As an executive with Caterpillar for 18 years, Curt brings real, practical experience to financial planning. Curt has successfully passed the examination to be awarded the CERTIFIED FINANCIAL PLANNER™ credential.[/author_info] [/author]
Sign up for our newsletter to get insights on investing and financial planning.