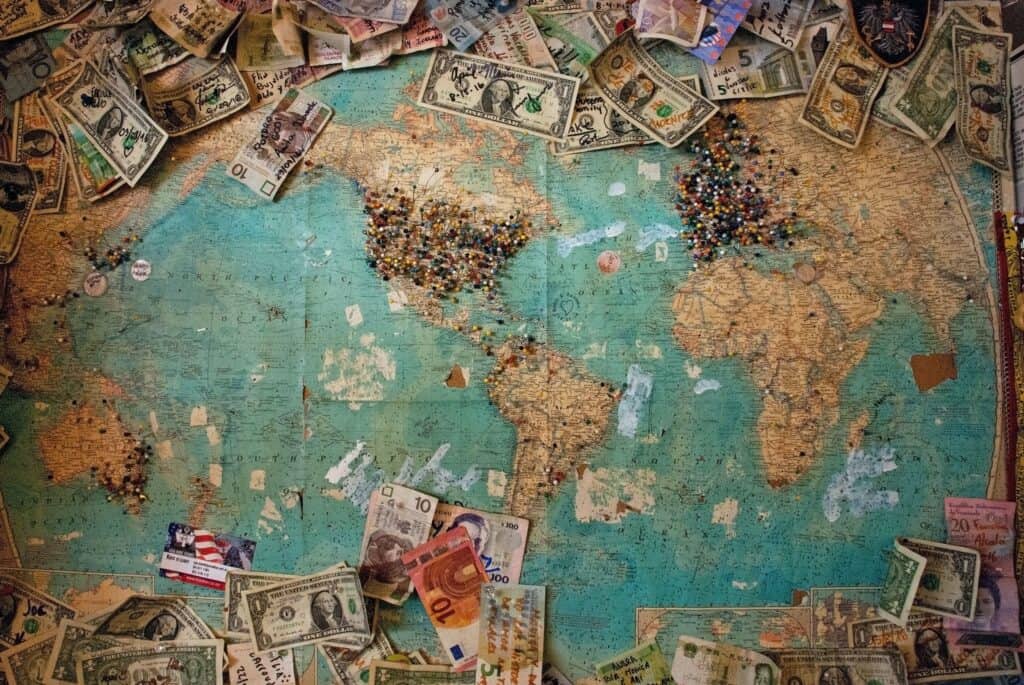 Understanding Emerging Markets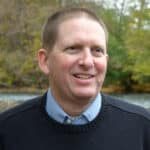 What Are Emerging Markets?
First, let's start with a disclaimer – what follows is NOT investment advice or guidance. Rather, it's some thoughts and perspectives on an investment asset class that sometimes scares and confuses people.
Way back when I started investing, my portfolio consisted of 50% in the S&P 500 index, 25% in REITs, and 25% in emerging markets. I chose this mix as:
I wanted to take advantage of the US economy (hence the S&P).
I did NOT want to own real estate directly BUT I did want to participate in the real estate market (hence the REITs).
I wanted to take part in the incredible expansion that I believed would come in parts of the world that were emerging (hence the emerging markets).
While it's a bit of a circular definition, emerging market funds invest in countries whose ECONOMIES are emerging. Some examples include Brazil, Russia, India, China, and others.
Places where there are lots of people who want to raise their lifestyles to be more in line with what we are blessed with in the US.
Why Emerging Markets?
There are a couple of reasons in my mind. First, historically we have seen emerging markets have a higher than average (relative to all investment classes) return. HOWEVER, this higher-than-average return has come with MUCH more volatility. Also, with emerging markets there is always the issue of currency risk (i.e. the stocks do well but exchange rates "eat into" returns). Second, in my opinion, it just seems to make sense that the rest of the world is going to be "hungrier" than the US when it comes to economic growth in the future. I'm NOT suggesting that there is a lack of economic incentive in the US. Rather, I'm suggesting that we have been blessed in the US and many, many other nations would love to be as prosperous as we are. This, in my opinion, gives them a bit of extra motivation.
Why This Topic, This Week?
Some reading this might wonder why I chose this topic this week (and also wonder how I pick any topic on Fridays!). I write based on what I see and what I come across.
This week as I was listening to the Economist, they shared that IndiGo ordered 500 Airbus A320 family aircraft worth $50 billion. AND this was on the heels of another Indian airline ordering billions of dollars of planes.
That's "BILLIONS with a B".
In the US we are EXTREMELY isolated from what goes on around the world. When you start looking, you see that economic activity in emerging market countries is massive!
The news from India was a great reminder of just how big the emerging market economies are. In this case it also underscores how as economies grow, activities such as travel expand due to more disposable income.
While there are no "guarantees", I'm very confident that the emerging markets are going to do well – albeit with plenty of hiccups and bumps!
What's the Message?
Simple. Pick your investment thesis and develop a solid Investment Policy Strategy (IPS) to implement. Yeah, I know I sound like a broken record. It's something I'm proud of and have ZERO intentions of changing!
Would You Like More Support?
---
Do you have a well-defined Investment Policy Strategy that is used to drive your investments in support of a comprehensive financial plan?
---
If not, would you like to partner with someone who is used to helping people get through these struggles and (then, with confidence) implement investment management strategies in a systematic manner while focusing on your desired outcomes?
---
If so, feel free to send us an email or give us a call. We'd love to have the opportunity to help you find a bit more peace of mind when it comes to investing.
F5 Financial
F5 Financial is a fee-only wealth management firm with a holistic approach to financial planning, personal goals, and behavioral change. Through our F5 Process, we provide insight and tailored strategies that inspire and equip our clients to enjoy a life of significance and financial freedom.
F5 Financial provides fee-only financial planning services to Naperville, Plainfield, Bolingbrook, Aurora, Oswego, Geneva, St. Charles, Wheaton, Glen Ellyn, Lisle, Chicago and the surrounding communities; to McDonough, Henry County, Fayette County, Atlanta and the surrounding communities; to Venice, Sarasota, Fort Myers, Port Charlotte, Cape Coral, Osprey, North Port, and the surrounding communities; and nationally.
We'd love to have the opportunity to hear about your situation. Contact us here to schedule an appointment for a consultation.
---
Helping You With
Wealth Preservation – Wealth Enhancement – Wealth Transfer – Wealth Protection – Charitable Giving
Sign up for our newsletter to get insights on investing and financial planning.