F5 Financial is a fee-only wealth management firm with a holistic approach to financial planning, personal goals, and behavioral change. We provide insight and tailored strategies that inspire and equip our clients to enjoy a life of significance and financial freedom.
Our process begins with your goals and vision. We then lead the execution of your financial plan. That includes cash flow management, insurance, taxes, your work benefits, education planning, and your investment management.
F5 Financial Planning was established to help individuals discover harmony in the most important aspects of their lives. It is our belief that a life of Freedom and Significance is founded upon a deliberate lifestyle of creating harmony and balance between the Five Fs—Faith, Friends, Family, Fitness, and Finance.
We challenge our clients and push them to grow as individuals, and we hold them accountable to follow through on what they know is in their best interests. Our job is to make sure you have security, simplicity, and success related to all the financial aspects of your life. We can't imagine any other approach.
Our focus revolves around helping our clients achieve their life goals. We serve as a personal CFO and are available to help them when issues arise.
We are a fee-only financial planner, so we don't try and upsell you on additional products, or collect any commission off of your assets. We'll agree on the fee and that's it! From that point forward our minds are focused solely on your financial wellbeing.
We start with the goals around your Five Fs and then discuss cash management, taxes, insurance, education planning, benefits, estate planning, charitable giving, and investment management. Our job is to make sure you have security, simplicity, and success related to all aspects financial in your life. We can't imagine any other approach.
We are a fee only financial planner. We charge a flat fee to ensure your financial wellbeing. We receive no compensation from anyone other than the client. We feel that this is the best way to insure our alignment between our recommendations and the client's best interests.
Beyond our own commitment to your vitality, we're actually legally bound to act in the client's best interest at all times due to being a Registered Investment Advisor.
Are you looking for more Financial Freedom
and Personal Significance in your life?
We'd like to introduce you to the F5 Process. We've worked with scores of clients over the years, and we've listened. Each experience has contributed to refining the F5 Process and enhancing our ability to serve you with excellence.
(click the button below to explore our infographic)
The F5 Process is the methodology we use to inspire and equip our clients to enjoy a life of significance and financial freedom. It's the result of the feedback and experiences we've had with scores of clients over the years.
When someone visits the Ritz Carlton, they expect more than a bed and a roof over their head. They expect a holistic approach to hospitality and the care they will experience there. They expect there will be attention to the nuances, and that they will be cared for with excellence.
We recognize that our finances affect almost every area of our lives, yet we cannot allow it to be our sole focus. If we want to live a life of freedom and significance, we must consider and give attention to each element of our life, treating it as a whole rather than segments.
While our primary role is to optimize your financial health, we also provide formulas, advice, and resources to assist you in experiencing harmony in these other vital areas of your life.
In the spirit of the Ritz, we've chosen to take a holistic approach to finances, recognizing that in order to truly experience "success", we must ensure that the Five Fs of our life (Faith, Family, Friends, Finances, Fitness) are in alignment.
We are committed to ensuring that our clients get the "Ritz Carlton experience" in every interaction with our team.
We would love to welcome you into the F5 Process and family. To submit an application and schedule your free introductory call, please click on the button below. We look forward to connecting with you soon!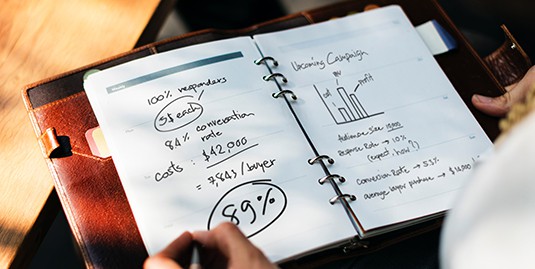 A comprehensive financial plan addresses the entirety of your goal planning, cash flow management, estate planning, insurance planning, tax planning education planning, charitable giving planning, retirement planning and investment planning. However, the investment-planning portion of the process is where many individuals like to focus.
At F5 Financial, we believe there are three keys to successful investment management.
Recognize that the market is efficient and avoid the temptation to "out smart" the market.
Implement and execute an investment strategy.
Every individual's situation is unique, as is each investment strategy. However there are some basics we can use in defining the investment strategy for all of our clients.
The market is efficient and you cannot "outsmart" the market.

Yes, we're aware of Warren Buffet's success. We're also aware of what the research has shown. Actively managed mutual funds underperform passively managed mutual funds. For this reason we eschew the use of actively managed mutual funds.

The biggest risk to investment performance is investor behavior.

Yes, we're stating up front that the biggest challenge in achieving a client's investment goals is your behavior. That shouldn't come as a big surprise. If you have invested for any duration of time you have experienced the emotional highs and lows associated with the market movements. While we like to think of ourselves as rational, our emotions have a huge effect on our behavior. With that in mind, we make sure we clearly define each client's strategy and review it with them regularly. In so doing, we can greatly reduce the influence of emotions on decisions.
Asset allocation is critical to an investor's success.p

Yes, we know that if you had bought Microsoft way back in the 80's you would be retired to the Caribbean. However, you didn't and the probability that you can pick tomorrow's winner is infinitesimally small. With that in mind, we advocate an investment strategy that includes the following major asset classes: Large Cap Stocks, Small Cap Stocks, International Stocks, Emerging Market Stocks, REITs, and Bonds. We use a single mutual fund for each of these asset classes.

The most successful investment strategies are elegantly simple.

We use techniques that have their foundation in academic and empirically based research and can be explained in a manner that either your Grandmother or your 14-year-old son can comprehend.
Using the above as a starting point, we work with you to determine the amount of risk that is necessary and tolerable to reach your goal. The "necessary" part of risk is important in light of the time and size elements associated with your goals. If you have a shorter-term duration goal and a smaller starting point, more risk is likely necessary.
Conversely, if you have a longer-term duration goal and a larger starting point, less risk is likely necessary. The "tolerable" part of risk is important in light of the "can you sleep at night" test. It is absolutely critical that any strategy we implement allows you to have financial peace of mind. Without this, a strategy will crumble and leave all parties unhappy.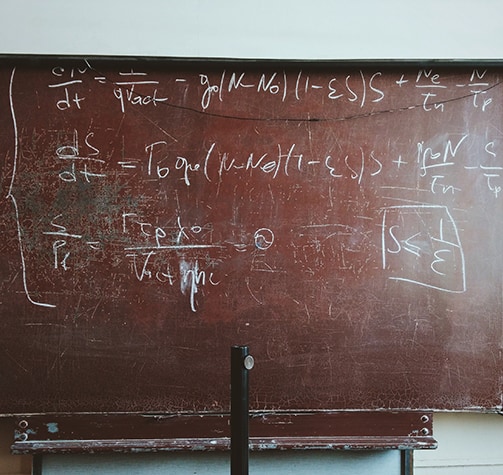 Education is near and dear to me. My wife spent four plus years as a teacher, and I invested the time to get my BS, MS, and PhD degrees in engineering. We've emphasized the importance of education to all three of our children since an early age. And we are blessed that they all love reading and are continually learning new things. That said, paying for college for three kids is NOT a trivial task.
For many families, the cost of sending their kids to college will be the second biggest – behind retirement funding – expense that they will face over their lifetime. It's absolutely critical that you take a systematic approach to education planning.
There are a variety of types of insurance that need to be evaluated as part of a comprehensive financial plan.
These include: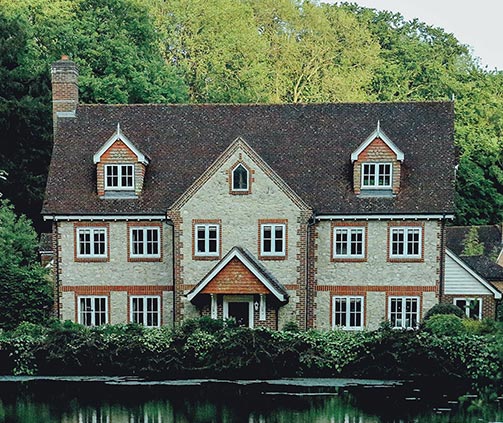 Estate planning is the process through which a family arranges for the disposition of their assets during and after their life. While many think that estate planning is something limited to the rich and famous, nothing could be further from the truth. Each of us will eventually face the certainty of death and a properly constructed estate plan is a necessity.
The most basic estate plans involve a will and a collection of powers of attorneys (POAs). More complex estate plans can involve a variety of trusts and other planning vehicles.
Normally the estate plan focuses on two major objectives. The first of these is the smooth transition of assets. With a properly constructed estate plan this transition can take place quickly and easily and avoid the time and cost of probate. The second of these focuses is on the minimization of taxes. 
While not everyone will face this "problem", it is more common that most families might think. Your best course of action is to work together with your financial planner and estate-planning attorney to construct and execute your estate plan.
We also provide Discretionary Investment Advisory Services and Project and Hourly Financial Planning Work.
Our principal service is the delivery of comprehensive personal financial planning services. However, we also provide financial planning advice and consultation on a project and hourly basis. These services do not include discretionary investment management services.
We provide services on either a retainer, project, or hourly basis based upon the client's needs and preference.
We use Dimensional Fund Advisors (DFA) mutual funds in our investment portfolios. These exclusive funds are only available through investment advisors. DFA uses an "evidence based investing" philosophy which is widely recognized for its simplicity, low cost, and superior results.