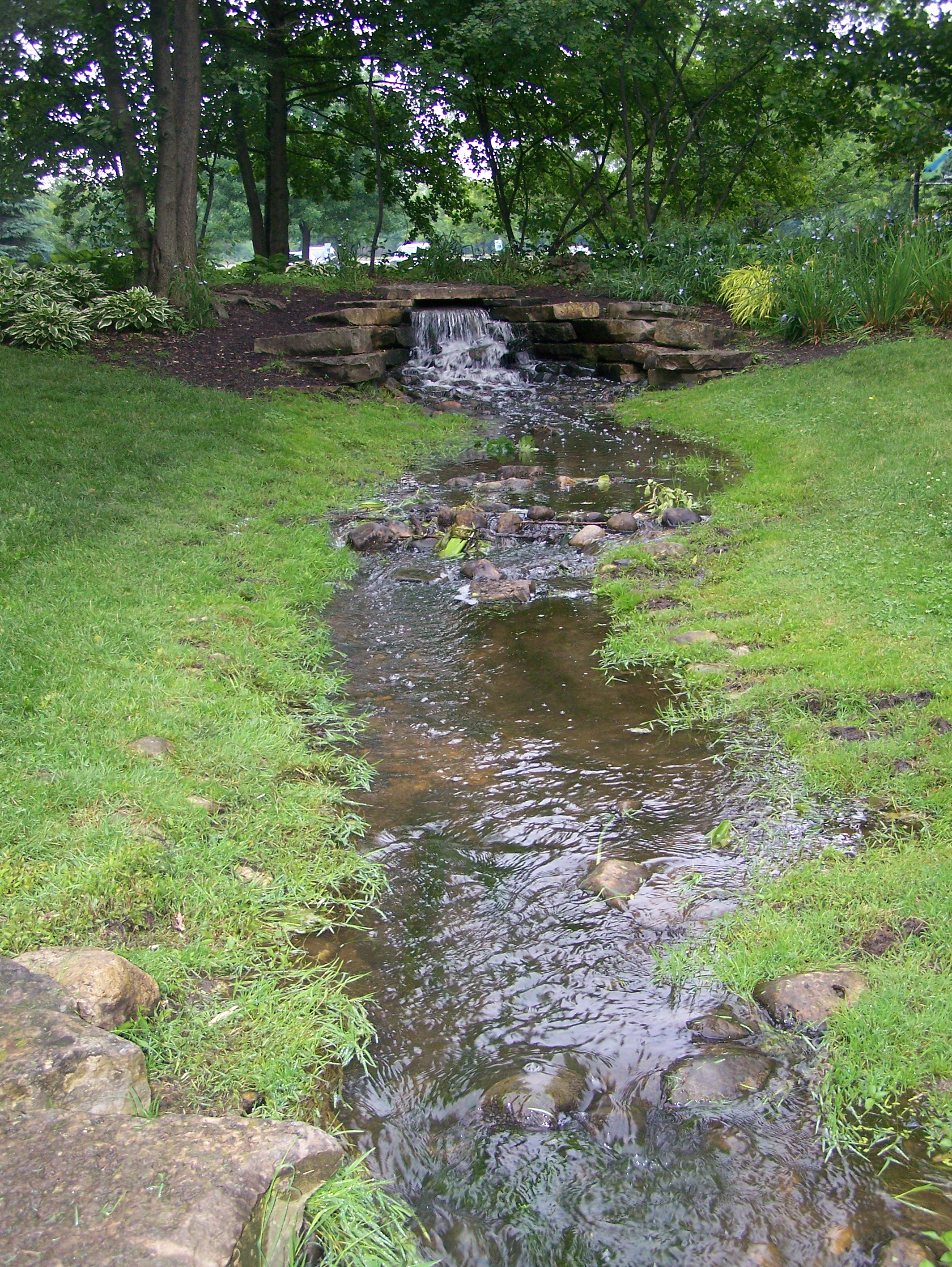 We use a simple recipe – Vision.  Goal.  Execution.
And we have a track record of Proven Solutions.
We start with YOUR vision of the future — near and long term.  While the "financial" aspect of an engagement is critical, money is simply a vehicle through which life is to enjoyed.  So we start by helping families define what's important to them.  Possibilities include:
Travel and vacations
College funding
Buying a new home
Starting a business
Making a job transition
Preparing for retirement
Once we have identified your vision of what the future needs to hold, we move on to goals.  Here we'll take you through a process to turn these goals from fuzzy ideas to crisp, specific objectives.  We'll make sure we know EXACTLY what we want to achieve and how we'll measure success.  We'll also make sure that we all understand the motivation for the goals.  Life being what it is, we'll come across roadblocks and remembering our motivations for our goals will help us through these challenging times.
Next up is the execution stage.  We'll develop a detailed plan with accountability assigned.  Our job is to make sure we hold everyone's feet to the fire — including you!   We'll make sure we have a clear, concise path defined to achieve our objectives.  We'll monitor and report on these objectives at each step of the process.
All of the above is supported by a well defined process with literally 100's of checkpoints we monitor on a regular basis.  Our job is to look over all of these details for you.  We take care of these items so you can focus on those things that are important to you.  Those things we defined back in the vision stage.
F5 Financial Planning provides fee only financial planning services to Naperville, Plainfield, Bolingbrook, Aurora, Oswego, Geneva, St. Charles, Wheaton, Glen Ellyn, Lisle, Chicago and the surrounding communities.  Curt Stowers is a fee only financial planner.  He has passed the CFP® examination.  Contact or visit Curt at his Naperville location.
Interested in Finding Out More?
We'd love to have the opportunity to hear about your situation.  Send us an e-mail or give us a call to find out more about next steps