F5 Financial Planning, LLC (F5FP) is a comprehensive, fee only, financial planning firm.  Led by Curt Stowers the firm focuses on providing families financial security, simplicity, and success.
A succesful business leader — Curt worked for Caterpillar for 18 years in a variety of senior level management positions — Curt brings real, practical experience to financial planning.  Curt has a BS, MS, and PhD in Industrial Engineering.  In addition, he competed formal training in financial planning from Boston University.  Curt has also successfully passed the CFP examination.
Some details about our specific services:
Comprehensive Financial Planning Services
The firm works with clients to identify and define their specific financial goals and objectives in order to develop strategies for attaining those goals and objectives. The strategies developed include a focus on any number of the following areas:
Goal setting and achievement (financial and non-financial goals);
Investment management and advisory services including asset allocation services, monitoring of investments, and implementation of recommended investment plans;
Retirement planning and projections including statistical analyses such as Monte Carlo simulations;
Estate planning, wealth transfer, and family succession strategies;
Cash flow planning and budgeting;
Wealth preservation and savings analysis;
Insurance and risk management reviews, risk assessment analyses, and risk reduction strategies;
Tax planning and tax reduction strategies;
College funding and planning for children and grandchildren;
Employee benefits reviews; and
 Executive compensation and stock options analyses.
Discretionary Investment Advisory Services
Discretionary investment advisory services are only provided as part of the comprehensive financial planning services described above. All investment management, monitoring, and planning services are based on an in-depth analysis of each client's financial goals, the time horizon applicable to their objectives and their tolerance for investment risk.
The firm coordinates the investment and financial planning advice in an individually tailored, long-term strategy for each client. This advice is updated regularly with clients to ensure that if changes are needed, they are made on a timely basis. All portfolios are reviewed for risk, liquidity, cash flow requirements, and diversification among asset classes and investment styles.  Assets under the direct management of the firm are held directly in the client's name by the independent custodian, Shareholders Service Group (SSG)/ Pershing.  The firm does not act as a custodian of client assets.  For purposes of the Security and Exchange Commissions (SEC) technical definition of "custody", the firm may be deemed as having custody because, in some cases, the firm is allowed to deduct its advisory fees directly from its client's account after having been given express, written consent from the client to do so.
Project and Hourly Financial Planning Work
The firm's principal service is the delivery of comprehensive personal financial planning services. However, the firm does also provide financial planning advice and consultation on a project and hourly basis. These services do not include discretionary investment management services.  F5FP provides services on either a retainer, project, or hourly basis based upon the client's needs and preference.
We use Dimensional Fund Advisors (DFA) mutual funds in our investment portfolios.  These exclusive funds are only available through investment advisors.  DFA uses an "evidence based investing" philosophy which is widely recognized for its simplicity, low cost, and superior results.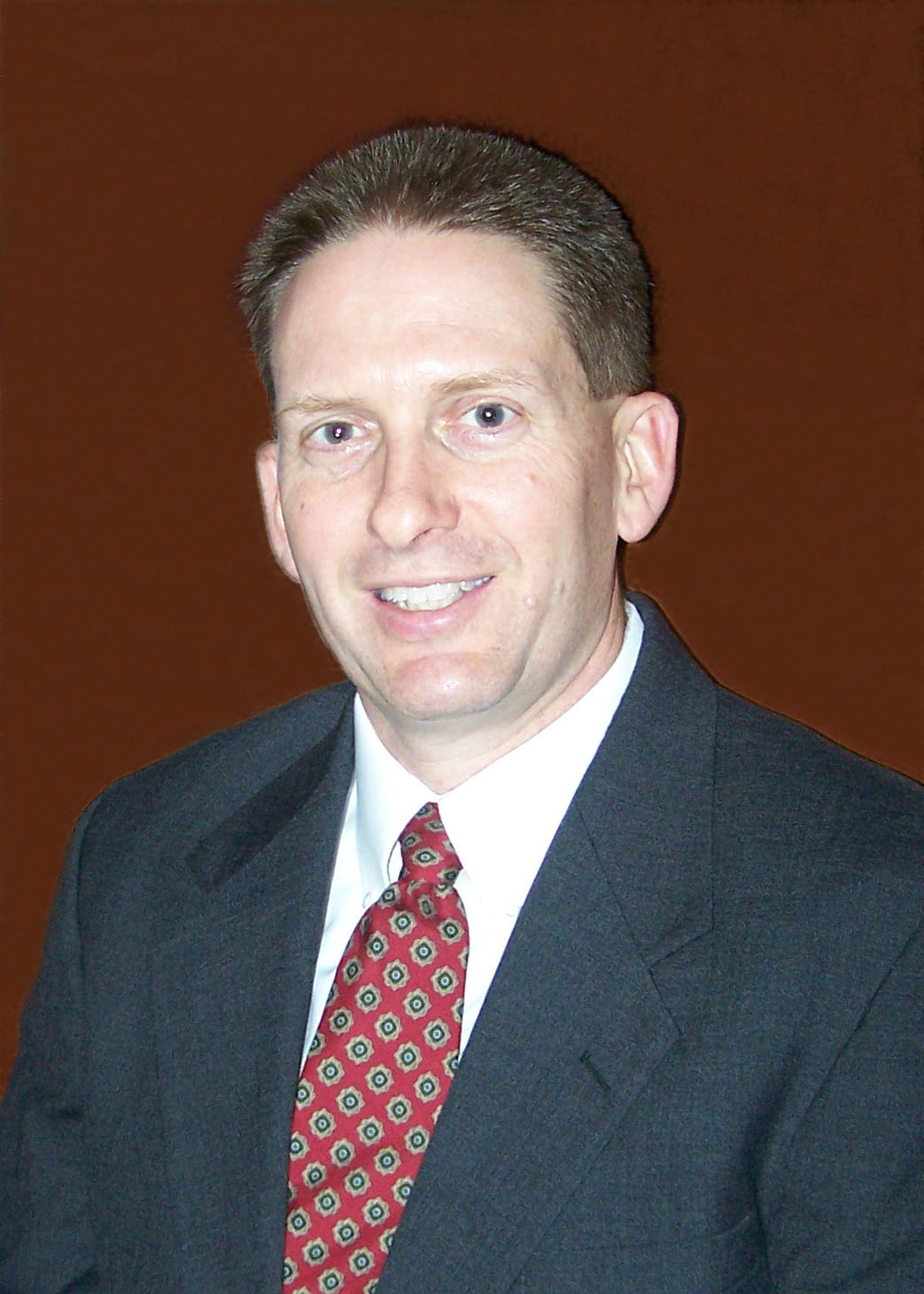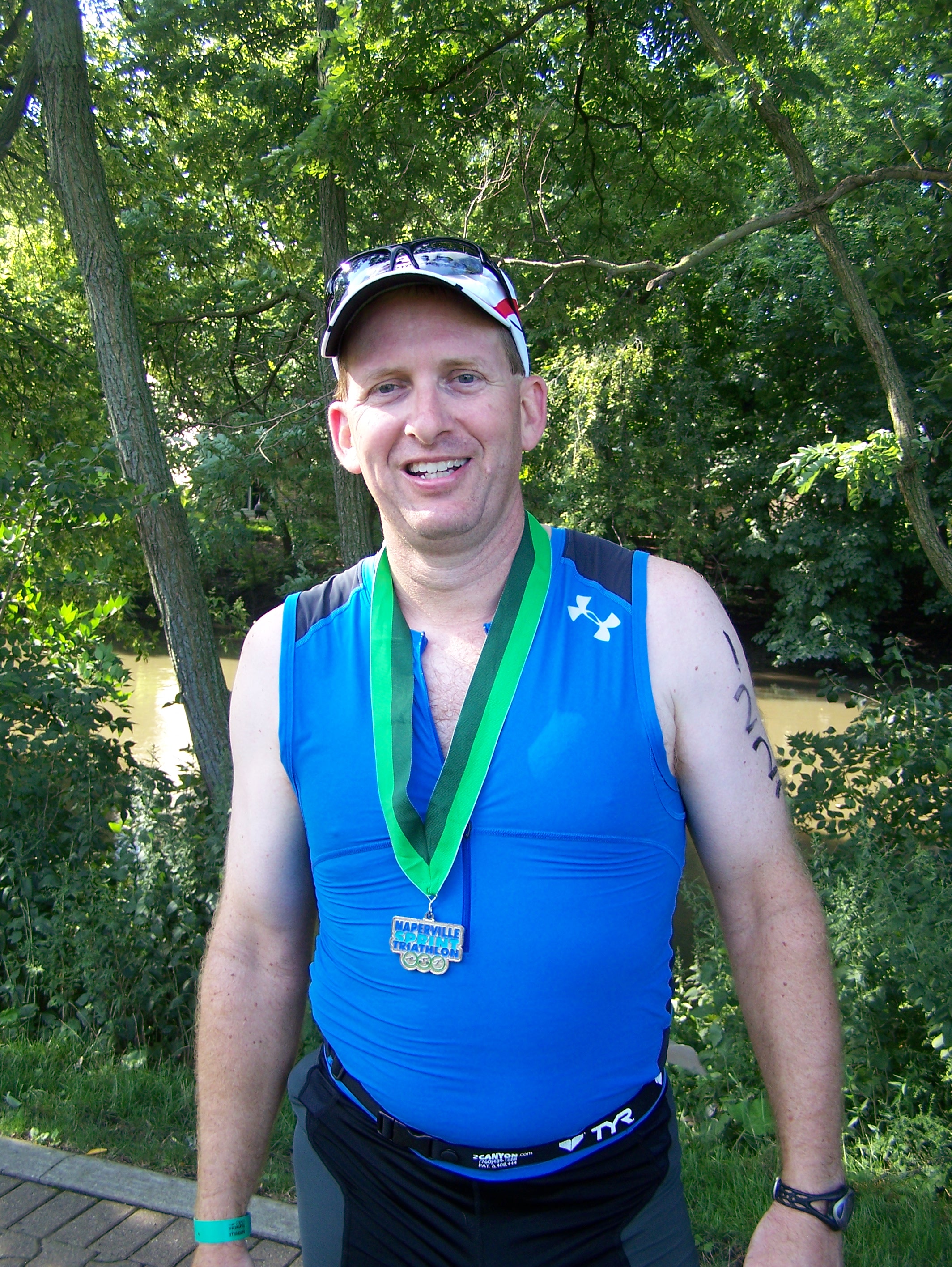 Providing fee only financial planning services to Naperville, Plainfield, Bolingbrook, Aurora, Oswego, Geneva, St. Charles, Wheaton, Glen Ellyn, Lisle, Chicago and the surrounding communities.  Curt Stowers is a fee only financial planner.  He has passed the CFP® examination.  Contact or visit Curt at his Naperville location.
Interested in Finding Out More?
We'd love to have the opportunity to hear about your situation.  Send us an e-mail or give us a call to find out more about next steps