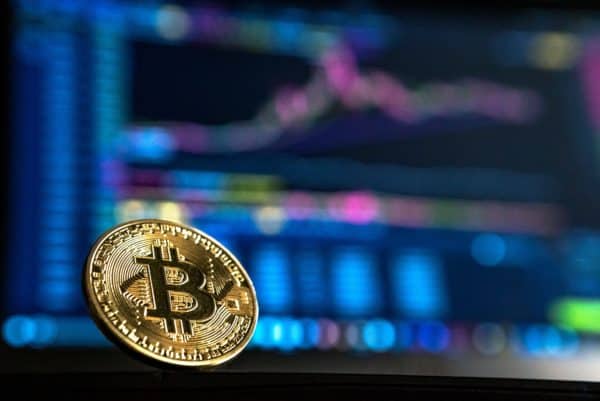 To Bit or Not to Bit – What Should Investors Make of Bitcoin Mania?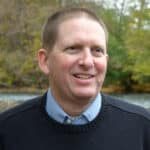 This week I'm going to weigh in on the topic of bitcoin. Let's be crystal clear:
Bitcoin has been established as a new currency. And I freely concede that you can use it to conduct commerce at this point in time. However, I am unconvinced that it will be viable in the long term. Furthermore, the volatility associated with it is mind boggling.
A couple of things for you to consider:
Currency (e.g. money) is one of God's greatest gifts. It allows us to conduct commerce and grow as a society. However, currency is ONLY valuable in so much as it is accepted widely. AND the main reason that currency is accepted is that it is backed by some entity that we believe in (e.g. the US dollar is backed by the US government). Have you considered who/what is backing bitcoin?
When I think of currency (e.g. money) I think of the security that it provides via stability. I am blessed to live in the US where the dollar is one of the strongest, most stable currencies around. That means that what I can buy tomorrow with a dollar is pretty much the same as what I can buy today EXCEPT for inflation. However, if you look at bitcoin you will see that what it can buy (in dollar terms) has varied MASSIVELY over the recent past. NOT due to inflation; but, rather, do to speculation that has caused wild fluctuations in the valuation of bitcoin. Do you really want to "bank" on a currency that is prone to massive valuation variance?
Please take a few minutes to read the linked article which talks more in depth about bitcoin prior to making any hasty decisions to get involved.
DISCLAIMER – I am speaking about bitcoin here and NOT the concept of the block chain / the potential opportunity related to the UNDERLYING technology associated with bitcoin. There are some really interesting things going on in this area that may have an impact on the worldwide economy. But that is WAY different than a crypto-currency!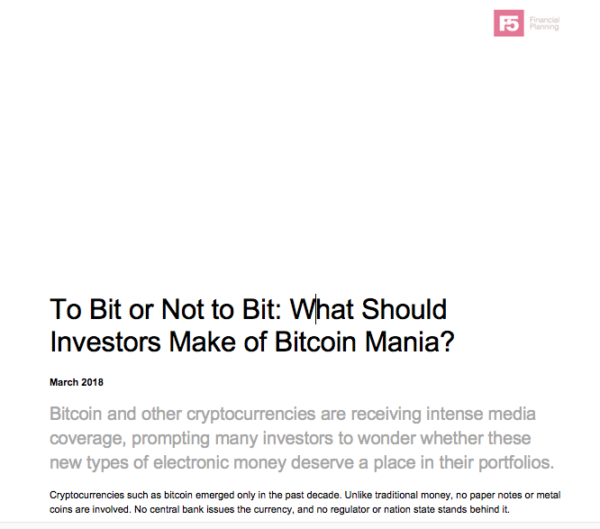 Enjoy the read and remember, it's NOT about the money.  It's about how the money supports your goals!
At F5 Financial Planning we focus on helping individuals and families find balance between faith, friends and family, fitness and finance.  We make sure that they have the financial freedom to enjoy those things in life that are important to them.  And while we believe the left-brain facts and data are critical; we work with our clients to get them in the right state of mind to focus on the goals they want to achieve.
Some other posts that you might like:
Sign up for our newsletter to get insights on investing and financial planning.