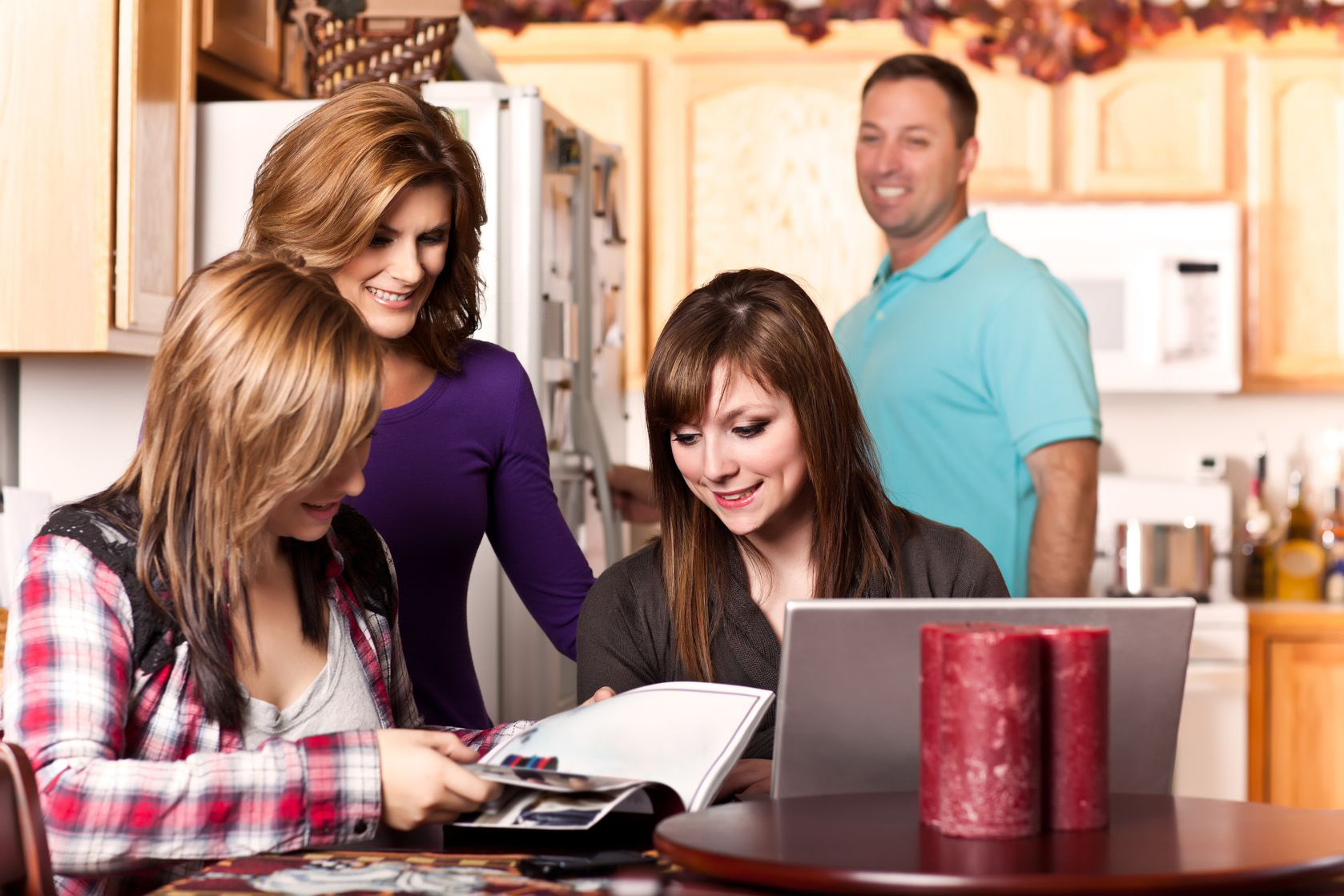 Families
Time is flying by.  They're growing up fast.  You've started to notice the first grey hairs.  And your 401(k) balance has grown to the point where it's scary to think about making the wrong decisions.  You need help with figuring out how to balance today's spending, tomorrow's education funding, and you and your spouse's retirement.
It Starts With Goals
The age old question "What do you want to be when you grow up?" is staring you in the face.  Welcome to adulthood.  You need to find the time to step back and figure out what your future looks like.  You need the help of a professional advisor who will help you clarify these goals prior to pushing you to invest in the next big thing
It's About The Journey
You need a partner who will put in place a plan that helps you achieve your goals.  A partner that will hold you financially accountable each step of the way.  A partner that will help you with your cash flow, your insurance, your taxes, your education funding, and your estate planning.  A partner that understands the challenge is in making the tough trade offs.
And We've Been There
That partner needs to have been down the path himself.  He needs to have dealt with balancing too many kid's activities and too little time.  He needs to have dealt with the tears when things did not work out as planned.  He needs to have driven away while the firstborn stayed behind at college.  He needs to have invested prudently and secured a passive income stream to provide for his family.  He needs to have been through the journey himself.
We do not have all the answers.  We do have the bruises and grey hairs.  We've been through the journey ourselves and would welcome the opportunity to join you on your journey.
F5 Financial Planning provides fee only financial planning services to Naperville, Plainfield, Bolingbrook, Aurora, Oswego, Geneva, St. Charles, Wheaton, Glen Ellyn, Lisle, Chicago and the surrounding communities.  Curt Stowers is a fee only financial planner.  He has passed the CFP® examination.  Contact or visit Curt at his Naperville location.
Interested in Finding Out More?
We'd love to have the opportunity to hear about your situation.  Send us an e-mail or give us a call to find out more about next steps