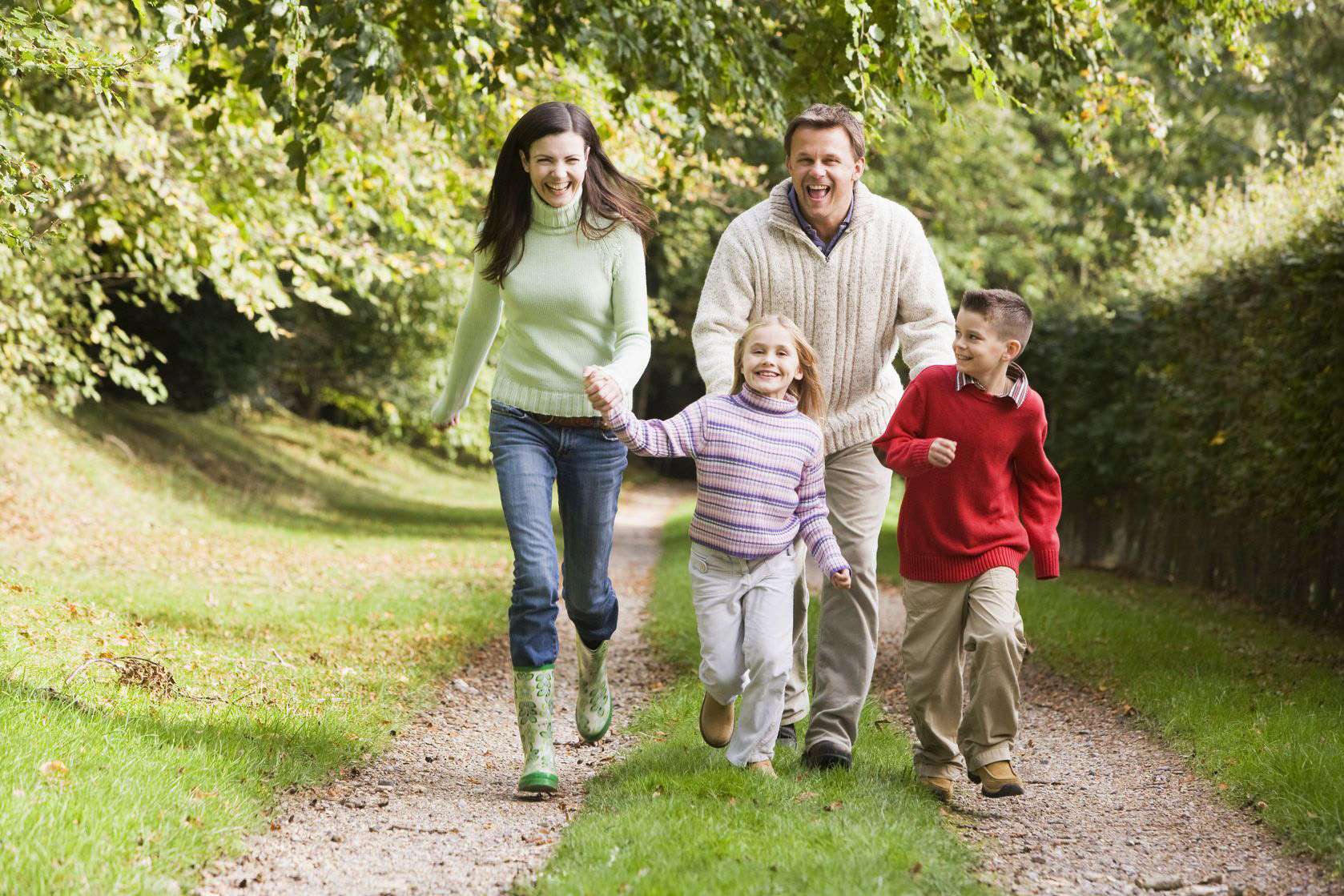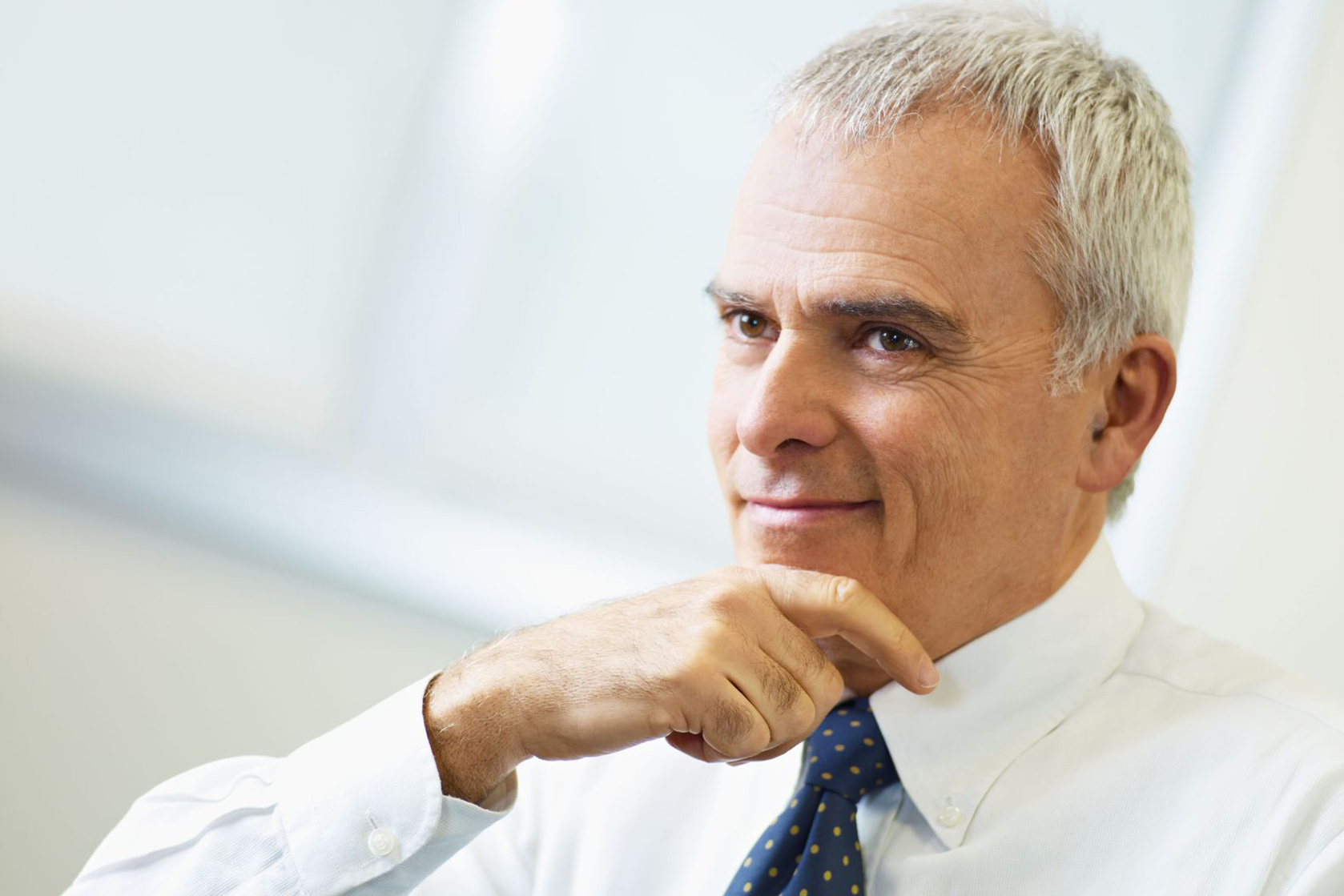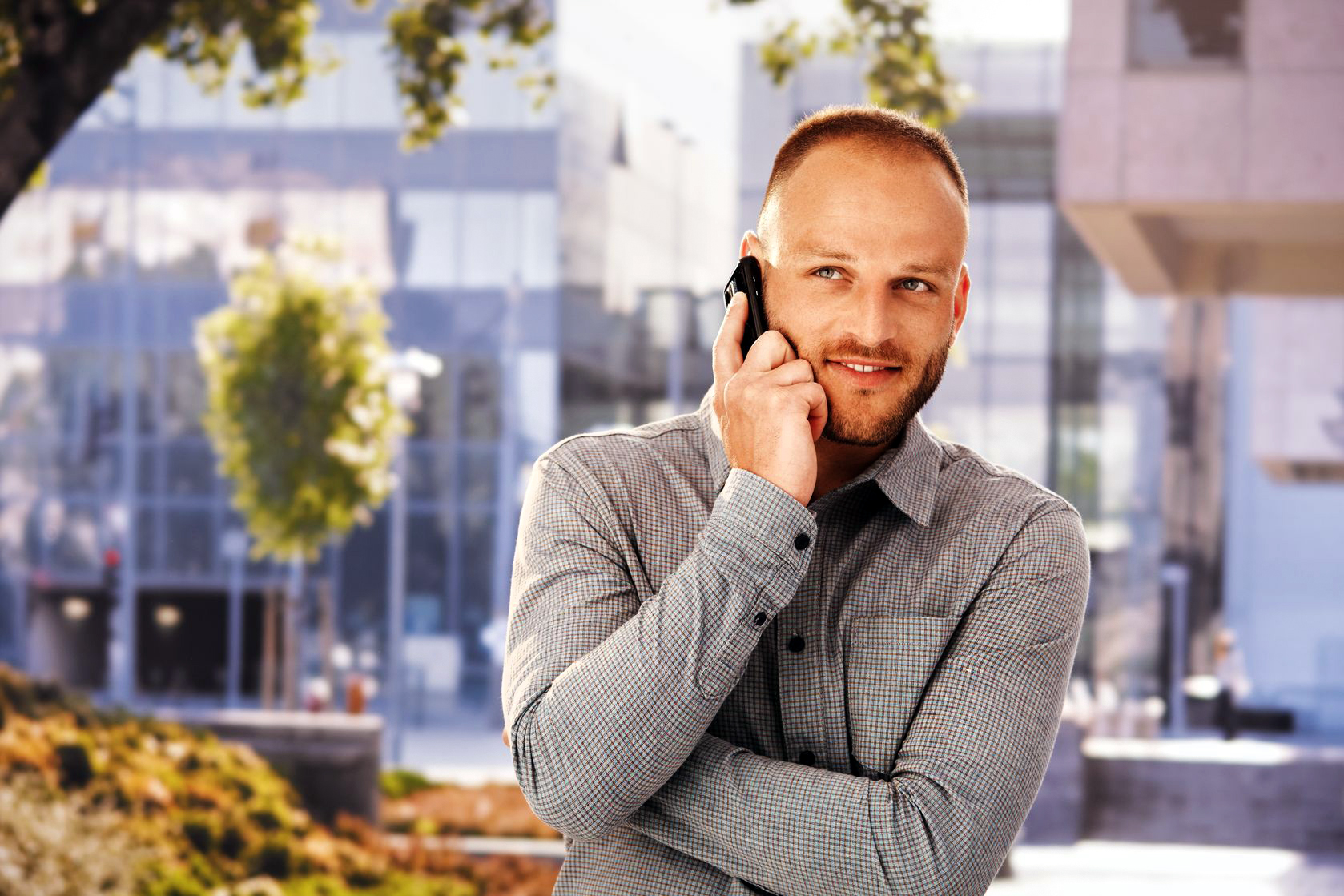 Ideal Clients
As a corporate executive, entrepreneur, or family you are facing many of the same challenges – too much to do, too little time, too many choices, and too much uncertainty.  In spite of these challenges – or perhaps because of them – you are committed to taking the steps necessary to protect your future.
Some of our clients come to us with an appreciation of the value that a well-executed financial plan can deliver.  Other clients are unclear as to the importance and value of a comprehensive plan.  In either case, they recognize that the complexity of their situation requires the help and support of a professional advisor who has firsthand experience facing the challenges they are currently confronting.
We Like To Work With:
Corporate executives that are focused on their growth and the growth of their teams
Entrepreneurs who are looking to expand their business to provide opportunities for others
Families that are focused on their children's education and their personal financial well being
Most clients have in excess of $500,000 in investable assets or have a demonstrated track record of saving aggressively
Our Ideal Clients:
Enjoy life today and plan appropriately for life tomorrow
Have a long term focus on their investments
Are committed to taking actions on the plan we jointly develop
Are optimistic and believe that no situation is insurmountable
Are champions of our process and enthusiastically recommend us to friends and family
Important Issues in Their Lives:
They are concerned about their financial wellbeing
They are focused on the wellbeing of their friends and family
They want to help others and contribute positively to society
They focus on living a healthy lifestyle that allows them to enjoy the fruits of their hard work
They recognize that there will be "bumps" along the road of life and treat these "bumps" as opportunities to grow personally
They embrace the concept of abundance and look for ways to share the gifts they were given
Our Clients Like Working With Us Because:
Our entire focus is on how to help them achieve their life's goals
We serve as a personal CFO and are continually available to help them when issues arise
We don't sell anything and/or try to get them to buy anything
We speak about many issues from a place of experience
We challenge them on their limiting beliefs and push them to grow as individuals
We hold them accountable to follow through on what they know is in their best interests
F5 Financial Planning was built on the premise of helping others find balance between faith, friends and family, fitness and finance.  The business exists to ensure that you have the necessary financial support to help you achieve full potential that lives within.
F5 Financial Planning provides fee only financial planning services to Naperville, Plainfield, Bolingbrook, Aurora, Oswego, Geneva, St. Charles, Wheaton, Glen Ellyn, Lisle, Chicago and the surrounding communities.  Curt Stowers is a fee only financial planner.  He has passed the CFP® examination.  Contact or visit Curt at his Naperville location.
Interested in Finding Out More?
We'd love to have the opportunity to hear about your situation.  Send us an e-mail or give us a call to find out more about next steps