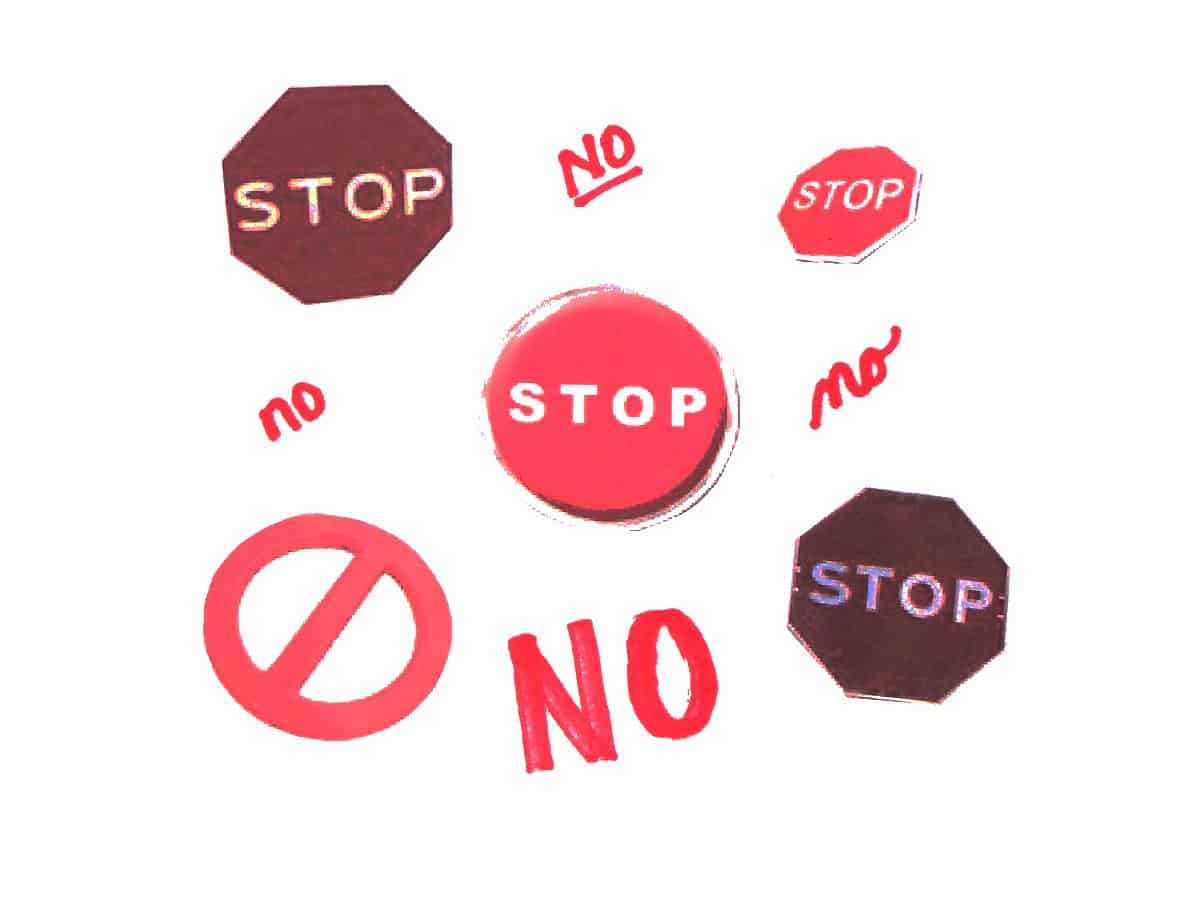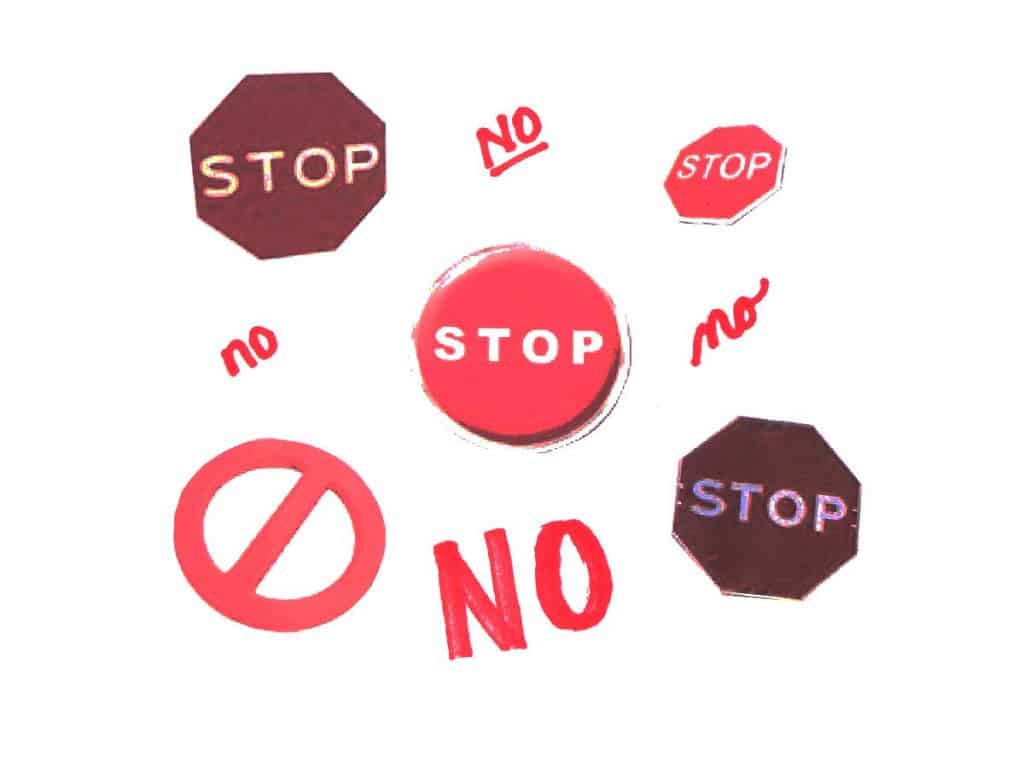 Leadership Lesson 11 – It's Their Job, Not Yours
By: Curt Stowers
Why is it that some leaders manage to get a lot more out of their teams AND seem to spend a lot less time in the process? It's very simple—they understand their role and their team's role. By fulfilling their respective roles, things get done. If, on the other hand, the leader attempts to impose his/her will on the team, things fall apart quickly; nothing drives top performers crazier than a leader who is constantly hovering over them.
I learned this early on in my career at Caterpillar. Way back, when I started out as a research analyst, I had responsibility for the mathematical models that were embedded in our inventory management systems. I won't bore you with the details, but the key point is that there's the theory (what I was responsible for)—and then there's the actual implementation (what the IT systems folks were responsible for).
Well, one day, I'd done all of my data crunching and identified an improvement. I'd then gone in to a copy of the code, figured out what needed to be done, written the code, and presented the package to my boss with a ribbon wrapped around it.
He looked at me and smiled. He said, "Curt this is great, but that's not how we request changes. Just describe what you want done and the IT analyst will make it work." I disagreed, but acquiesced. When I took the change request out to the analyst (Dave), he saw what needed to be done and completed it with no problem. I thanked him.
Over time, I came up with more changes and asked Dave for his help and guidance each time.
One day I was stuck and couldn't quite figure out how to change the model. I stopped by Dave's desk and let him know what I was trying to do. He listened, let me know he understood, and let me know it was definitely a tough problem. I went on my merry way to my next task of the day and filed this particular idea under the "lost cause" file.
Two days later, Dave gave me a shout and asked that I stop by his desk. He paraphrased the problem back to me and suggested an alternative. I said, "Great, can we do it?" His response was "I already have."
Micromanaging introduces a number of dynamics that are destructive and unhealthy:
It shows your team that you do not trust them.
It shows you think you are better than your team.
It gives them permission NOT to do their job as they know you will do it for them.
It kills any sense of ownership that they have in the process or product.
Read those again. Do you want to behave in a manner that establishes an environment with those factors? I didn't think so. That brings us to rule #11:
Rule #11 - Micromanaging is the deadliest sin for a manager.
Turning back to my example, if I'd have told Dave how to do every change, there's no way he would have come up with the clever idea he did. By working with him and letting him do his job, his creativity and ownership grew with each passing day. When we came upon a really challenging problem, he came up with the solution and shared.
Micromanaging would have made this dynamic impossible.
ACTION ITEM 11 - For the next week do not make a single specific request to any of your team members. Instead, each time you need their help, approach them with the following "John, I've got situation 'A' and I was hoping that you could handle it for me." When they attempt to drag you in to micro-management land with a series of question, respond with this: "I've got confidence that you'll make the right choice. When you come up with the solution, we can sit down and review." Then walk away.

F5 Financial
F5 Financial is a fee-only wealth management firm with a holistic approach to financial planning, personal goals, and behavioral change. Through our F5 Process, we provide insight and tailored strategies that inspire and equip our clients to enjoy a life of significance and financial freedom.
F5 Financial provides fee-only financial planning services to Naperville, Plainfield, Bolingbrook, Aurora, Oswego, Geneva, St. Charles, Wheaton, Glen Ellyn, Lisle, Chicago and the surrounding communities; to McDonough, Henry County, Fayette County, Atlanta and the surrounding communities; to Venice, Sarasota, Fort Myers, Port Charlotte, Cape Coral, Osprey, North Port, and the surrounding communities; and nationally.
We'd love to have the opportunity to hear about your situation. Contact us here to schedule an appointment for a consultation.
---
Helping You With
Wealth Preservation – Wealth Enhancement – Wealth Transfer – Wealth Protection – Charitable Giving