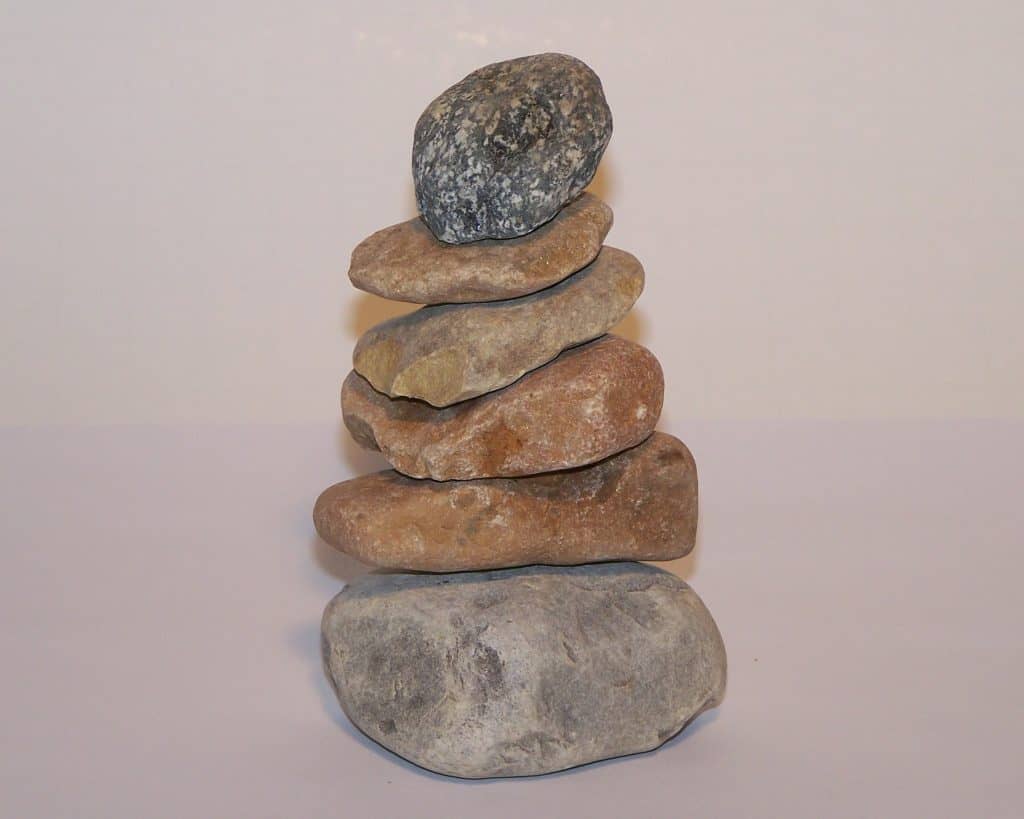 Leadership Lesson 13 – Work-Life Balance is Critical
By: Curt Stowers
Last year, you were not able to have as many date nights with the spouse, you didn't get to all of the kids' events, you never modified your diet, and that exercise program never quite got off the ground. You vow to do better next year and update "the list," so that January 1 you can hit the ground running. And a year passes. And the cycle repeats itself.
Folks here's a secret—ain't anybody going to get of this life alive. And the corollary to that secret is that, at some point in time in the future, you will look back on what you accomplished and what you wish you would have done. And when you look back, it's very, very unlikely that you're going to think: "Man, I sure wish I'd spent more time working and less time with my friends, family and passions." That brings us to rule #13:
Rule #13 - Have at least one passion outside the workplace that you pursue daily.
Now when it comes to talents related to music, I'm down there in the bottom 1%—I was one of the kids they would not even let touch an instrument. However, I'm always amazed by the ability of great musicians to deliver a message with their craft. On the topic of work life balance, Harry Chapin's "Cat's in the Cradle" illustrates this point better than I ever could . . .
ACTION ITEM 13 - Head over to YouTube and listen to Harry Chapin's "Cat's in the Cradle." Now open your calendar. Block time on your calendar for a recurring event every day for your one (or more) passions. Make sure that under NO circumstances do you let anything supersede this item.
F5 Financial
F5 Financial is a fee-only wealth management firm with a holistic approach to financial planning, personal goals, and behavioral change. Through our F5 Process, we provide insight and tailored strategies that inspire and equip our clients to enjoy a life of significance and financial freedom.
F5 Financial provides fee-only financial planning services to Naperville, Plainfield, Bolingbrook, Aurora, Oswego, Geneva, St. Charles, Wheaton, Glen Ellyn, Lisle, Chicago and the surrounding communities; to McDonough, Henry County, Fayette County, Atlanta and the surrounding communities; to Venice, Sarasota, Fort Myers, Port Charlotte, Cape Coral, Osprey, North Port, and the surrounding communities; and nationally.
We'd love to have the opportunity to hear about your situation. Contact us here to schedule an appointment for a consultation.
---
Helping You With
Wealth Preservation – Wealth Enhancement – Wealth Transfer – Wealth Protection – Charitable Giving