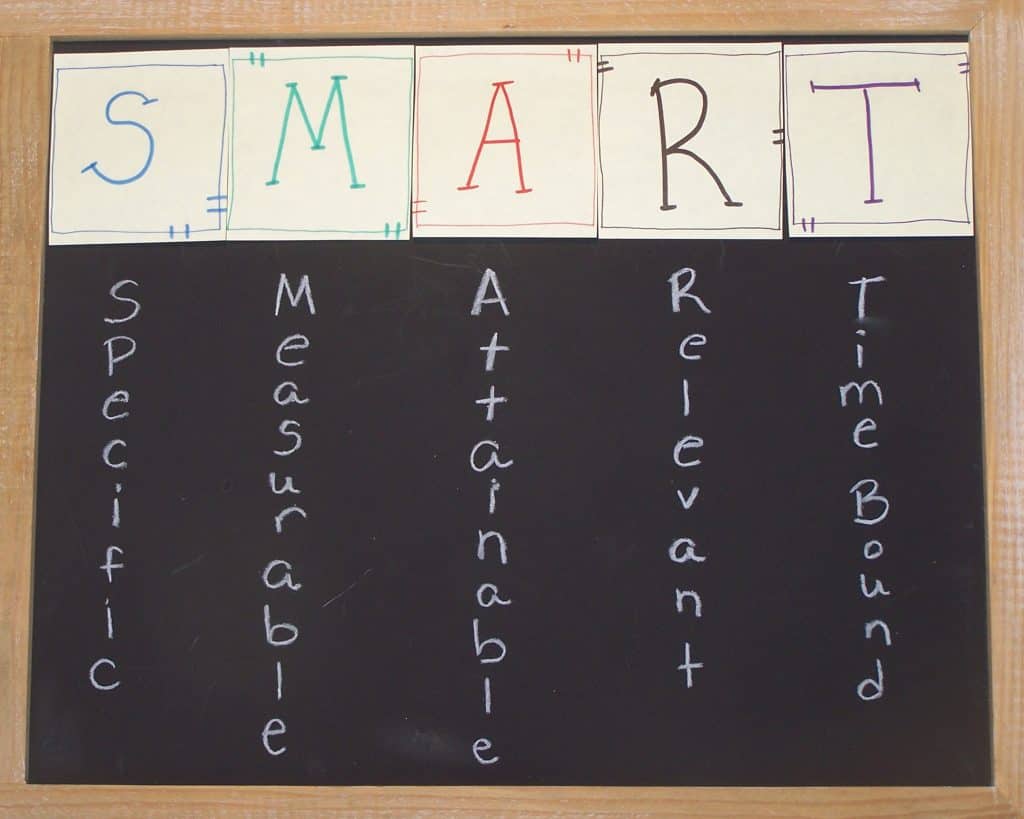 Leadership Lesson 6 – Expectations are Expected
By: Curt Stowers
Your team knows that you are the boss.  And, as the boss, they are looking for you to establish the rules.  So, do so by letting them know what your expectations of them are.  Expectations are a wonderful thing.
First, expectations clarify for everyone what is expected to be done.  Amazingly some leaders think that their team is composed of mind readers.  They expect the team to "know" what is going on in the leader's mind without being told.  They're comfortable that things will just somehow work out for the best as they're a nice person and the team can handle things on their own.  After all, they've been taught that being directive is rarely the right management style.  Folks, there's a big difference between establishing the expectations and being directive.
Second, in many cases, the expectations that you establish serve as the aspirations and/or motivations for your team.  Clearly defining your expectations ususally ensures that you get the desired result.  Think about it.  How many people want to fail?  Further, how many people want to please their boss?  Do you think that, if you make it clear what is expected, there's a good chance that your team will step forward to the challenge?  For the naysayers who bring up the unruly team membe,r stay tuned— step 7 deals with problem children.
Rule #6 - Establish SMART goals for all of your organization.
SMART is an acronym for Specific, Measurable, Attainable, Relevant, and Time-constrained.   Effective goals contain these key elements:
Specific - You need to clarify exactly what the expected task is.
Measurable - There needs to be a quantifiable aspect associated with the goal.
Attainable - The goal needs to be achievable.
Relevant - The goal needs to be such that, when achieved, it will further the broader business objectives.
Time-Constrained - A time aspect must be included in the goal.
Some examples of SMART goals include:
"I will make contact with at least 5 new prospects on a weekly basis for the entirety of 2019."
"I will review my leadership aspirations on a daily basis for the entirety of 2019."
"We will achieve a controllable profit of $1M for 2019.  This will represent a 10% improvement over 2018 profitability measurements.  Profitability will be measured from the Key Operating Report that accounting produces on the third accounting day of each month."
Those of you interested in finding out more about SMART goal planning can check out additional information here.
ACTION ITEM 6 – Draft your SMART goals and share them with your team.  Let them know that you expect to see the same from them by the end of next week.
F5 Financial
F5 Financial is a fee-only wealth management firm with a holistic approach to financial planning, personal goals, and behavioral change. Through our F5 Process, we provide insight and tailored strategies that inspire and equip our clients to enjoy a life of significance and financial freedom.
F5 Financial provides fee-only financial planning services to Naperville, Plainfield, Bolingbrook, Aurora, Oswego, Geneva, St. Charles, Wheaton, Glen Ellyn, Lisle, Chicago and the surrounding communities; to McDonough, Henry County, Fayette County, Atlanta and the surrounding communities; to Venice, Sarasota, Fort Myers, Port Charlotte, Cape Coral, Osprey, North Port, and the surrounding communities; and nationally.
We'd love to have the opportunity to hear about your situation. Contact us here to schedule an appointment for a consultation.
---
Helping You With
Wealth Preservation – Wealth Enhancement – Wealth Transfer – Wealth Protection – Charitable Giving