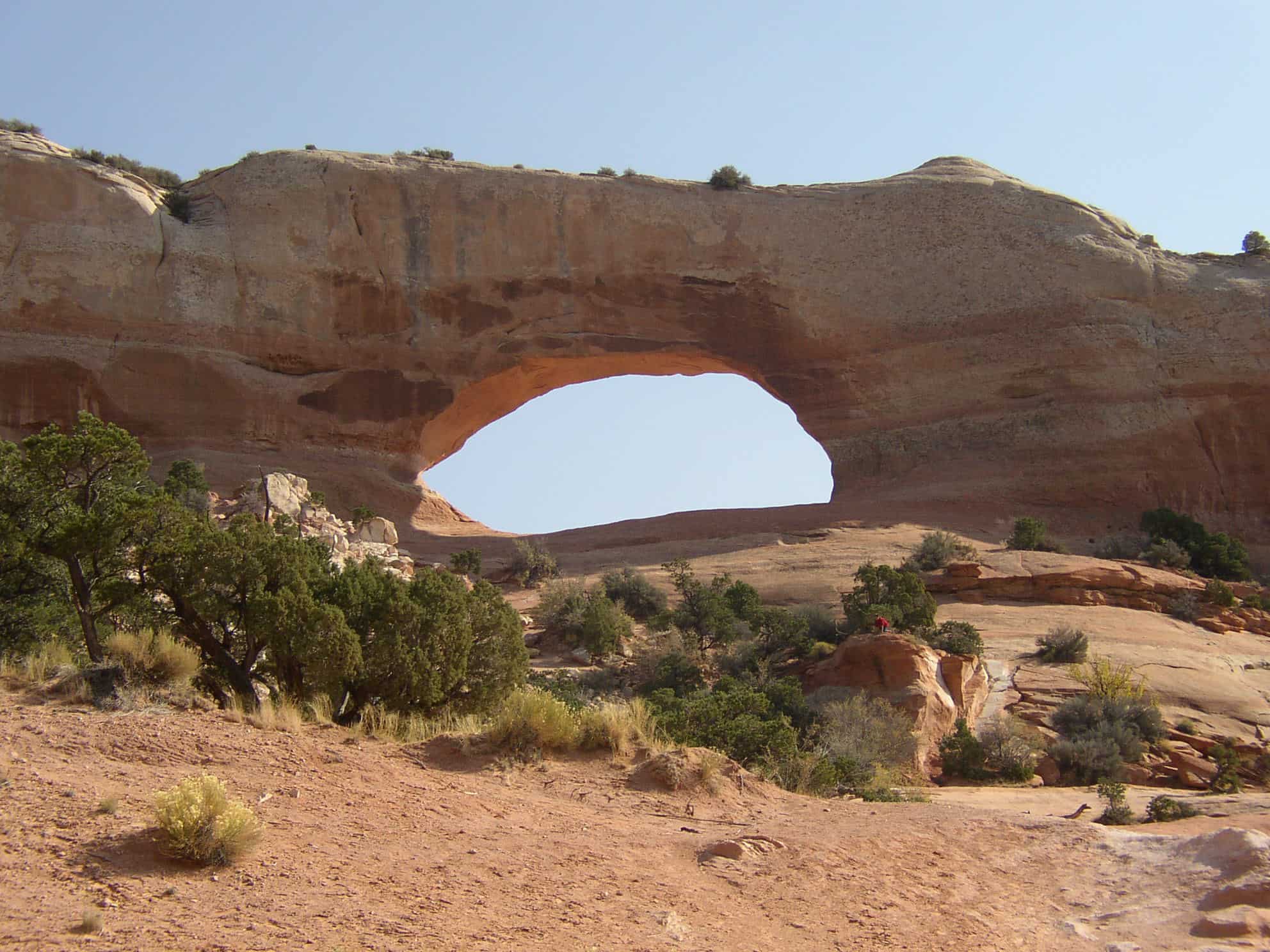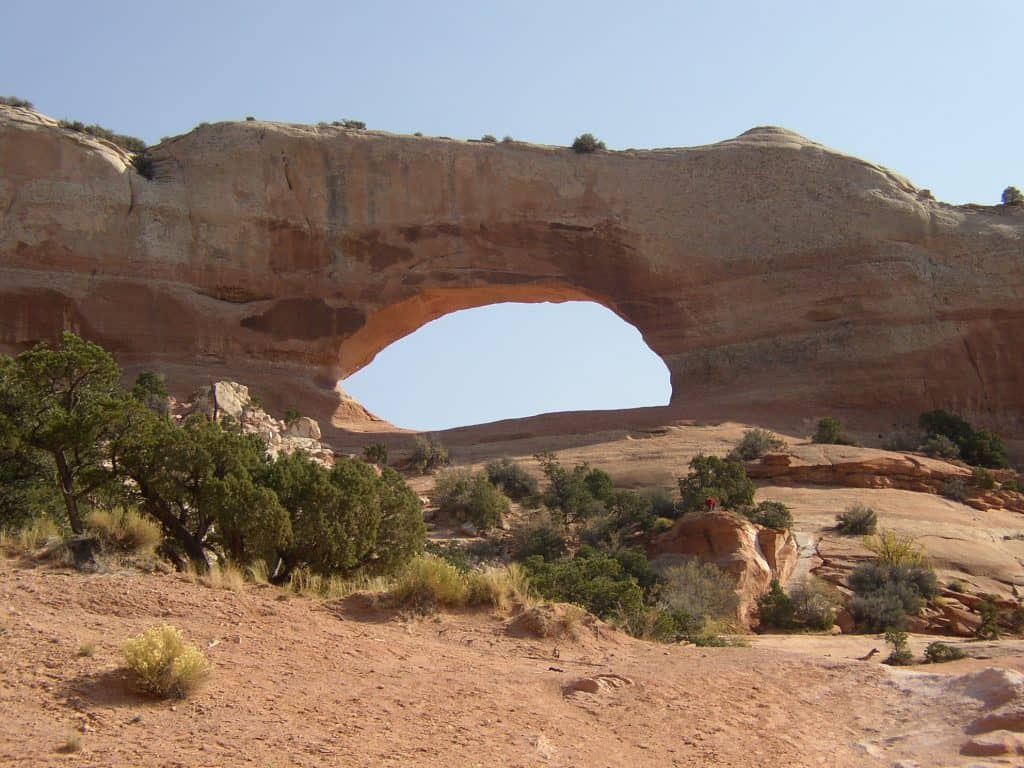 Monday Morning Motivation – Collision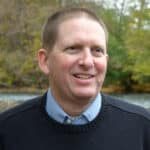 (Sharing Resources to Help You Grow Personally, Professionally & Financially)
Sometimes it helps to get a little dose of encouragement — along with a good cup of coffee! — to start the day.  Hopefully the message below will help you get off to a good start for the week.  Please feel free to forward the newsletter on to others that you think would benefit from the content.
Collision
Given that I'm writing this on Super Bowl Sunday, I decided collisions would make a good topic.
We do not normally associate positive things with collisions.  Whether it is a linebacker obliterating a running back on the football field, an accident between two cars at rush hour, or the clashing of personalities in the workplace, normally collisions are associated with an undesirable outcome.
The interesting thing about collisions is that they often can be avoided by the skillful application of foresight.  Think of the running back that "sees the hole", the experienced driver that sees the impending hazard, or the prudent manager that knows how to avoid an inflammatory situation in the workplace.
In each case the individual knows what is coming and makes sure to take the necessary steps to avoid the undesirable outcome.
There are a huge number of collisions awaiting each of us.  In many cases, we can see that they are rushing towards us.  Whether it's in our personal, professional or financial relationships, we know the collisions we are about to have.
That leads to my question for you today is:
Are you applying foresight to avoid the collisions that you see in your future?
Thanks for sharing a bit of your time with me this Monday morning and I wish you all the best for the week.
Curt
---
Blog posts from this past week:
Want access to additional information on DFA? Click Here to Join Our Mailing List and receive access to a private page with more information.
We'd Be Happy To Share More Information With You. Click Here If You Would Like To Join Our Mailing List.
Sign up for our newsletter to get insights on investing and financial planning.