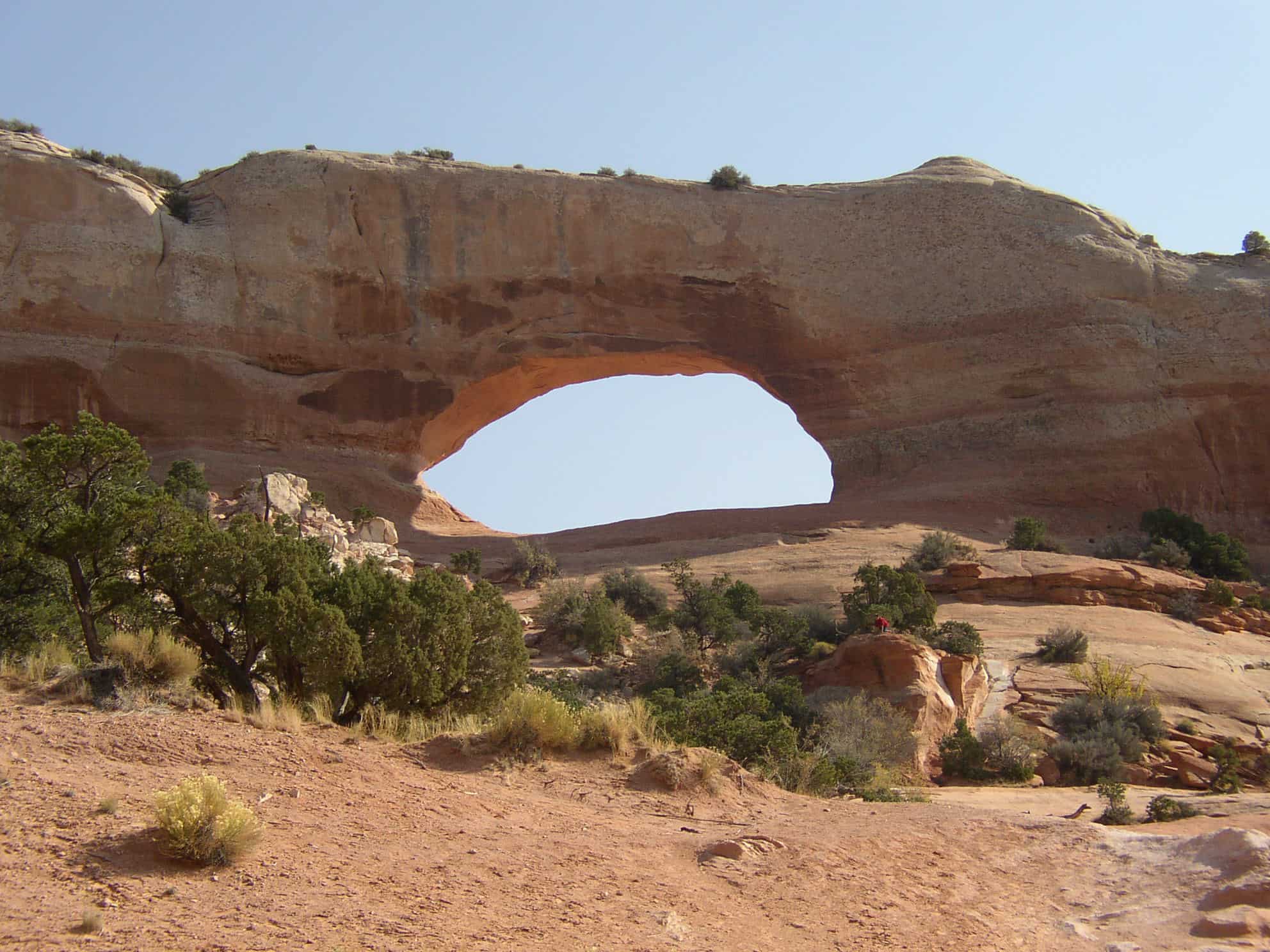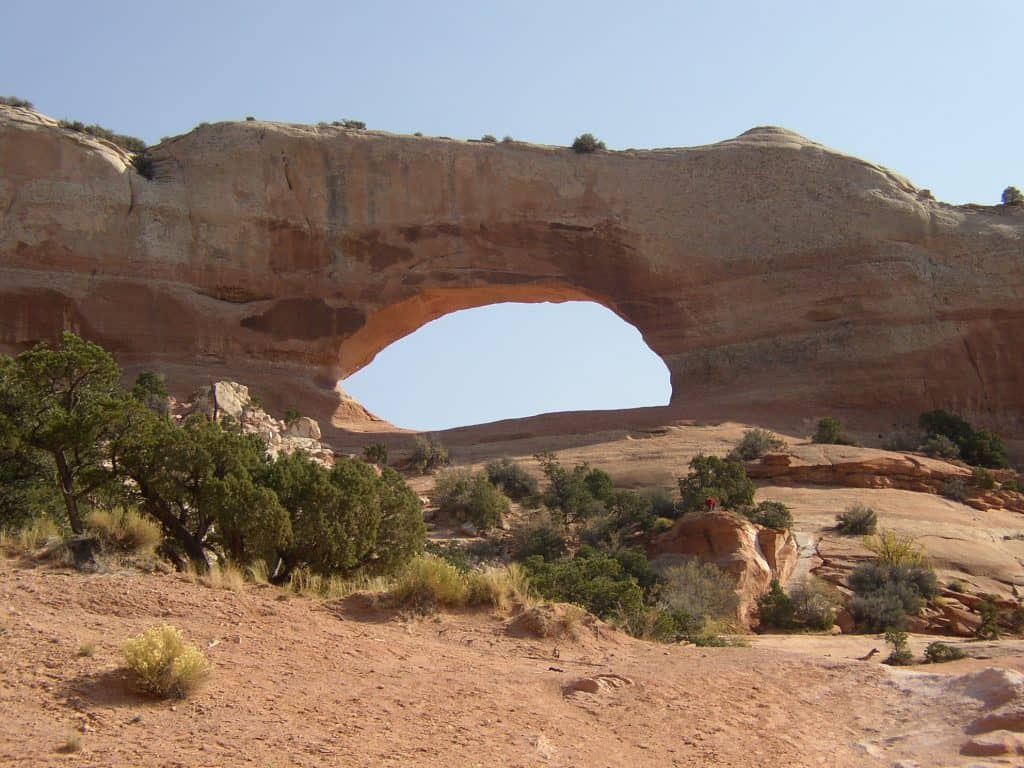 Monday Morning Motivation – Determined
(Sharing Resources to Help You Grow Personally, Professionally & Financially)
Sometimes it helps to get a little dose of encouragement — along with a good cup of coffee! — to start the day.
Hopefully the message below will help you get off to a good start for the week.  Please feel free to forward the newsletter on to others that you think would benefit from the content.
---
Determined
There are a lot of keys to fighting through the tough things in life.  One of the biggest is being determined.
Being determined is easy to comprehend and difficult to execute.  But it is absolutely critical when you run into roadblocks.
From what I've seen, people that are determined possess several key traits that give them this huge advantage.  These include:
Faith – Determined individuals believe that things will work out. Often they do not know how, they simply know.  To many this is incomprehensible. 
Tolerance – When you're pushing through a barrier, it is often not pleasant. Determined individuals are able to tolerate the short term pain for the long term gain.
Confidence – Unlike faith that is built on the external, confidence is that internal belief in self. Determined individuals KNOW that they can do their part; and, in so doing, have faith that the external pieces will fall in place.
Resilience – Even with faith, tolerance and confidence, the first attempt often fails. Determined individuals do NOT allow that to deter them. They are resilient – they give it another shot!
Interestingly the skeptics of the world often believe the determined individuals to be naïve.  That's because they (the skeptics) can easily point out how the determined individual has NOT yet achieved their goal.  Further, even after they (the determined) achieve their goals, the skeptic often has all kinds of reasons on why it was "obvious" that things were going to work out as they discuss the factors that came together to yield the positive result.
What the skeptics fail to acknowledge is that these factors RARELY just come together.  As they say, "favors the prepared".  And the determined are normally the most prepared!
That brings me to this week's question:
What are you determined to do today? This week?  This month?  This year?  This life?
Thanks for sharing a bit of your time with me this Monday morning and I wish you all the best for the week.
Curt
(Note:  Each week I publish "Monday Morning Motivation" in the hopes that one person will find a bit of inspiration and that inspiration will have a positive impact on their life.  My motivation comes from experiences, reading, sermons, and discussions.  For the next several months I'm going to be drawing from Zig Ziglar's book "Over the Top".  It's a great source of inspiration and wisdom and I would be remiss if I didn't give him credit up front for the motivation)
---
Blog posts from this past week:
---
At F5 Financial Planning we focus on helping individuals and families find balance between faith, friends and family, fitness and finance.  We make sure that they have the financial freedom to enjoy those things in life that are important to them.  And while we believe the left-brain facts and data are critical; we work with our clients to get them in the right state of mind to focus on the goals they want to achieve.
Some other posts that you might like:
Sign up for our newsletter to get insights on investing and financial planning.