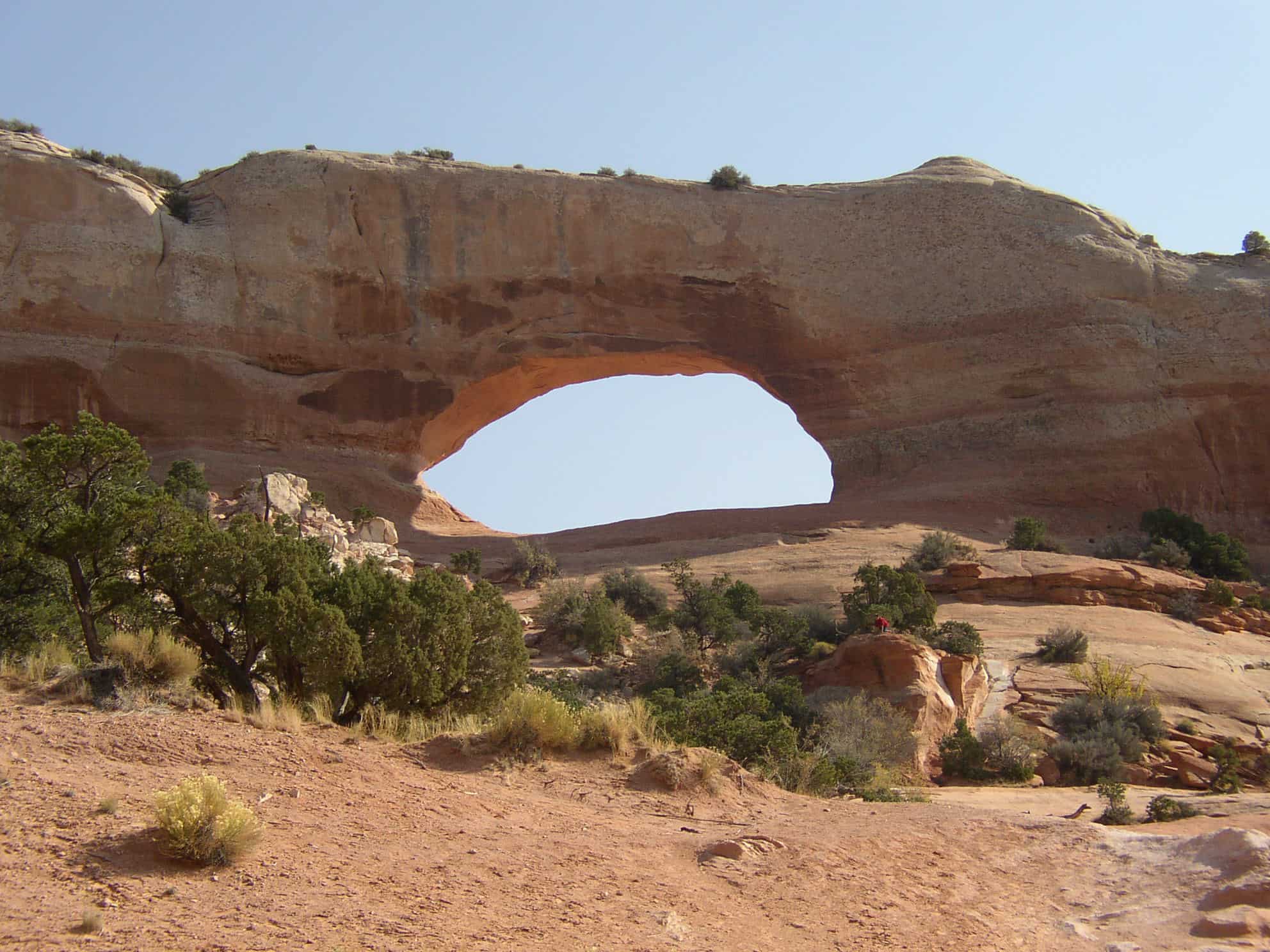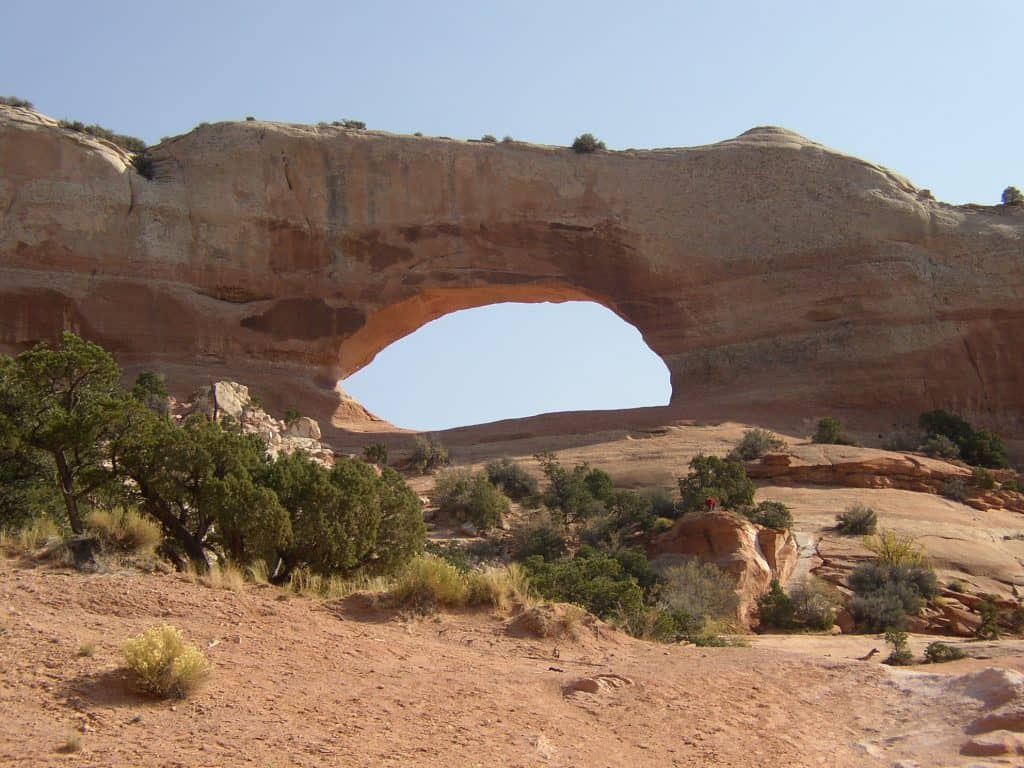 Monday Morning Motivation – Excuses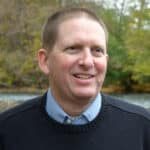 (Sharing Resources to Help You Grow Personally, Professionally & Financially)
Sometimes it helps to get a little dose of encouragement—along with a good cup of coffee!—to start the day.
Hopefully, the message below will help you get off to a good start for the week.  Please feel free to forward the newsletter on to others that you think would benefit from the content.
---
Excuses
---
For the next couple of months, I am going to draw motivation for my Monday Morning Motivation from Steven Pressfield's
The War of Art. You can find a summary of this awesome book here. This book is one of my all-time favorites as it takes on the topic of "resistance," which you might think of as that strange force that makes it difficult to accomplish things in life. Pressfield does an awesome job of describing what resistance is, discussing how to overcome it, and framing it in the context of a larger power.
One of the biggest reasons that I do not complete the tasks I start is because of the excuses I make! Actually, that is not totally true. The excuses are NOT the reason; they are simply the RATIONALIZATION for my not "doing the work."
Life is NOT easy. We often face extremely difficult situations that require every ounce of our physical and emotional energy. However, I believe we are capable of so much more than we often believe we are. We simply MUST roll up our sleeves and "just do it" to paraphrase our friends at Nike. (Disclaimer: "Just do it" does NOT mean that we roll over folks―we must make sure we bring others along with us on any journey!)
I believe that almost all of us―at our core―believe that we are capable of anything that we set our minds to. As a result, we protect ourselves by coming up with excuses when we do not succeed at those things we "see" ourselves doing. These excuses provide cover for what is really a lack of will on our part! It is for this reason that it is so, so important to surround yourself with people that will be frank with you and lovingly show you when you are the cause of the problem. Mind you, it's not always fun when your eyes are opened; but, long term, it is almost always in our best interests.
That brings us to this week's question:
Are you ready to stop making excuses?
Thanks for sharing a bit of your time with me this Monday morning, and I wish you all the best for the week.
Curt
(Note:  Each week I publish "Monday Morning Motivation" in the hopes that at least one person will find a bit of inspiration and that inspiration will have a positive impact on their life.  My motivation comes from experiences, reading, sermons, and discussions.)
Photo credit: James Thomas on Unsplash.
---
Blog post from this past week:
At F5 Financial Planning we focus on helping individuals and families find balance between faith, friends and family, fitness and finance.  We make sure that they have the financial freedom to enjoy those things in life that are important to them.  And while we believe the left-brain facts and data are critical; we work with our clients to get them in the right state of mind to focus on the goals they want to achieve.
Some other posts that you might like:
Want access to additional information on DFA? Click Here to Join Our Mailing List and receive access to a private page with more information.
We'd Be Happy To Share More Information With You. Click Here If You Would Like To Join Our Mailing List.
F5 Financial Planning, L.L.C. (F5FP) is a comprehensive, fee-only, financial planning firm serving Naperville and surrounding communities.
Led by Curt Stowers, F5FP focuses on providing corporate executives, entrepreneurs, and families with comprehensive financial planning that leads to financial security, simplicity, and success. As an executive with Caterpillar for 18 years, Curt brings real, practical experience to financial planning. Curt is a CERTIFIED FINANCIAL PLANNER™ .  He is a fee-only advisor and works with all clients in a fiduciary capacity.
If you would like to share your information we will add you to our mailing list.
We promise we won't ever share or sell your information.
F5 Financial Planning provides fee only financial planning services to Naperville, Plainfield, Bolingbrook, Aurora, Oswego, Geneva, St. Charles, Wheaton, Glen Ellyn, Lisle, Chicago and the surrounding communities.  Curt Stowers is a fee only financial planner.  He has passed the CFP® examination.  Contact or visit Curt at his Naperville location.
We'd love to have the opportunity to hear about your situation.  Send us an e-mail or give us a call to find out more about next steps
Sign up for our newsletter to get insights on investing and financial planning.