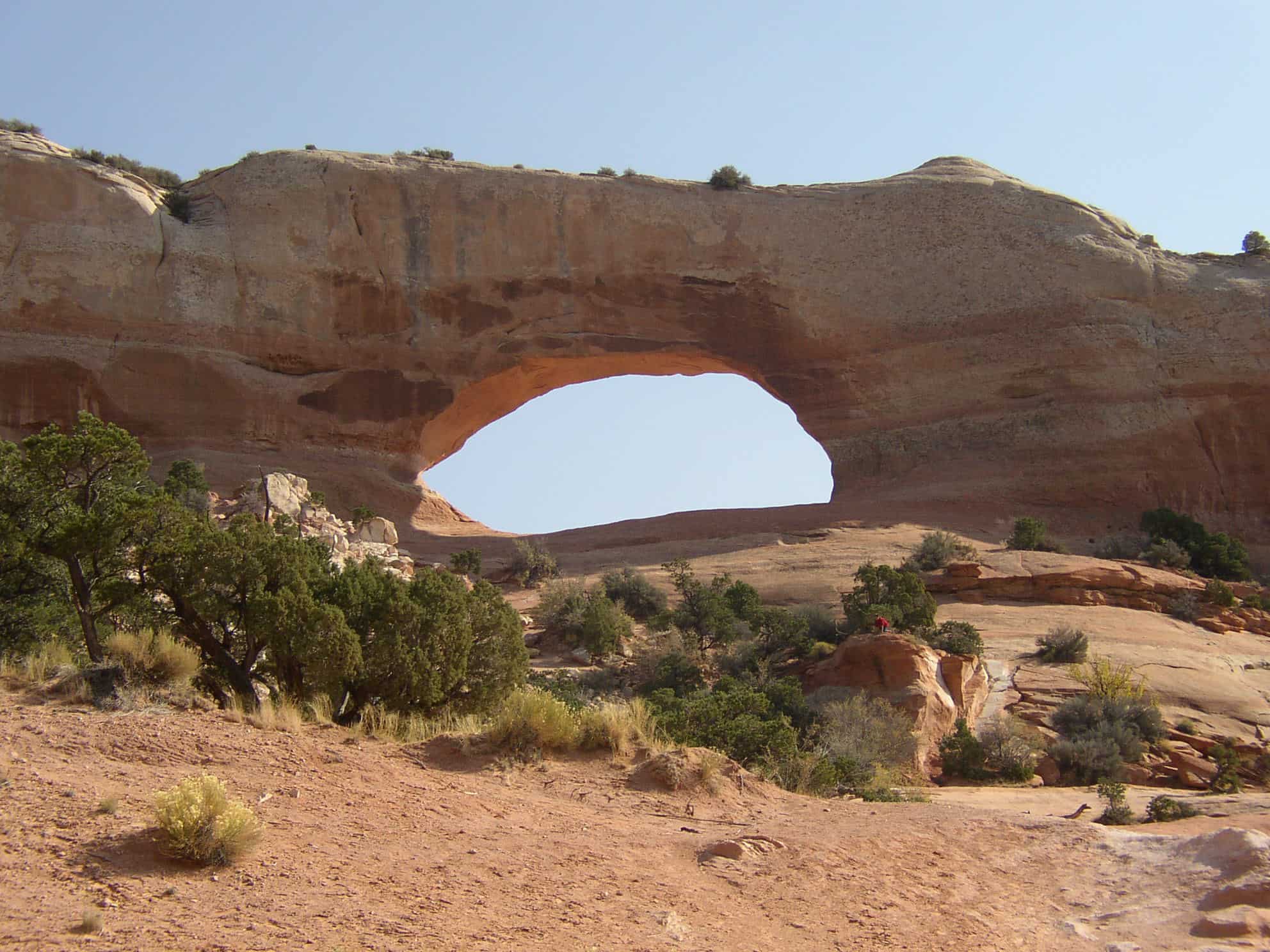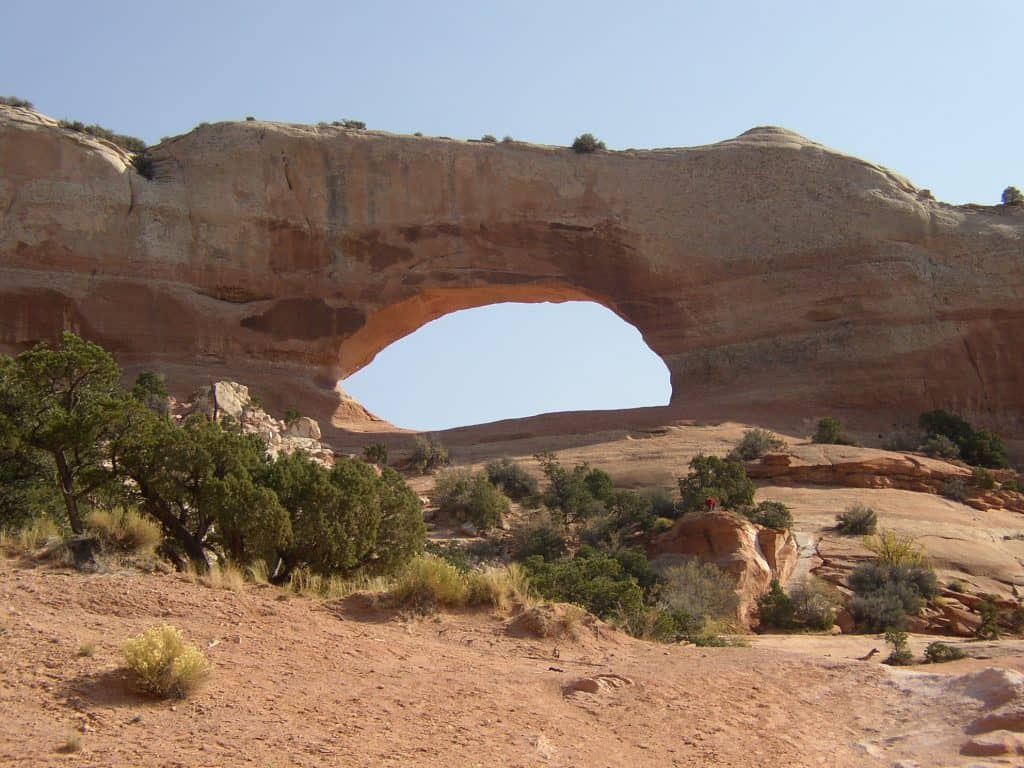 Monday Morning Motivation – Get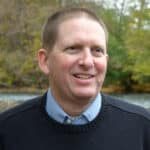 (Sharing Resources to Help You Grow Personally, Professionally & Financially)
Sometimes it helps to get a little dose of encouragement — along with a good cup of coffee! — to start the day.
Hopefully the message below will help you get off to a good start for the week.  Please feel free to forward the newsletter on to others that you think would benefit from the content.
---
Get
Last weekend I spent a couple of days with about forty men in Texas for an "Iron Sharpens Iron" mastermind meetup.  One of the guys, Bret Barnhart, offered some great insight when he spoke about looking at "getting" to do things versus "having" to do things.  With credit to Mr. Barnhart, this week's topic is "get"…
More than a few folks wake up Monday morning and shudder at the thought of having to go to work. Many of these same folks make themselves equally miserable as they offer self-talk on having to cut the grass, having to go the in-laws, or having to go to church.
It's a shame that these folks do not take a step back, count their blessings, and consider all that they get to do in life.
We are blessed to live in a time where our lives are easier than they have ever been throughout history.  Technology has made it such that we have a higher quality of life, more time, and longer life expectancies than ever before.  And too many folks are thinking about all that they "have" to do.
I'll spare you the death and taxes speech, but the reality is we have a huge number of choices in our lives.  We need focus on those activities that are aligned with our purpose in life.  When we align in this manner, we look at "getting" to do things versus "having" to do things.  Put another way, if we're feeling that we "have" to do things, we might want to consider if our lives are aligned properly.
With that in mind, the question for you this week is:
What do you get to do this week?
Thanks for sharing a bit of your time with me this Monday morning and I wish you all the best for the week.
Curt
---
Blog posts from this past week:
---
At F5 Financial Planning we focus on helping individuals and families find balance between faith, friends and family, fitness and finance.  We make sure that they have the financial freedom to enjoy those things in life that are important to them.  And while we believe the left-brain facts and data are critical; we work with our clients to get them in the right state of mind to focus on the goals they want to achieve.
Some other posts that you might like:
Sign up for our newsletter to get insights on investing and financial planning.