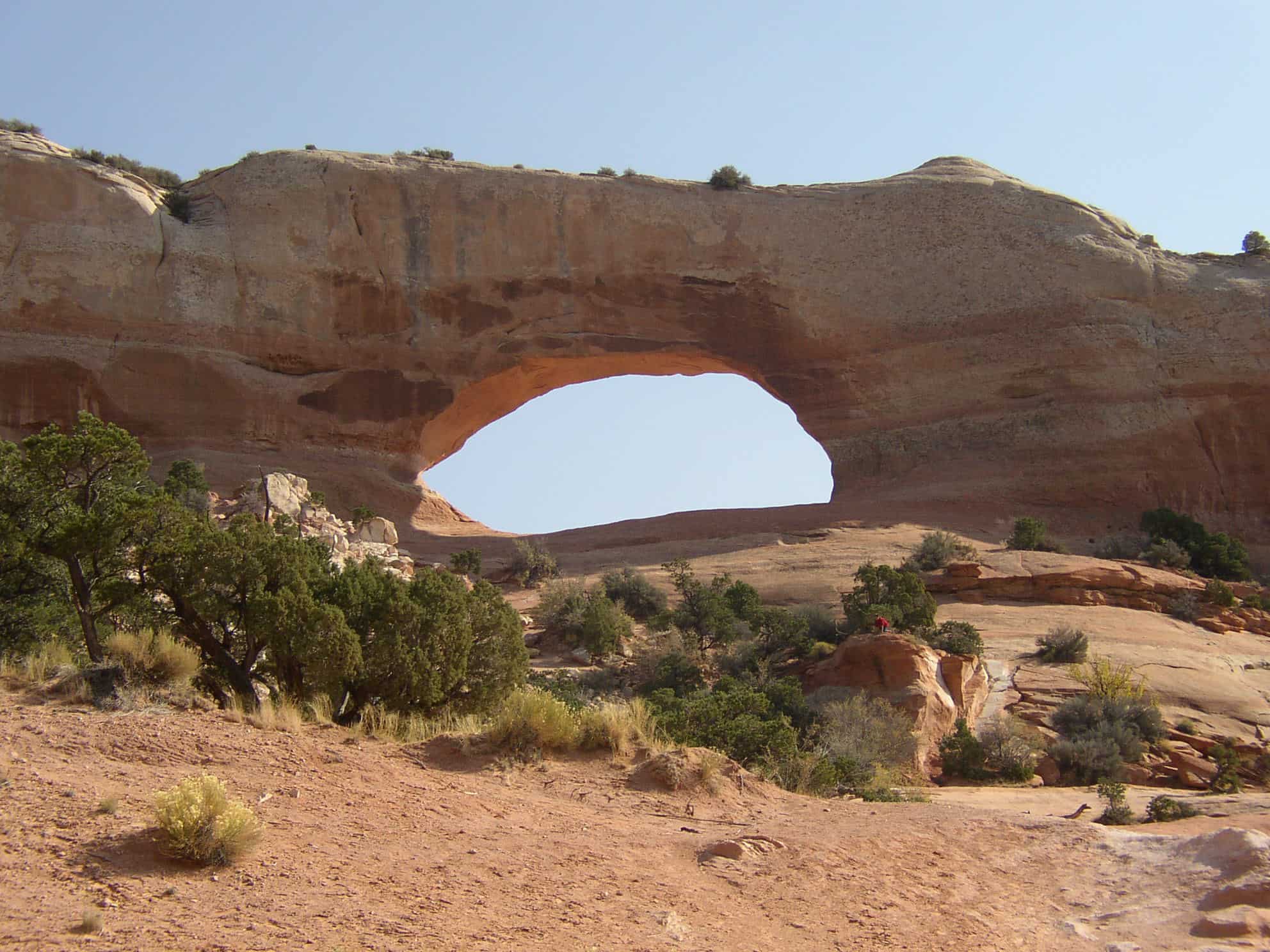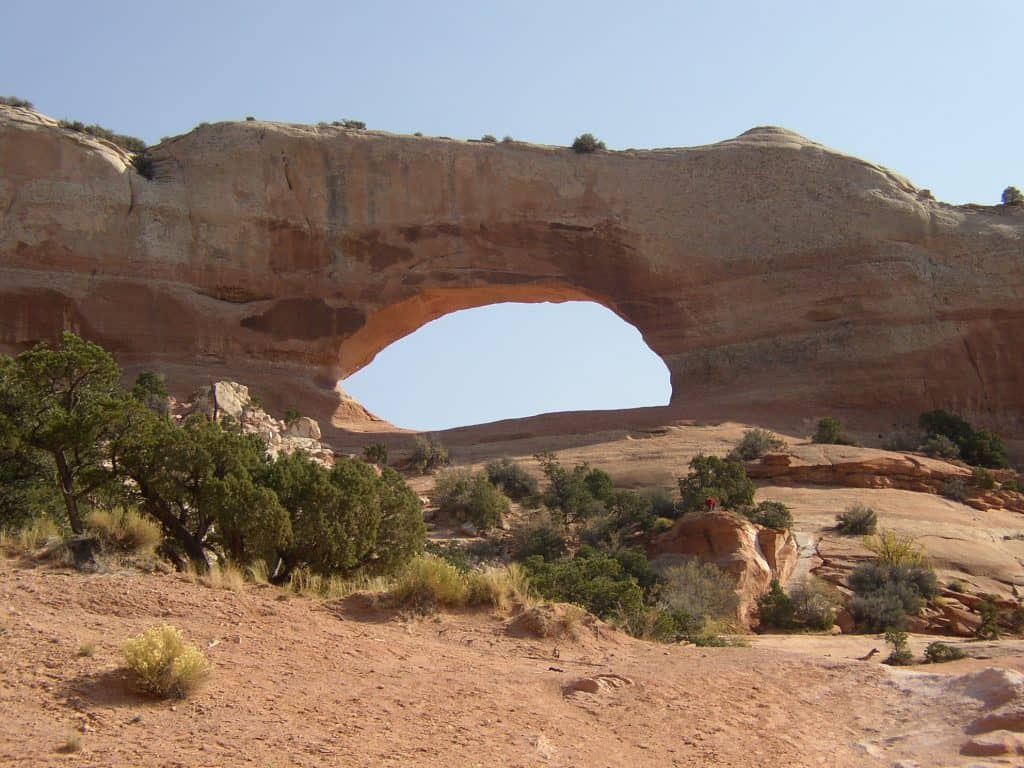 Monday Morning Motivation – Leaders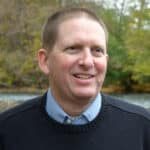 (Sharing Resources to Help You Grow Personally, Professionally & Financially)
Sometimes it helps to get a little dose of encouragement — along with a good cup of coffee! — to start the day.  Hopefully the message below will help you get off to a good start for the week.  Please feel free to forward the newsletter on to others that you think would benefit from the content.
Leaders
I love podcasts.  They allow me to learn while driving, running, or riding the exercise bike.  One of my favorite is John Lee Dumas' "Entrepreneur on Fire".  Last Friday his guest Lisa Marie of Upside Thinking, Inc. shared the four characteristics of leaders as described by James Kouzes and Barry Posner in The Leadership Challenge.
Those characteristics are:
Trustworthy – The ability to keep their word and do what they say they will
Forward Thinking – The ability to see the new and emerging trends / the ability to be a "futurist"
Inspirational – The to take others to someplace they have not been previously
Competence – Knowledge from a variety of experience
While there are countless books on and models regarding leadership, these four characteristics – in my opinion – do an incredible job of describing what makes a leader.
With that in mind:
How are you doing with regards to being trustworthy, displaying forward thinking, providing inspiration, and demonstrating competence?
Thanks for sharing a bit of your time with me this Monday morning and I wish you all the best with the week.
Curt
My blog posts from this past week:
Want access to additional information on DFA? Click Here to Join Our Mailing List and receive access to a private page with more information.
We'd Be Happy To Share More Information With You. Click Here If You Would Like To Join Our Mailing List.
Sign up for our newsletter to get insights on investing and financial planning.