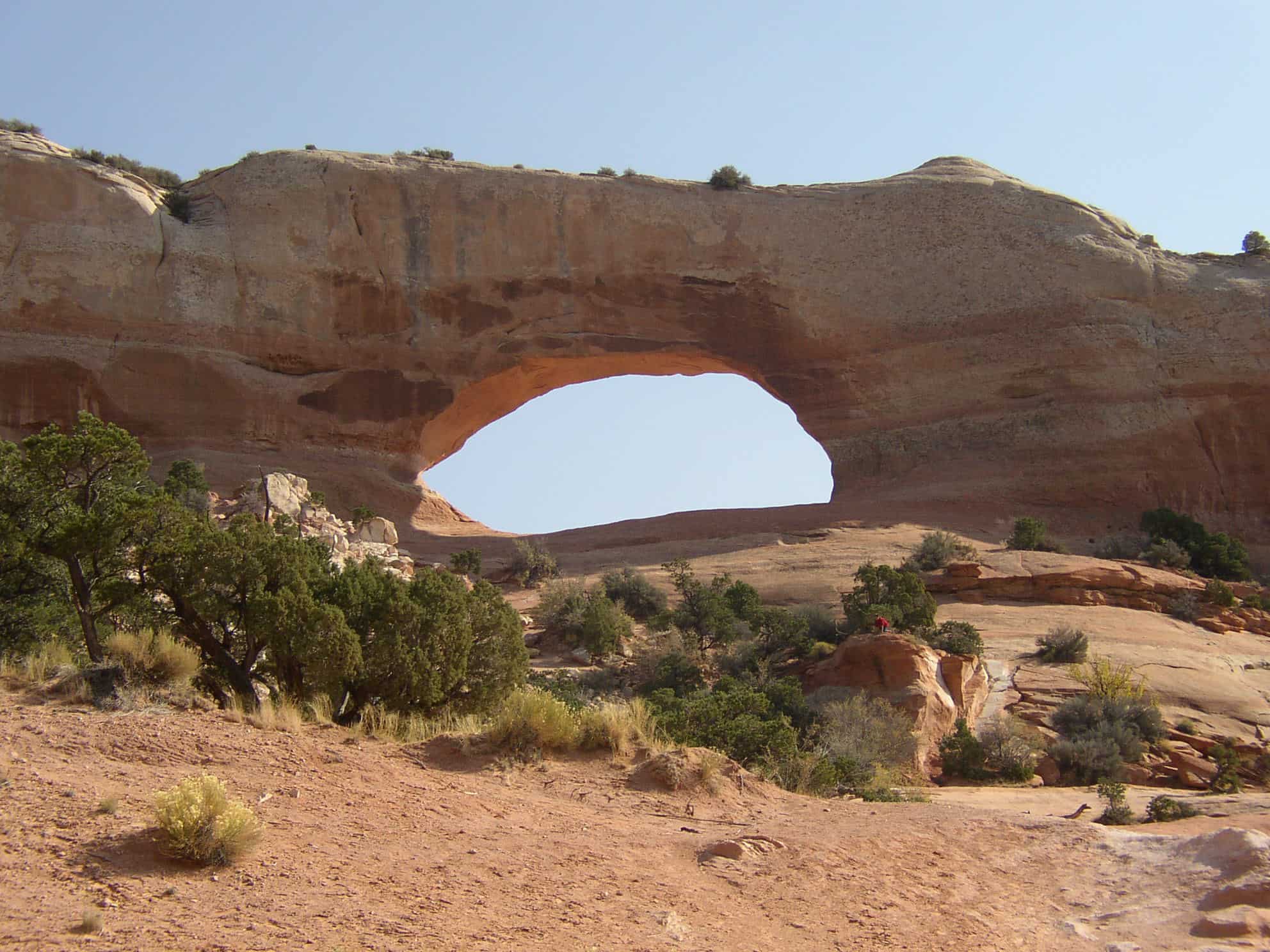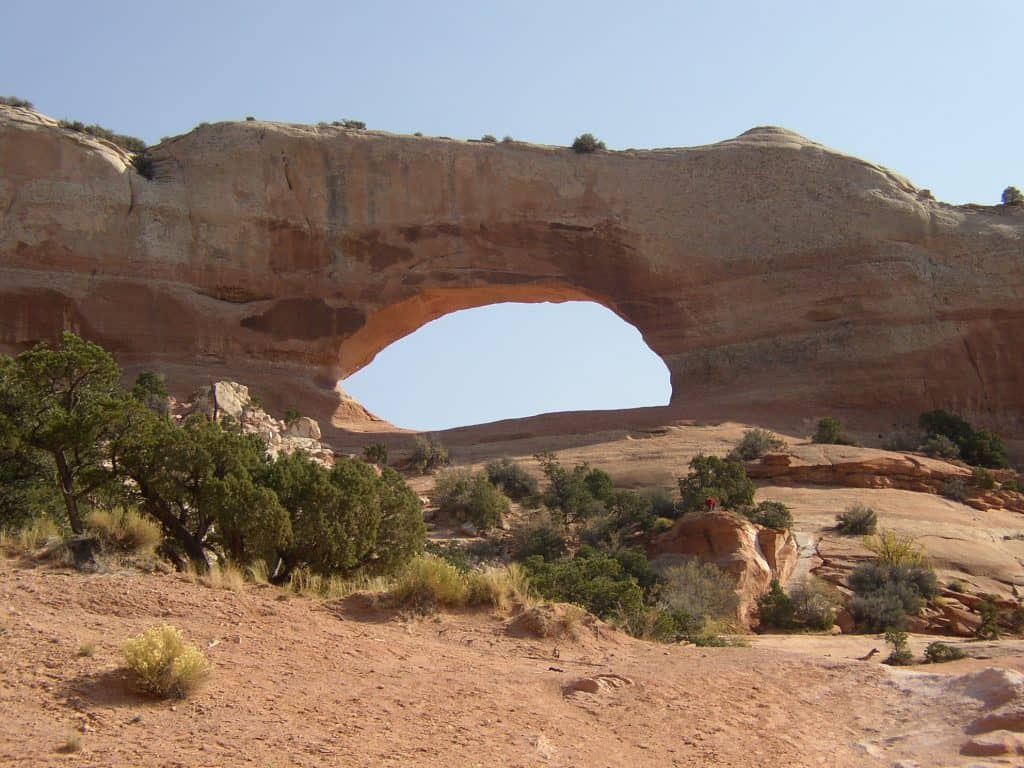 Monday Morning Motivation – Naive
(Sharing Resources to Help You Grow Personally, Professionally & Financially)
Sometimes it helps to get a little dose of encouragement — along with a good cup of coffee! — to start the day.
Hopefully the message below will help you get off to a good start for the week.  Please feel free to forward the newsletter on to others that you think would benefit from the content.
---
Naive
I have been accused before of being intentionally naïve.
What does that mean?
That means that often I will go in to a situation with full knowledge that there may be a party that is NOT looking out for my best interests AND I will purposefully ignore this.
That's because I prefer to think the best of others at all times – even if it may put me at a bit of risk on occasion.
A very large percentage of the time, simply going in with a positive belief about the other party is enough to change the dynamic.
In those situations where the person proves unworthy of the trust that was extended, I find that there are normally OTHERS involved that come in to save the day.
Contrast that to what the dynamic would have been if those OTHERS saw me enter in to the situation with a confrontational bent.
Being intentionally naïve allows others the opportunity to show you their good side.  And I find there is an awful lot of good out there.
With the above in mind:
Wouldn't you rather be intentionally naïve than intentionally cynical?
Thanks for sharing a bit of your time with me this Monday morning and I wish you all the best for the week.
Curt
---
Blog posts from this past week:
Want access to additional information on DFA? Click Here to Join Our Mailing List and receive access to a private page with more information.
We'd Be Happy To Share More Information With You. Click Here If You Would Like To Join Our Mailing List.
Sign up for our newsletter to get insights on investing and financial planning.