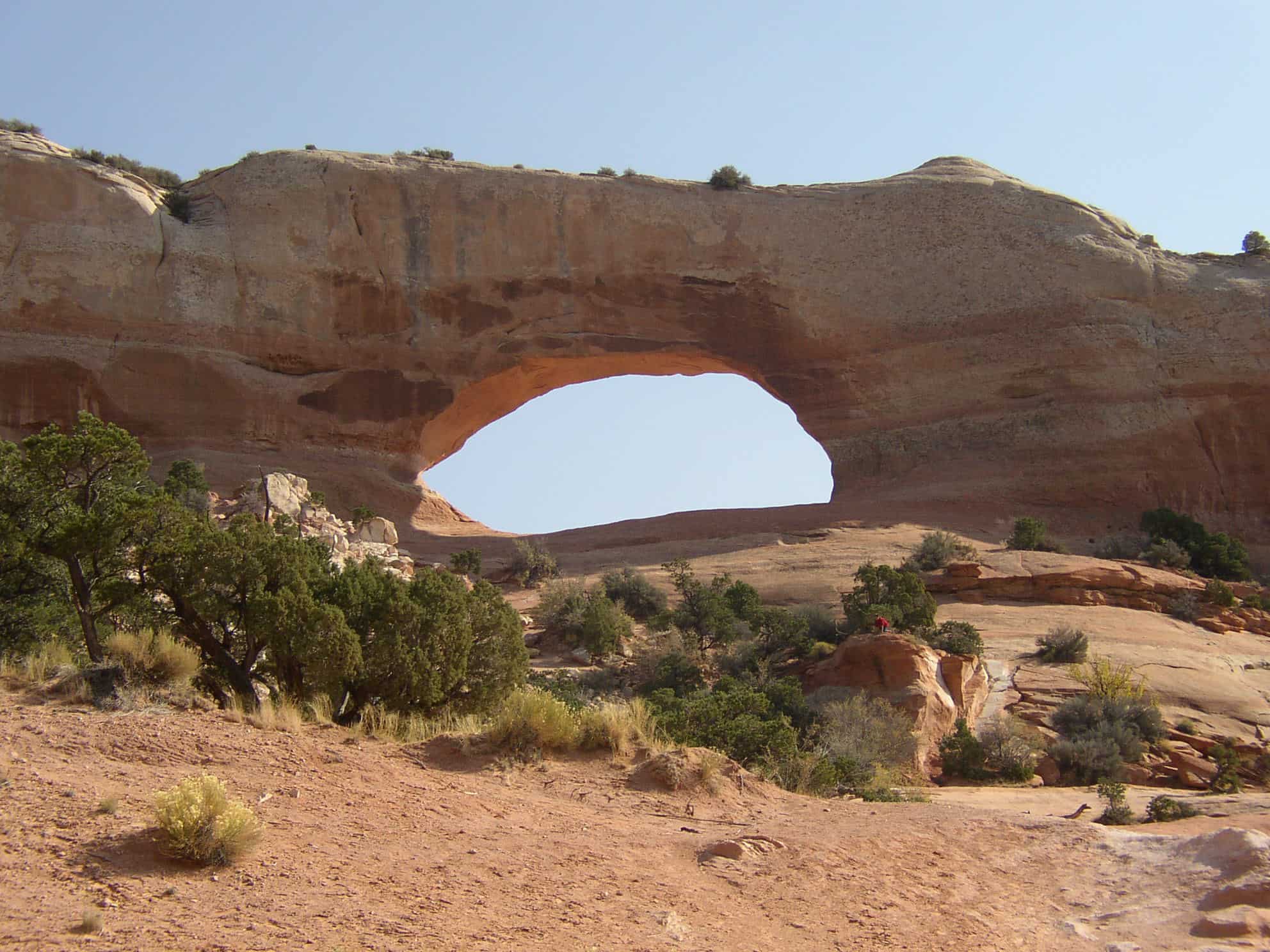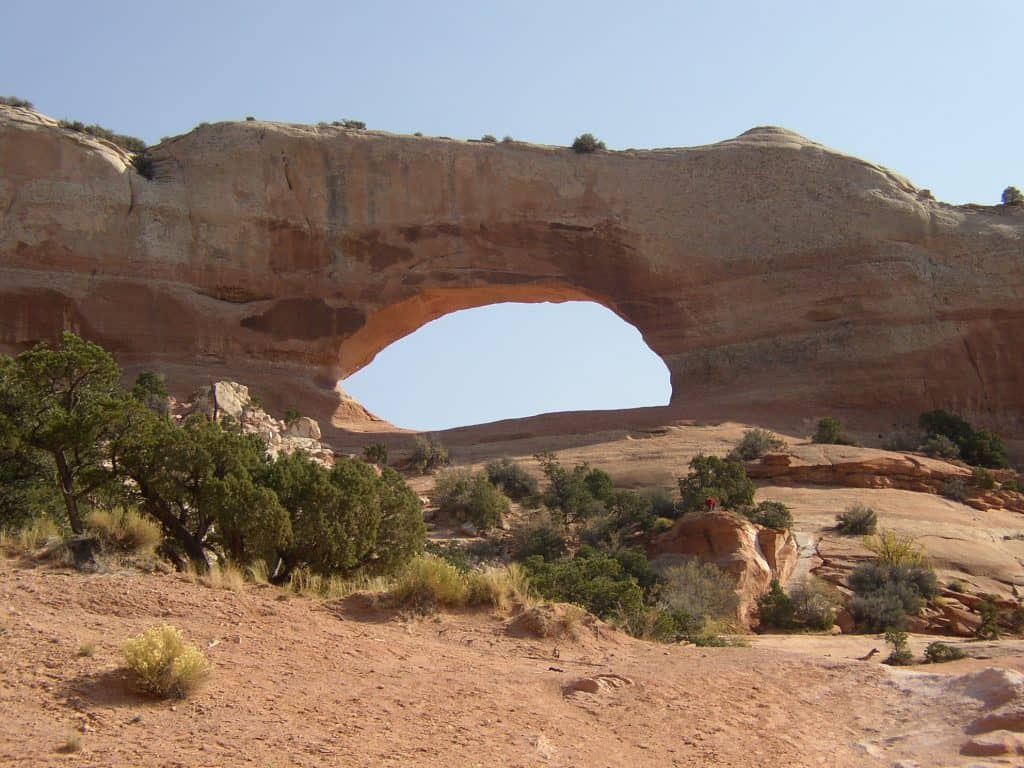 Monday Morning Motivation – Ritual
(Sharing Resources to Help You Grow Personally, Professionally & Financially)
Sometimes it helps to get a little dose of encouragement — along with a good cup of coffee! — to start the day.
Hopefully the message below will help you get off to a good start for the week.  Please feel free to forward the newsletter on to others that you think would benefit from the content.
---
Ritual
A great question to think about is:
In the ideal world, what do the first sixty minutes of your day look like?
While it is a simple question, it raises so many other questions, including:
Do you have a set routine to start your day?
What is important to you / what do you include in this routine?
Do you stick to the routine?
Does it help when you stick to the routine?
For me, the ideal first sixty minute looks like the following:
Journal my thoughts with a focus on gratitude and self-improvement
Quick glance at the calendar to identify the day's meetings
Quick glance at the emails from overnight to ensure there are no crises
Schedule the day in ½ hour blocks.  Include time for personal development, exercise, reading, writing, and relaxation
Log my activities from the previous day (reading, writing, contacts with people, food, exercise, etc.)
Spend a few minutes with Leo, our tuxedo cat
Stretch
Read a couple of Bible verses
While I am not able to perform the routine every day, I do so on a fairly consistent basis.  What I've found is that if I start my day with this routine, the rest of the day seems to fall in place.
With that in mind, I'm going to pose the same question as earlier:
In the ideal world, what do the first sixty minutes of your day look like?
Thanks for sharing a bit of your time with me this Monday morning and I wish you all the best for the week.
Curt
---
Blog posts from this past week:
Want access to additional information on DFA? Click Here to Join Our Mailing List and receive access to a private page with more information.
We'd Be Happy To Share More Information With You. Click Here If You Would Like To Join Our Mailing List.
Sign up for our newsletter to get insights on investing and financial planning.