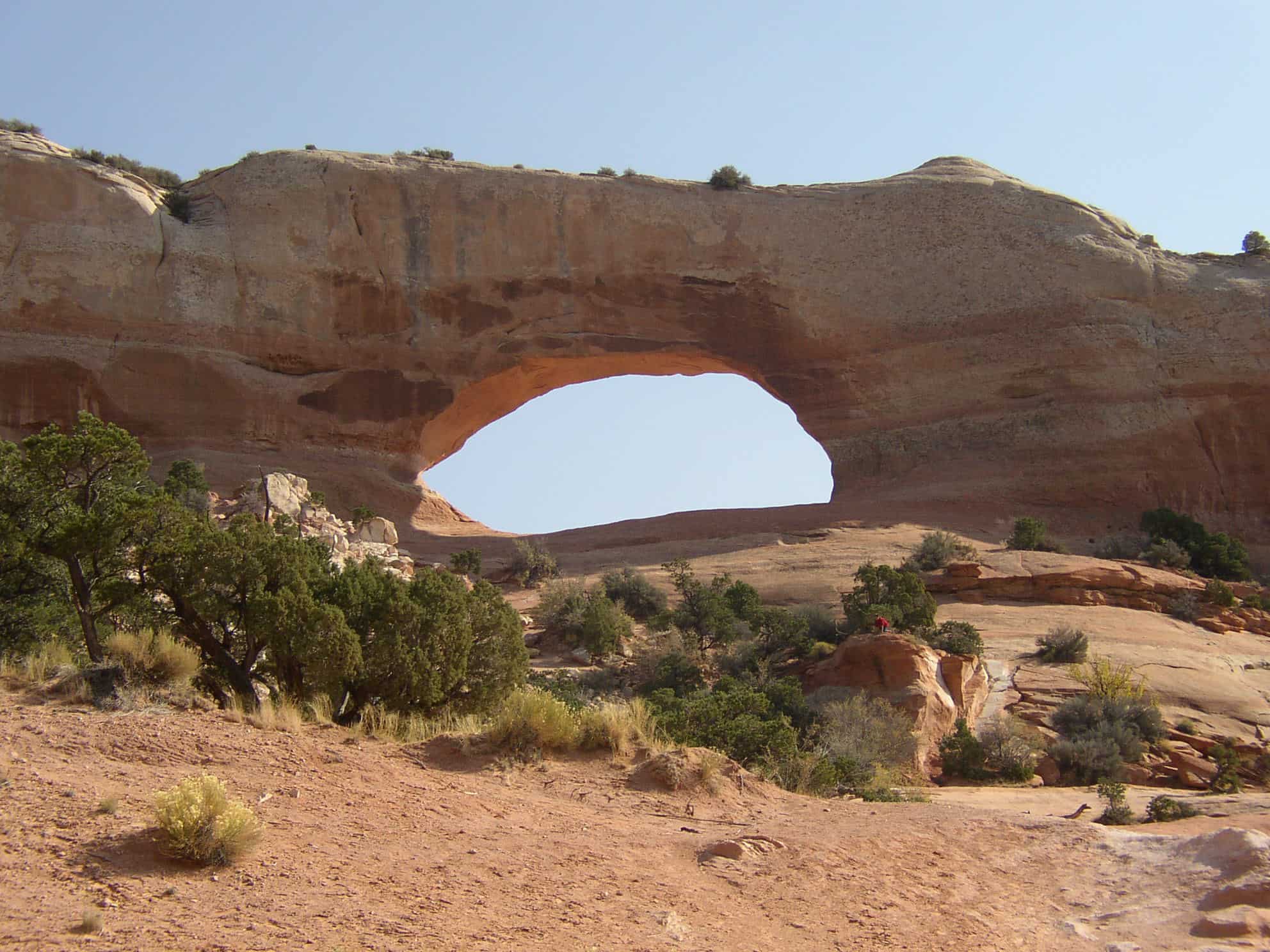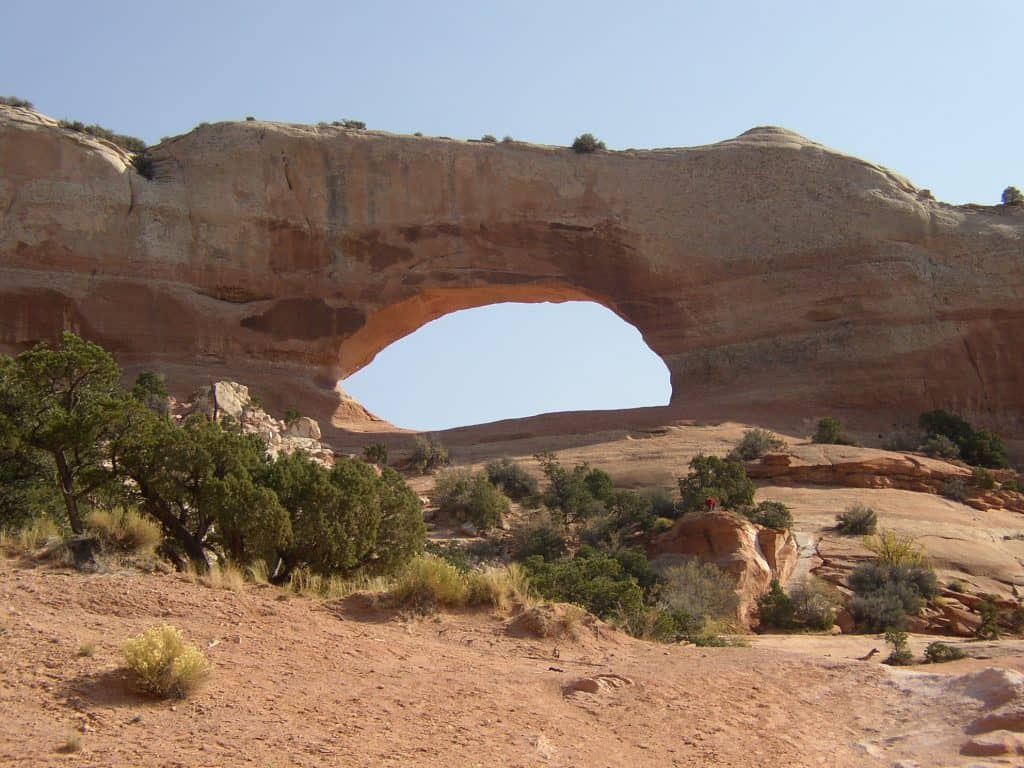 Monday Morning Motivation – Organized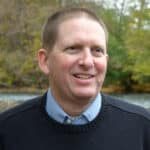 (Sharing Resources to Help You Grow Personally, Professionally & Financially)
Sometimes it helps to get a little dose of encouragement — along with a good cup of coffee! — to start the day.
Hopefully the message below will help you get off to a good start for the week.  Please feel free to forward the newsletter on to others that you think would benefit from the content.
---
Organized
Writing my Monday Morning Motivation on a Sunday night while I'm on vacation would seem NOT very organized, but the fact that I've put some basic systems and processes in place makes it so that this seemingly challenging task will go really quickly.  What I do is:
Access my MMM idea file
Choose the next topic
Use the previous week's format as a baseline
Write the post
Pass the post to my virtual assistant (VA)
Have my VA set up the post in Mailchimp and build a new blog post
Unfortunately, not all areas of my business and/or my personal life are equally organized.  That means that these areas don't go nearly as smoothly!
Being organized involves three things:
Deciding on which areas you want to organize
Building the basic process
Following the process
It's that easy!  It's that hard!
For me, I try each month to get a bit more organized in the key areas that I focus on: faith, friends, family, fitness, and finance.  While I don't always achieve my goal every month, I do normally make a bit of progress each month.  And,  as a result, over time I make slow, steady progress.
This blog post is a perfect example.  Because I've built the systems and processes, in 15 minutes I've got the basics of this week's blog post done.  Most people would NEVER believe this to be possible.  But, because of being organized, it is entirely possible.
That brings me to this week's question:
What are you doing to become more organized?
Thanks for sharing a bit of your time with me this Monday morning and I wish you all the best for the week.
Curt
(Note:  Each week I publish "Monday Morning Motivation" in the hopes that one person will find a bit of inspiration and that inspiration will have a positive impact on their life.  My motivation comes from experiences, reading, sermons, and discussions.  For the next several months I'm going to be drawing from Zig Ziglar's book "Over the Top".  It's a great source of inspiration and wisdom and I would be remiss if I didn't give him credit up front for the motivation)
---
Blog posts from this past week:
---
At F5 Financial Planning we focus on helping individuals and families find balance between faith, friends and family, fitness and finance.  We make sure that they have the financial freedom to enjoy those things in life that are important to them.  And while we believe the left-brain facts and data are critical; we work with our clients to get them in the right state of mind to focus on the goals they want to achieve.
Some other posts that you might like:
Sign up for our newsletter to get insights on investing and financial planning.