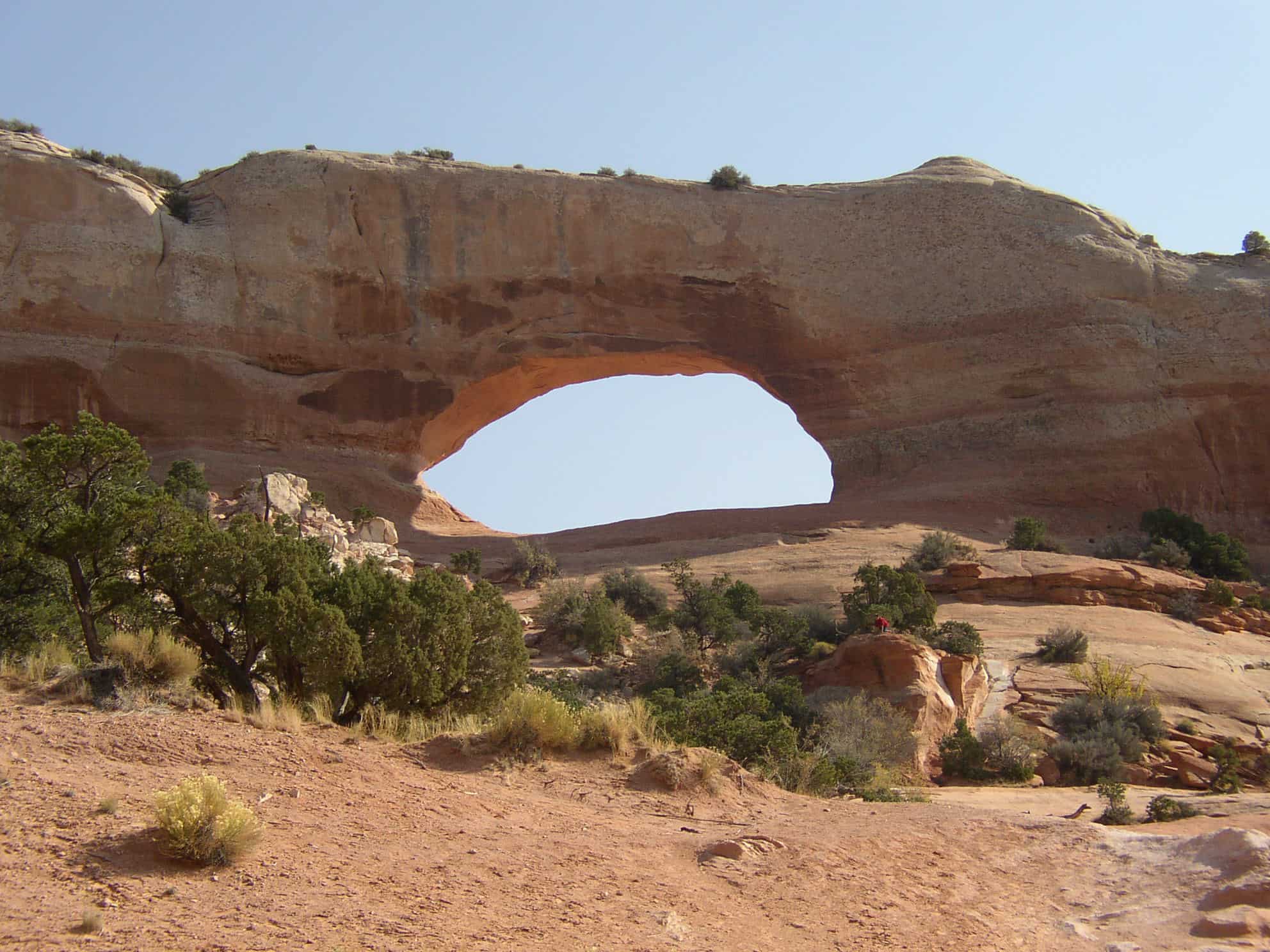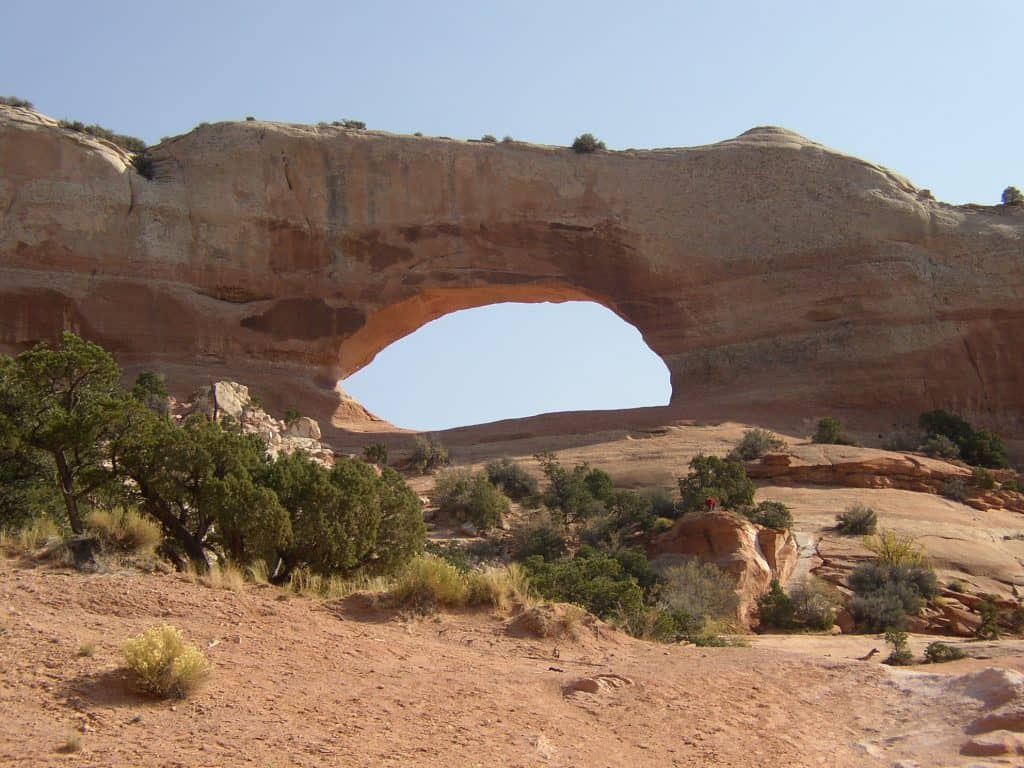 Monday Morning Motivation – Organized
(Sharing Resources to Help You Grow Personally, Professionally & Financially)
Sometimes it helps to get a little dose of encouragement — along with a good cup of coffee! — to start the day.
Hopefully the message below will help you get off to a good start for the week.  Please feel free to forward the newsletter on to others that you think would benefit from the content.
---
Organized
If ever there was a word that was made for me, it would have to be organized.  I always joke with folks that I don't have OCD tendencies but rather CDO tendencies – as CDO is properly alphabetized
And while it's easy to laugh at all the folks in the world that share my passion for being organized, it's also the case that being organized is a highly valuable skill.
No doubt, like anything, being organized can be taken to an extreme where it is damaging.  However, the ability to leverage limited resources is what makes being organized so powerful.  Whether it is with your time, talent, or treasure, knowing what you have, where it can be applied, how to apply it once you find the right situation is critical.  And being organized helps you to get more out of less.
And, while I may sound like a broken record, the importance of being organized comes through in my favorite quote of all time from Jim Rohn:
We must all live with one of two pains. The pain of discipline or the pain of regret.
There is no doubt that organization is disciplines first cousin!
That brings me to this week's question
What is keeping you from being more organized?
Thanks for sharing a bit of your time with me this Monday morning and I wish you all the best for the week.
Curt
(Note:  Each week I publish "Monday Morning Motivation" in the hopes that one person will find a bit of inspiration and that inspiration will have a positive impact on their life.  My motivation comes from experiences, reading, sermons, and discussions.  For the next several months I'm going to be drawing from Zig Ziglar's book "Over the Top".  It's a great source of inspiration and wisdom and I would be remiss if I didn't give him credit up front for the motivation)
---
Blog posts from this past week:
---
At F5 Financial Planning we focus on helping individuals and families find balance between faith, friends and family, fitness and finance.  We make sure that they have the financial freedom to enjoy those things in life that are important to them.  And while we believe the left-brain facts and data are critical; we work with our clients to get them in the right state of mind to focus on the goals they want to achieve.
Some other posts that you might like: