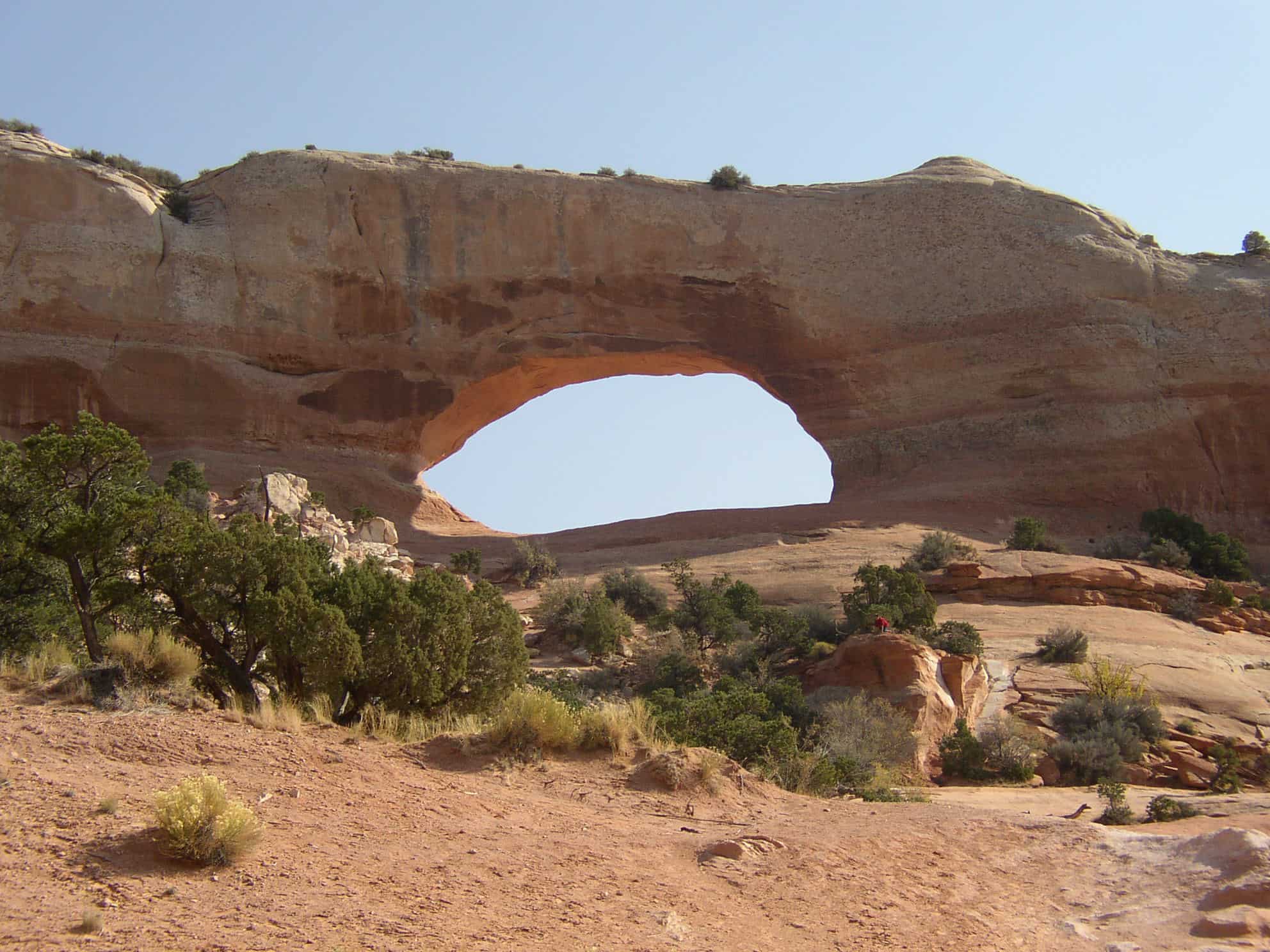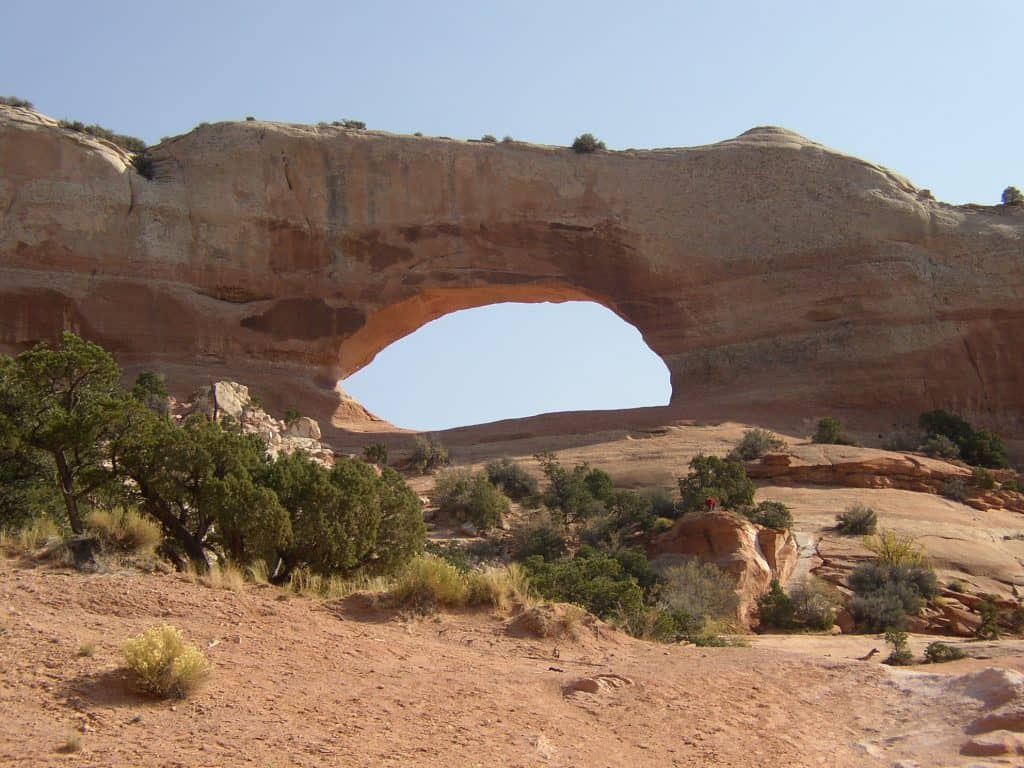 Monday Morning Motivation – Scale
(Sharing Resources to Help You Grow Personally, Professionally & Financially)
Sometimes it helps to get a little dose of encouragement — along with a good cup of coffee! — to start the day.
Hopefully the message below will help you get off to a good start for the week.  Please feel free to forward the newsletter on to others that you think would benefit from the content.
---
Scale
Why is it that some ideas catch on and seemingly travel around the world at the speed of light?
Why is it that some organizations are able to spread around the world?
Why is it that some individuals have an impact well beyond that of others?
The answer is "scale".  In order for an idea, a company, or an individual to have a broader impact, they need to figure out how to scale. How to turn one in to ten.  Ten in to one hundred.  One hundred to one thousand.  But before they CAN scale, they need to decide they WANT to scale.
Scaling is not easy.  It requires a clear vision, hard work, and the willingness to face the resistance – both internal and external — that will emerge as you struggle to scale.  However, for most of us the journey will be worth the effort; and, besides, Jim Rohn shares why we MUST look to scale:
We must all live with one of two pains.  The pain of discipline or the pain of regret
Two years back I walked away from a job that 99.99% of the people on this earth would have killed to hold.  I did so because I had the vision of helping 10,000 families achieve the financial freedom to pursue what is important to them in life.
While there is no guarantee that I will achieve that vision, as I meet new people each day and share my vision, it moves closer and closer to reality.  I'm confident that my vision will become reality.  That my vision will scale
My question to you today is as follows:
What vision do you have that you would like to see scale?
My guess is that every reader of this has the vision.  My guess is that only a few will have the courage to start on the journey of scaling that vision.  Are you one of the few that is up to the challenge?
BONUS – A quick side note related to today's message.  For a great read on how to overcome resistance, you should check out Steven Pressfield's The War of Art (summary of book available here).  This is one of my favorite books of all time!
Thanks for sharing a bit of your time with me this Monday morning and I wish you all the best for the week.
Curt
---
Blog posts from this past week:
Sign up for our newsletter to get insights on investing and financial planning.