Curt's Story
F5 Financial Planning was established to help individuals find balance  in their lives.  Balance between Faith, Friends & Family, Fitness, and Finance. The principal of F5FP, Curt Stowers, draws on a wealth of personal experiences to help provide guidance to those that choose to work with F5FP.  Some background on Curt:
Curt was born in Orlando, Florida and has lived in over twenty different locations over his lifetime.
He started working at 16 years of age and balanced sports, an active social life, and studies through out high school managing to earn three varsity letters, participate in championship scholastic teams, and graduate at the top of his class.
He spent nine years at the University of Illinois where he earned his BS, MS, and PhD degrees in Industrial Engineering.  During his time at the University he remained active in athletics (participating in numerous intramural championship teams).
From 1993 to 2012 Curt was employed with Caterpillar.  During that time he worked in inventory management, project management, commercial management, operations management, purchasing and business development.
In 2013 Curt made the transition to working as a financial planner full time.  During 2013 he managed over $100M in portfolio assets and developed/administered financial plans for over 50 families in Naperville and the surrounding area.
He has had the chance to live in Peoria, Chicago, Denver and twice overseas — first in Dubai, United Arab Emirates; and, more recently in Brussels, Belgium.
Curt loves to participate in a variety of activities.  For over 15 years he was a successful competitive fisherman, he's become an avid golfer who proudly boasts of several sub-80 rounds, and has spent years coaching youth sports.  Curt enjoys swimming, biking, and running an has been know to participate in sprint distance triathlons.
Along the way, Curt developed and opened a successful Subway franchise.
Curt's diverse professional and personal experiences combined with working with individuals from multiple cultures and backgrounds enable him to offer guidance on a wide variety of topics.
Curt has always been fascinated with finances and several years ago began exploring the possibility of offering a financial planning services company that would help families achieve their goals.  In mid-2011, he took steps to turn the dream in to reality. F5FP works with families to develop a vision of their future — a vision balancing the "5 F's" that are critical to a families' well being. We are a fee only financial planning service.  We look to help you build a plan that integrates all the key elements of your life — faith, friends and family, fitness and finance. We look forward to establishing a long and mutually beneficial relationship.  Contact us at (630)474-5213 or via e-mail at curt@f5fp.com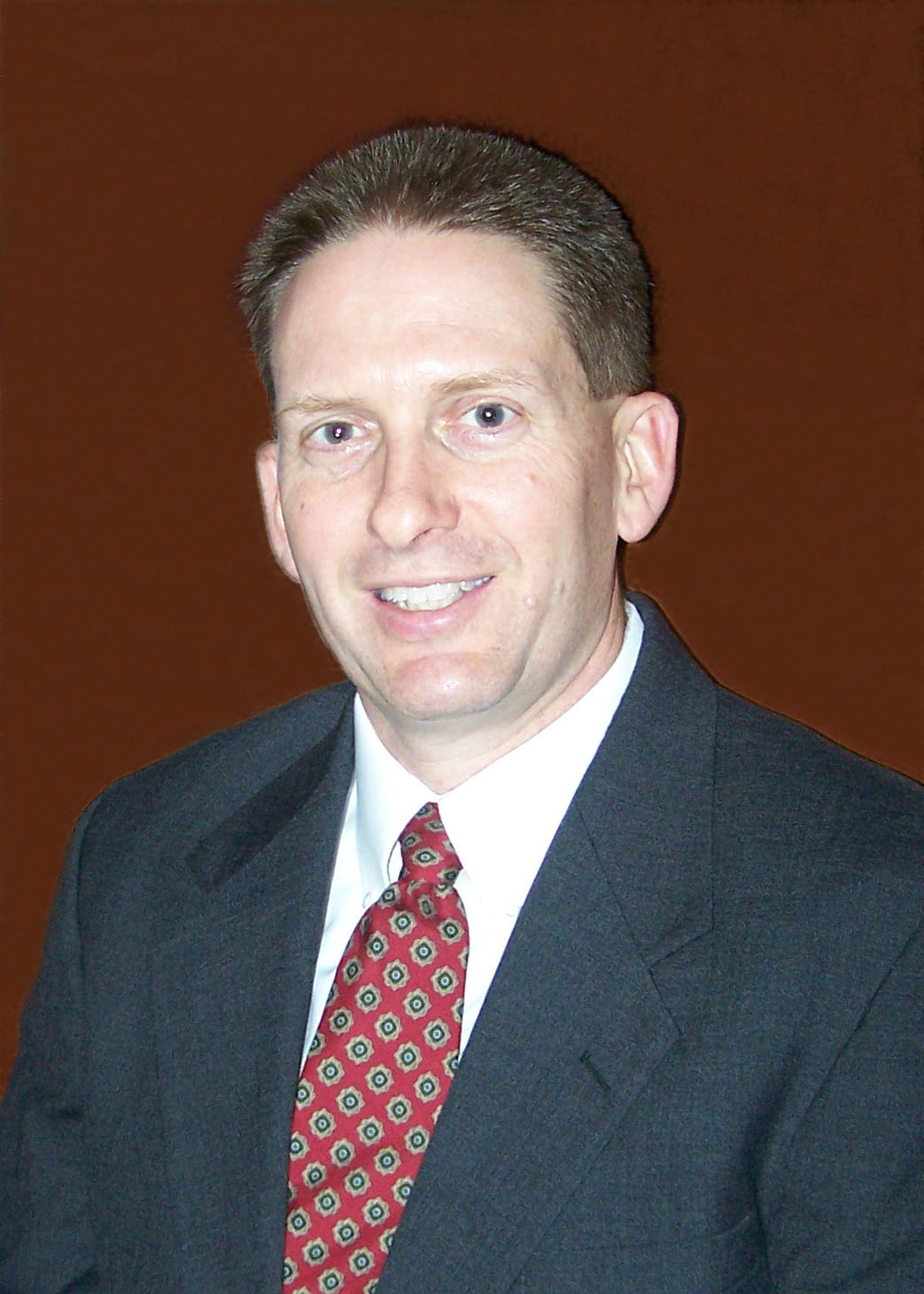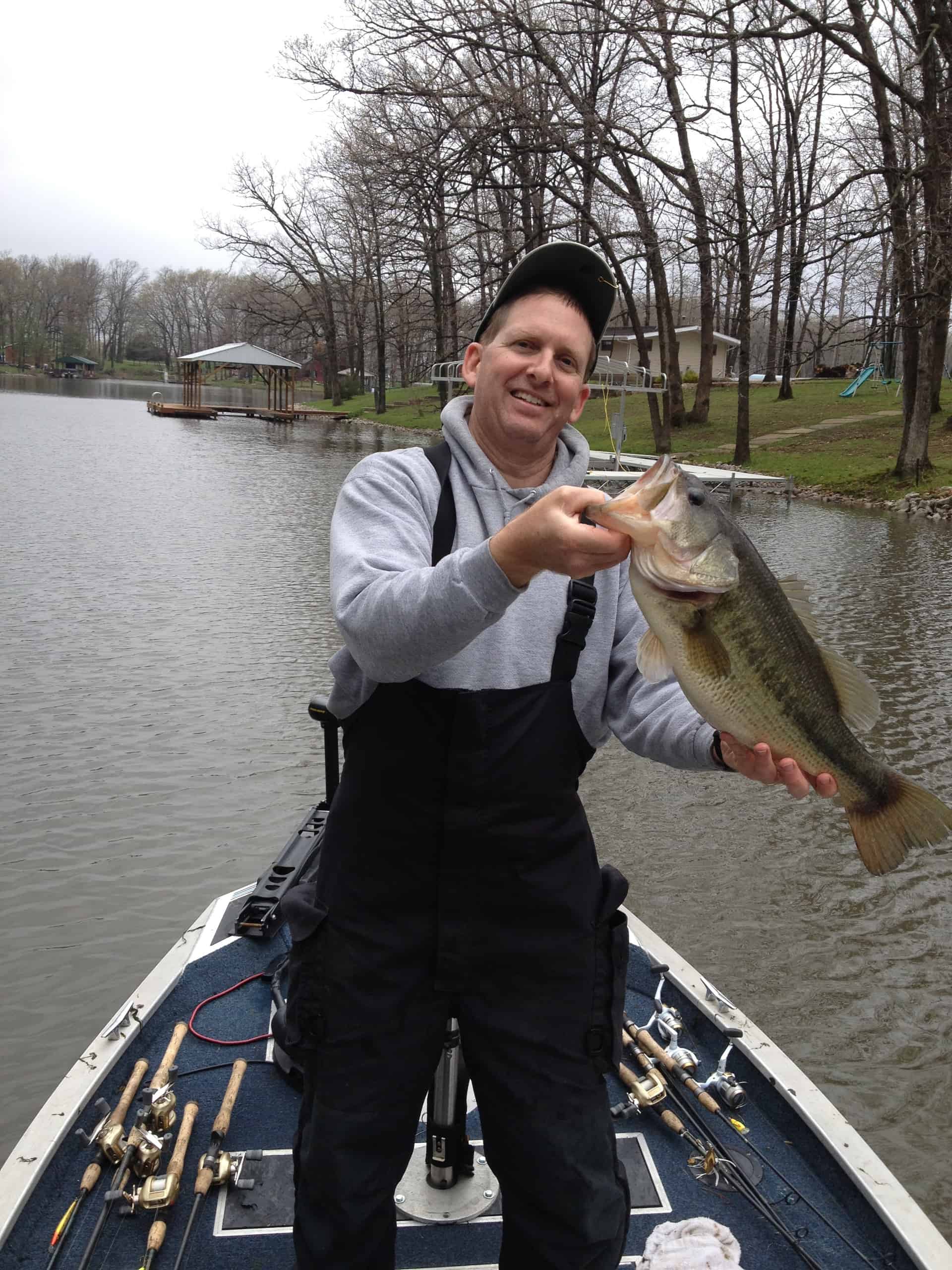 F5 Financial Planning provides fee only financial planning services to Naperville, Plainfield, Bolingbrook, Aurora, Oswego, Geneva, St. Charles, Wheaton, Glen Ellyn, Lisle, Chicago and the surrounding communities.  Curt Stowers is a fee only financial planner.  He has passed the CFP® examination.  Contact or visit Curt at his Naperville location.
Interested in Finding Out More?
We'd love to have the opportunity to hear about your situation.  Send us an e-mail or give us a call to find out more about next steps.