We're happy to provide you with access to the Personal Wealth Manager. In addition, we will also be sending you NAPFA's "Pursuit of A Financial Advisor Field Guide". This document should help you as you evaluate potential financial advisors.
You know the routine. Please fill out form to the left and then watch for a confirmation/verification email in your inbox.
Thanks for trusting us with your contact information. You have our word that we will not distribute it further.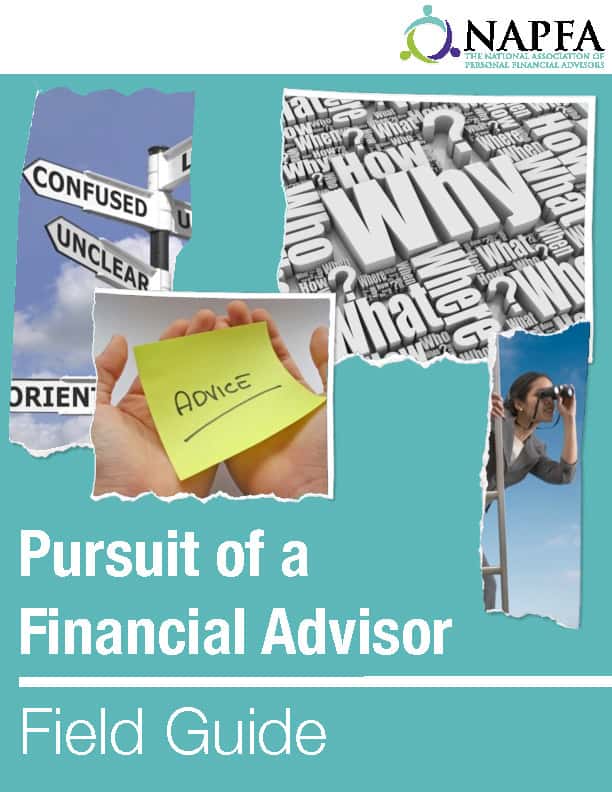 Want to learn more about how we can serve you?