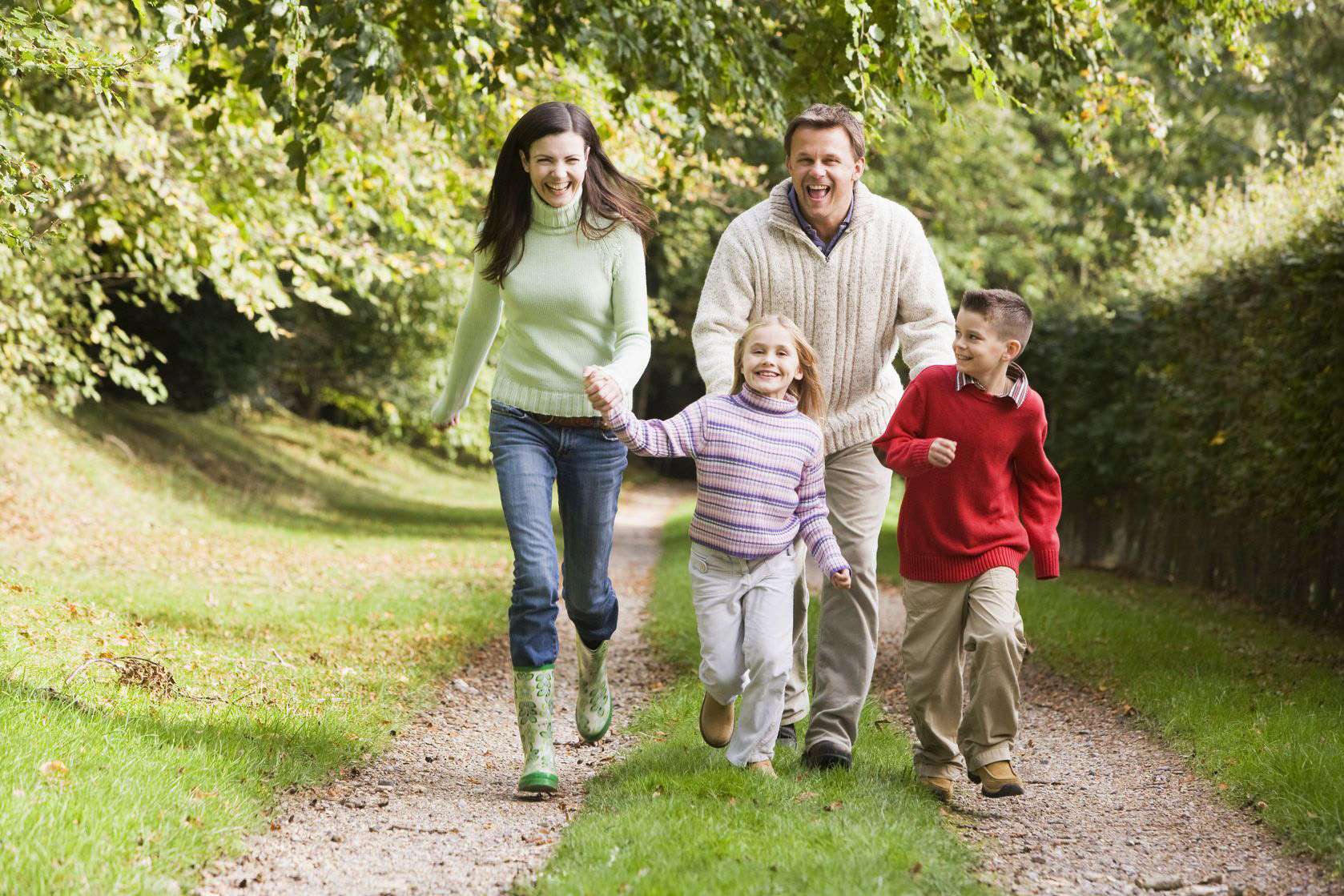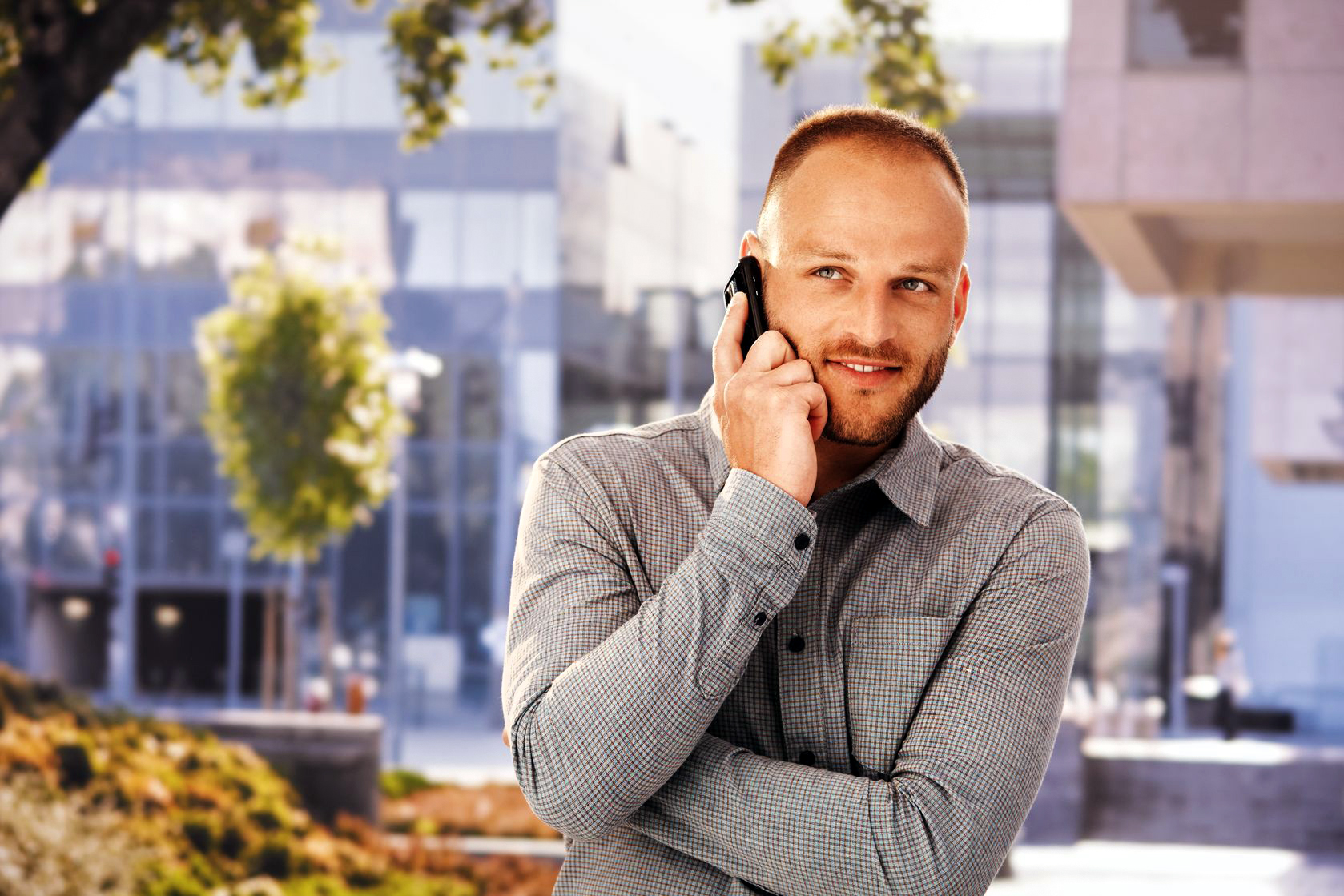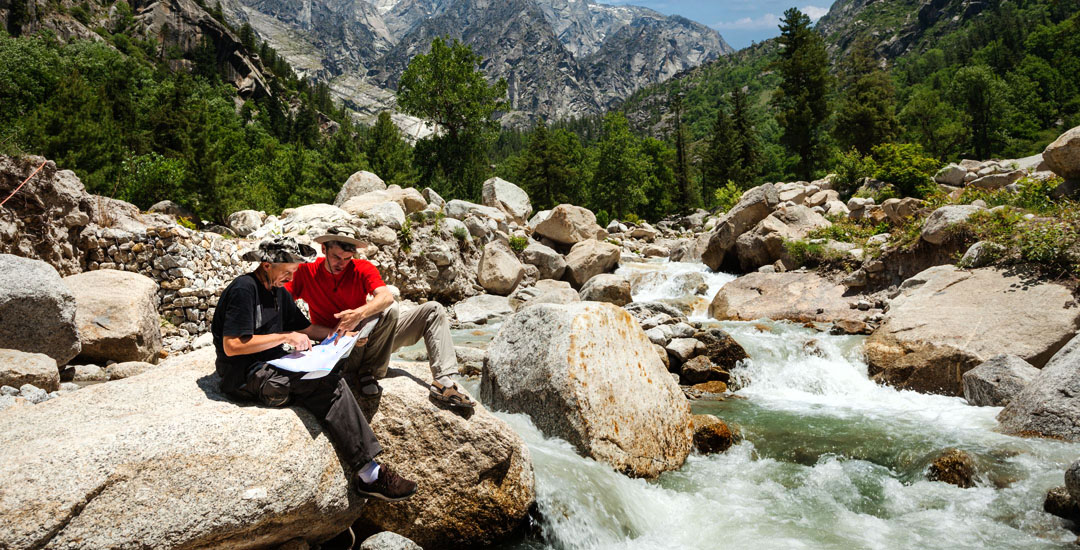 Our Philosophy
The "F5" in F5 Financial Planning stands for Faith, Friends and Family, Fitness, and Finance.  It's a reminder of the importance to keep balance in one's life.
Faith:
All things are created twice.  First mentally, then physically – Steve Covey
Faith is definiteness of purpose backed by the belief in the attainment of the object of that purpose. – Napoleon Hill
Friends and Family:
You are the average of the five people you spend the most time with. – Jim Rohn
One can judge a man by the company he keeps. – Euripides
Fitness:
We must all suffer from one of two pains: the pain of discipline or the pain of regret. – Jim Rohn
Your health is your most valuable asset. – Curt Stowers
Finance:
Annual income twenty pounds, annual expenditure nineteen six, result happiness. Annual income twenty pounds, annual expenditure twenty pound ought and six, result misery. – Charles Dickens
The power of compound interest is the most powerful force in the universe – Albert Einstein
How We Are Different
F5 Financial planning provides comprehensive, fee-only, fiduciary services:
Comprehensive – We start with goals and then go through cash management, taxes, insurance, education planning, benefits, estate planning, charitable giving, and investment management.
Fee-Only – We receive no compensation from anyone other than the client.  We feel that this is the best way to insure our alignment between our recommendations and the client's best interests.
Fiduciary – We have a legal obligation to act in the client's best interest at all times.
Our focus is on helping you define and achieve your goals.
F5 Financial Planning provides fee only financial planning services to Naperville, Plainfield, Bolingbrook, Aurora, Oswego, Geneva, St. Charles, Wheaton, Glen Ellyn, Lisle, Chicago and the surrounding communities.  Curt Stowers is a fee only financial planner.  He has passed the CFP® examination.  Contact or visit Curt at his Naperville location.
Interested in Finding Out More?
We'd love to have the opportunity to hear about your situation.  Send us an e-mail or give us a call to find out more about next steps