Posts Tagged 'behavioral finance'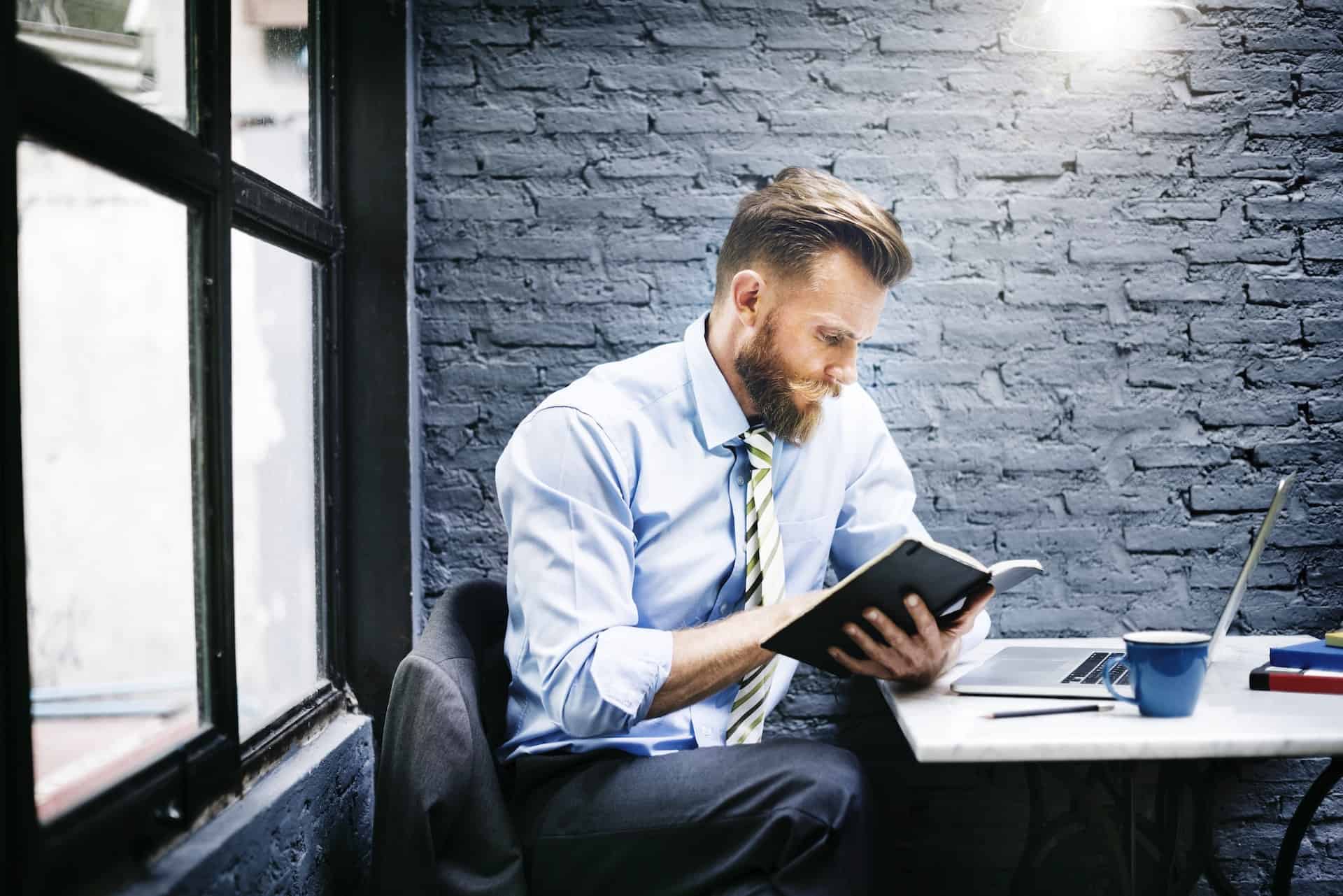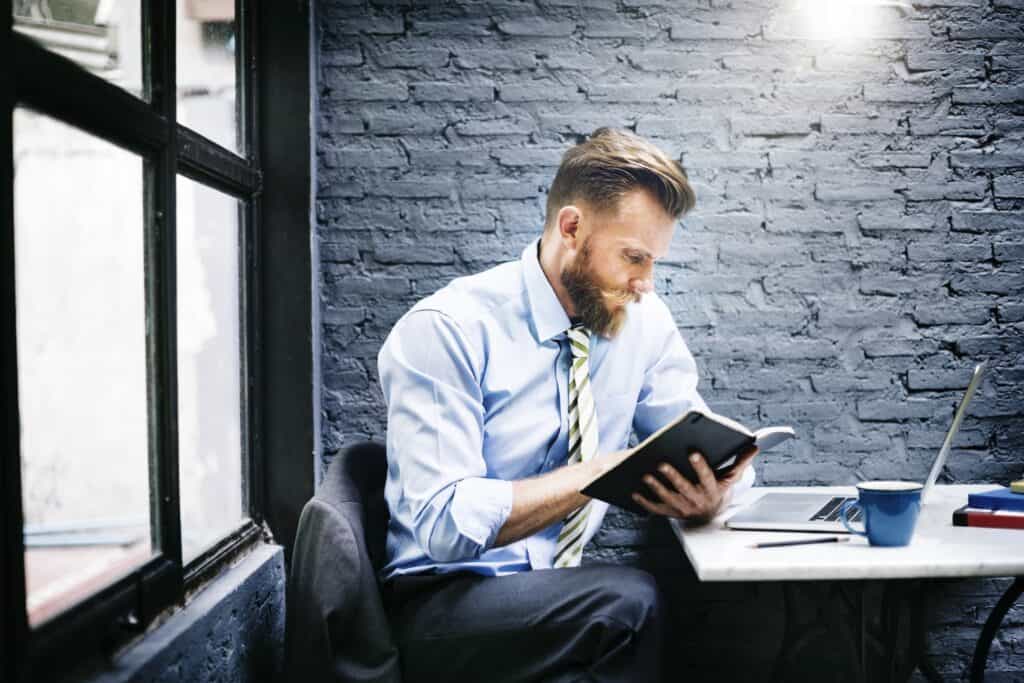 We are hardwired to be poor investors. Accepting this is the key to your success as an investor.
Read More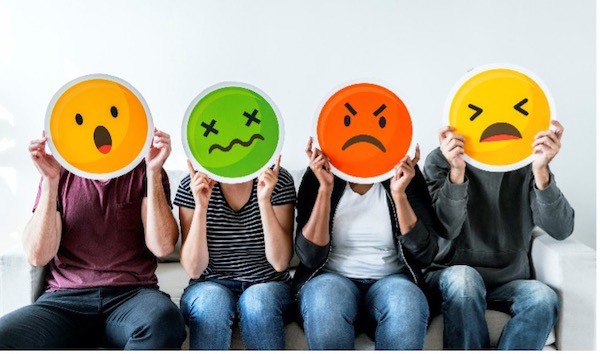 So, you think you are investing rationally? Read on to learn about the 5 dangerous Behavioral Pitfalls of Investing—and how to keep yourself out of hot water!
Read More