Just about everyone has their thoughts on what the "best" investment strategy is.  While I don't claim that the philosophy F5 Financial Planning uses is "the best", I am confident that the strategy that we employ has solid foundations based on the academic research of Fama and French.
Our investment strategy is based on exploiting factors that are persistent and pervasive over time.  These factors include:
Equities versus fixed income
Small versus big
Value versus growth
Profitable versus unprofitable
We use Dimensional Fund Advisors (DFA) core funds extensively in our portfolio construction.  Do they guarantee success?  ABOSLUTELY NOT!  However, they do allow us to target market returns AND maximize our potential to capture the aforementioned returns.  The article shown below describes how this approach has performed over the past decade.  Interestingly even though the factors have NOT been as positive as historical averages, the approach has closely mirrored the overall market performance.
Successful investors recognize that investing is a long term proposition guided by and Investment Policy Statement (IPS).  Feel free to reach out if you have any questions after reviewing the attached.
Curt
Strategy_Spot_US_Core_Equity_Portfolios

You can download a copy of the above article here
F5 Financial Planning provides fee only financial planning services to Naperville, Plainfield, Bolingbrook, Aurora, Oswego, Geneva, St. Charles, Wheaton, Glen Ellyn, Lisle, Chicago and the surrounding communities.  Curt Stowers is a fee only financial planner.  He has passed the CFP® examination.  Contact or visit Curt at his Naperville location.
Interested in Finding Out More?
We'd love to have the opportunity to hear about your situation.  Send us an e-mail or give us a call to find out more about next steps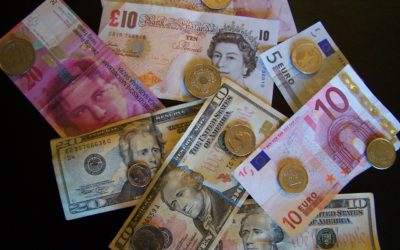 Folks, this is the same story that I've written about time and time again – All things in life come down to faith over fear
Helping You With:
– Wealth Preservation
– Wealth Enhancement
– Wealth Transfer
– Wealth Protection
– Charitable Giving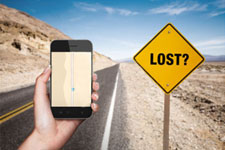 Visit Us At:
4003 Heron Court
Naperville, IL 60564
Contact Us At:
(630) 474-5213
info@f5fp.com