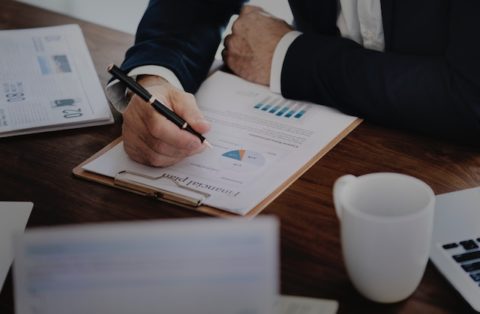 The Sky is Not Falling! – Avoiding Chicken Little Behavior in Investing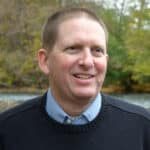 The first four months of 2018 have been very volatile when it comes to investing. That has brought some folks to the forefront who are suggesting that the market is dangerous, and that you need to get out of it to avoid future losses.
Basically, the argument goes that near-term volatility is a good surrogate for impending volatility; and, therefore, you should be moving to the "safety" of bonds and/or cash.
It sounds like a good story. But it is NOT based on facts. I have two issues with the aforementioned hypothesis.
First, is the mistaken belief that bonds and/or cash are "safe." Wrong-O in my opinion. Both bonds and cash have a very real risk in regard to the issue of inflation. Neither is very effective at countering the ravenous hunger of inflation. Further, bonds have the issue of interest-rate risk that can be VERY painful-but that's a story for another day.
The second mistaken belief is that if last month was volatile, we are better off getting out of the market to protect ourselves near term. In essence, the argument goes that we need to flee volatility. Wrong-O in my opinion. Volatility IS part of a market economy. It is what ALLOWS us to realize returns over the long term. It is NOT a bad thing. Rather, it is something to embrace.
The even BETTER news is that the above is NOT just my opinion; it is backed up by the facts and data.
The linked article goes into detail on this topic. Read the article here.
Are you worried about how market volatility is influencing the safety of your financial future?
If so, would you like some perspective and guidance on how to apply this topic to your own situation?
Feel free to send us an email or give us a call. We'd love to have the opportunity to hear about your situation and your thoughts on this post.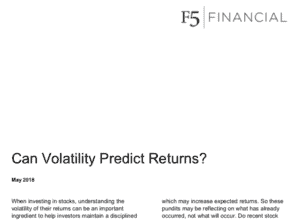 Enjoy the read and remember, it's NOT about the money. It's about how the money supports your goals!
About F5 Financial Planning
 F5 Financial is a fee-only wealth management firm with a holistic approach to financial planning, personal goals, and behavioral change. We provide insight and tailored strategies that inspire and equip our clients to enjoy a life of significance and financial freedom.
At F5 Financial Planning we focus on helping individuals and families find balance between faith, friends and family, fitness and finance.  We make sure that they have the financial freedom to enjoy those things in life that are important to them.  And while we believe the left-brain facts and data are critical; we work with our clients to get them in the right state of mind to focus on the goals they want to achieve.
Some other posts that you might like:
Want access to additional information on DFA? Click Here to Join Our Mailing List and receive access to a private page with more information.
We'd Be Happy To Share More Information With You. Click Here If You Would Like To Join Our Mailing List.
Photo credit: RawPixel.com (on Unsplash)
F5 Financial Planning provides fee-only financial planning services to Naperville, Plainfield, Bolingbrook, Aurora, Oswego, Geneva, St. Charles, Wheaton, Glen Ellyn, Lisle, Chicago and the surrounding communities.  Curt Stowers is a fee-only financial planner.  He has passed the CFP® examination.  Contact or visit Curt at his Naperville location.
We'd love to have the opportunity to hear about your situation.  Send us an e-mail or give us a call to find out more about next steps
Helping You With:
– Wealth Preservation – Wealth Enhancement – Wealth Transfer – Wealth Protection – Charitable Giving
Visit Us At:
50 South Main, Suite 200 Naperville, IL 60540
Contact Us At:
(630) 474-5213 info@f5fp.com
Sign up for our newsletter to get insights on investing and financial planning.