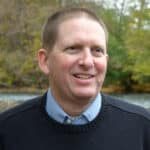 When your boat is sinking, would you swim along the current or fight it? You can never tell where it is heading but when you are aware of the tides, it helps to know how to handle the situation.
There is a huge similarity here with an investor's faith in the equity markets. A wise captain is the best man to keep any boat afloat. And an experienced Financial Advisor is one of the keys to keep your investment portfolio afloat.
In this issue of our DFA blog series, see how long-term focus can yield positive returns by checking out this image: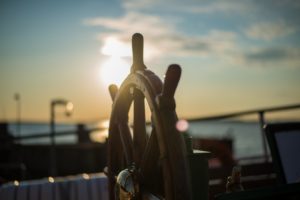 Enjoy the read and remember, it's NOT about the money.  It's about how the money supports your goals!
At F5 Financial Planning we focus on helping individuals and families find balance between faith, friends and family, fitness and finance.  We make sure that they have the financial freedom to enjoy those things in life that are important to them.  And while we believe the left-brain facts and data are critical; we work with our clients to get them in the right state of mind to focus on the goals they want to achieve.
Some other posts that you might like: