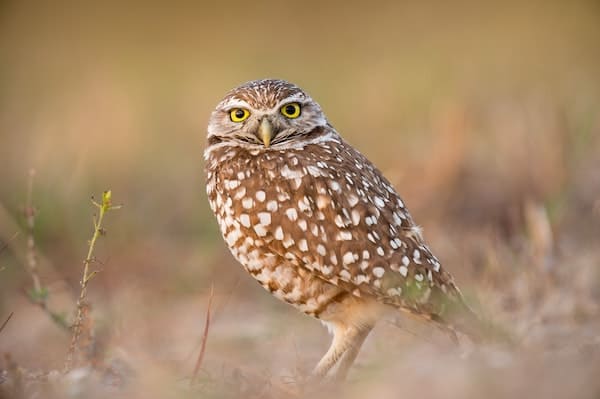 Monday Morning Motivation – Intelligence
By: Curt Stowers
Sharing Resources to Help You Grow Personally, Professionally & Financially
Sometimes it helps to get a little dose of encouragement—along with a good cup of coffee!—to start the day. Today we discuss intelligence.
Hopefully the message below will help you get off to a good start for the week.  Please feel free to forward the newsletter on to others that you think would benefit from the content.
---
Intelligence
---
It's best to start this week's piece off with the following:
What is ordinary to you is extraordinary to others.
When people think of the word "intelligence," they normally immediately default to sheer intellectual horsepower. Visions of Einstein and college professors come to mind almost immediately. We think of the "smart" folks. And, certainly, the intellectual-horse-power form of intelligence can and is often extremely valuable.
Intellectual horsepower in isolation
is normally a recipe for disaster!
However, intellectual horsepower in isolation is normally a recipe for disaster! Some of the "smartest" people you know likely make some of the dumbest mistakes you can imagine.
Book smart vs. Street smart
I'm guessing that everyone reading this is familiar with the concept of "book smart" and can think of someone immediately when this term is brought up. Conversely, when "street smart" is tossed out in the discussion, an entirely different set of individuals come to mind.
Intelligence . . . is an ability to use
what you have learned
to take on a particular challenge.
Intelligence is NOT one thing. Rather it is an ability to use what you have learned to take on a particular challenge. Intelligence is often quite narrow and only useful in a particular situation.
Many kinds of highly intelligent people
Interestingly, when we turn away from the "bookish" form of intelligence and start thinking about people's ability to apply what they have learned to specific situations, we start to see that there are a ton of highly intelligent people.
In fact, I would submit that just about everyone we encounter on a daily basis possesses some sort of intelligence that is uniquely theirs.
That brings us to this week's question: 
What forms of intelligence are you capable of recognizing?
Thanks for sharing a bit of your time with me this Monday morning.  
Have a great week!
Curt
About MMM: Each week I publish "Monday Morning Motivation" in the hopes that at least one person will find a bit of inspiration and that this inspiration will have a positive impact on their life. My motivation comes from experiences, reading, sermons, and discussions.
Photo credit: Ray Hennessy on unsplash.com
---
Blog post from this past week:
F5 Financial
F5 Financial is a fee-only wealth management firm with a holistic approach to financial planning, personal goals, and behavioral change. Through our F5 Process, we provide insight and tailored strategies that inspire and equip our clients to enjoy a life of significance and financial freedom.
F5 Financial provides fee-only financial planning services to Naperville, Plainfield, Bolingbrook, Aurora, Oswego, Geneva, St. Charles, Wheaton, Glen Ellyn, Lisle, Chicago and the surrounding communities; to McDonough, Henry County, Fayette County, Atlanta and the surrounding communities; to Venice, Sarasota, Fort Myers, Port Charlotte, Cape Coral, Osprey, North Port, and the surrounding communities; and nationally.
We'd love to have the opportunity to hear about your situation. Contact us here to schedule an appointment for a consultation.
---
Helping You With
Wealth Preservation – Wealth Enhancement – Wealth Transfer – Wealth Protection – Charitable Giving