Key Questions for the Long-Term Investor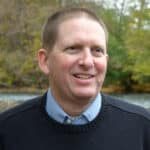 You cannot help but notice all of the talking heads that claim to be investment "experts" when you turn on the TV, check out the web, or open the paper.  The reality is that the principles of successful long term investing are much different than most people think.  If you are interested in what you SHOULD be asking, here is a great list:
What sort of competition do I face as an investor?
What are my chances of picking an investment fund that survives and outperforms?
If I choose a fund because of strong past performance, does that mean it will do as well in the future?
Do I have to outsmart the market to be a successful investor?
Is there a better way to build a portfolio?
Is international investing for me?
Will making frequent changes to my portfolio help me achieve investment success?
Should I make changes to my portfolio base on what I'm hearing in the news?
So, what should I be doing?
The right questions were raised.
Itching for answers? CLICK HERE and Check this pig out!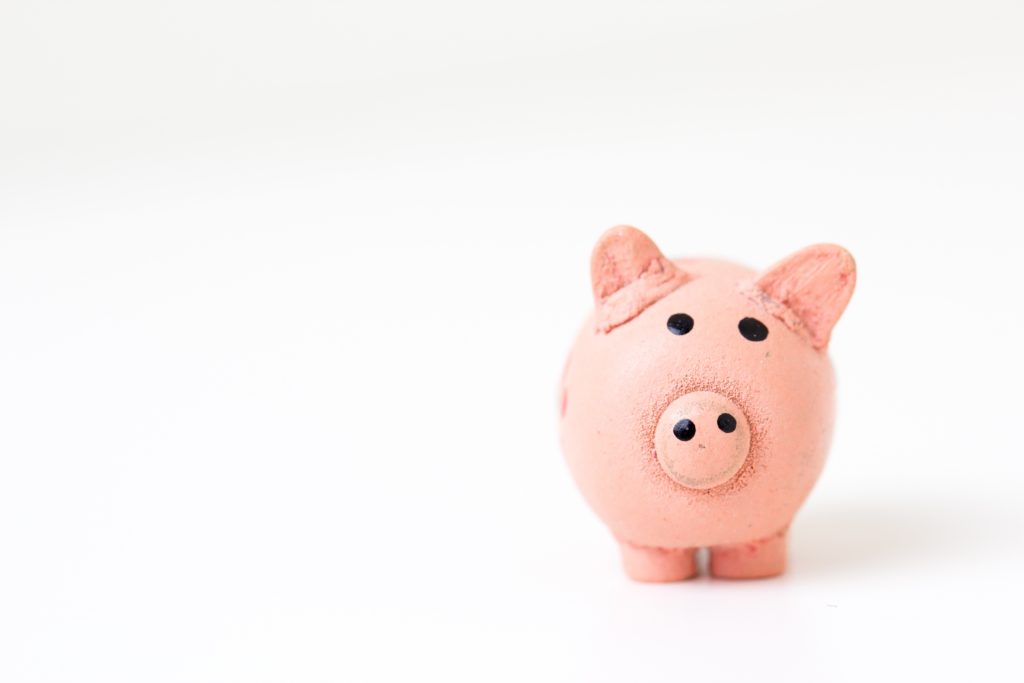 And by the way, here is a hint:  "successful, long term investing" is EXTREMELY redundant.
---
At F5 Financial Planning we focus on helping individuals and families find balance between faith, friends and family, fitness and finance.  We make sure that they have the financial freedom to enjoy those things in life that are important to them.  And while we believe the left-brain facts and data are critical; we work with our clients to get them in the right state of mind to focus on the goals they want to achieve.
Some other posts that you might like:
Want access to additional information on DFA? Click Here to Join Our Mailing List and receive access to a private page with more information.
We'd Be Happy To Share More Information With You. Click Here If You Would Like To Join Our Mailing List.
[author] [author_image timthumb='on']https://www.f5fp.com/wp-content/uploads/2012/02/100_3458-Cloned-background-1-214×300.jpg[/author_image] [author_info]F5 Financial Planning, L.L.C. (F5FP) is a comprehensive, fee-only, financial planning firm serving Naperville and surrounding communities.
Led by Curt Stowers, F5FP focuses on providing corporate executives, entrepreneurs, and families with comprehensive financial planning that leads to financial security, simplicity, and success. As an executive with Caterpillar for 18 years, Curt brings real, practical experience to financial planning. Curt is a CERTIFIED FINANCIAL PLANNER™ .  He is a fee-only advisor and works with all clients in a fiduciary capacity.
F5 Financial Planning provides fee only financial planning services to Naperville, Plainfield, Bolingbrook, Aurora, Oswego, Geneva, St. Charles, Wheaton, Glen Ellyn, Lisle, Chicago and the surrounding communities.  Curt Stowers is a fee only financial planner.  He has passed the CFP® examination.  Contact or visit Curt at his Naperville location.
[/et_pb_text][et_pb_cta title="Interested in Finding Out More?" button_url="www.f5fp.com/contact-us" button_text="Contact Us" background_color="#ab0535″ use_background_color="on" background_layout="dark" text_orientation="center" background_position="top_left" background_repeat="repeat" background_size="initial"]
We'd love to have the opportunity to hear about your situation.  Send us an e-mail or give us a call to find out more about next steps
Helping You With:
– Wealth Preservation – Wealth Enhancement – Wealth Transfer – Wealth Protection – Charitable Giving
Visit Us At:
50 South Main, Suite 200 Naperville, IL 60540
Contact Us At:
(630) 474-5213 info@f5fp.com